USA Gymnastics Makes First Bankruptcy Court Appearance As Investigation Report Is Released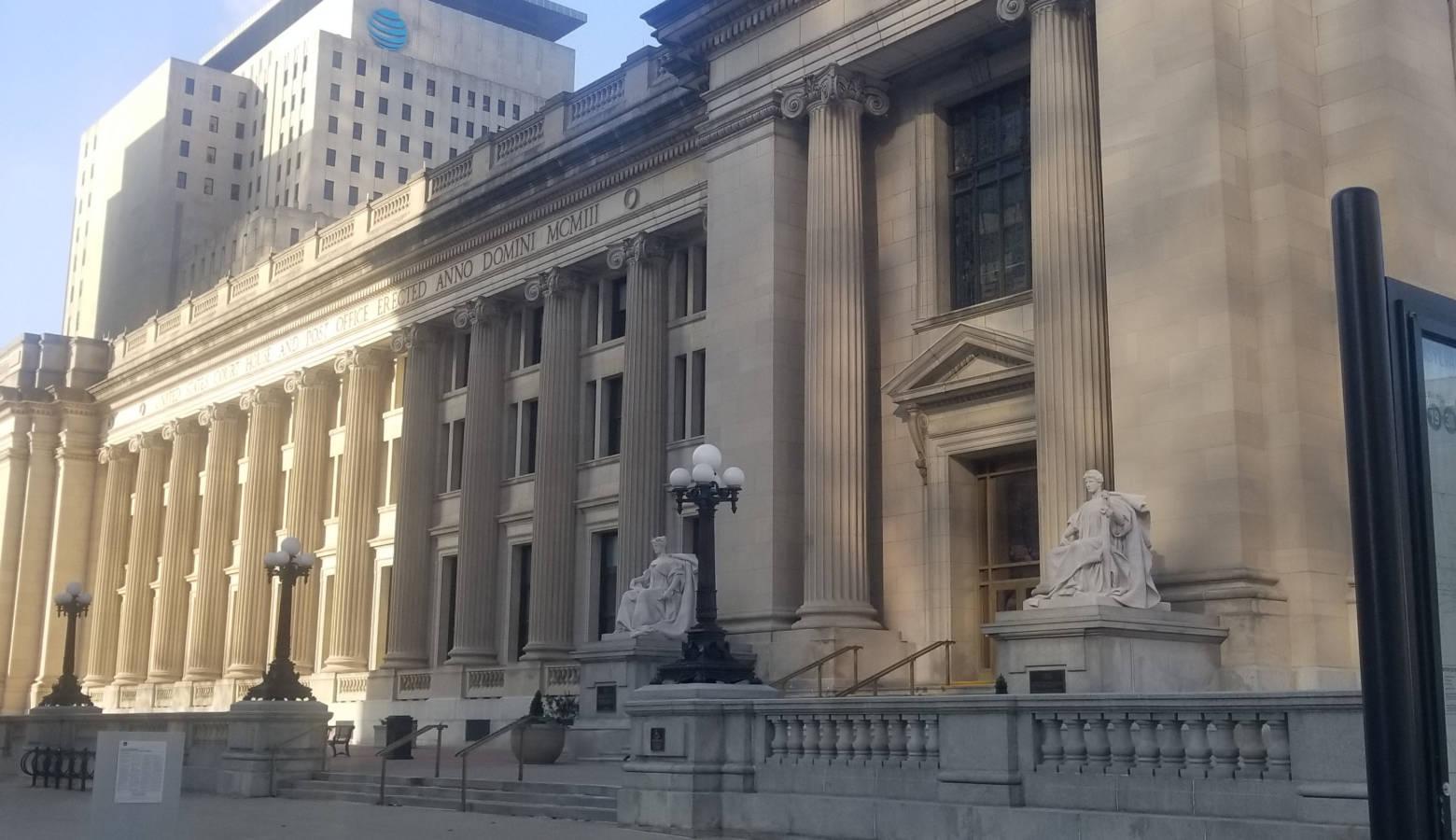 Monday, the same day lawyers representing USA Gymnastics first appeared in bankruptcy court, a 200-plus page report was published documenting the failure of the United States Olympic Committee, USOC, and USA Gymnastics to protect young athletes from being sexually abused.
The report was commissioned by USOC earlier this year. USOC officials previously said they had no prior knowledge of the abuse, but the report suggests otherwise.
The USOC last month announced it was seeking to remove USA Gymnastics as the sport's governing body.
USA Gymnastics currently faces has 100 lawsuits against it, filed by about 350 plaintiffs across the country.
Last Wednesday, USA Gymnastics filed for Chapter 11 bankruptcy, hoping to stave off both some monetary responsibility and decertification of the organization. Monday afternoon's hearing discussed financial next steps for USA Gymnastics and what paperwork will need to be filed in the upcoming weeks.
The next hearing is scheduled for Jan. 16 at 1:30 p.m.​