Kruse Proposes New Civics Test Graduation Requirement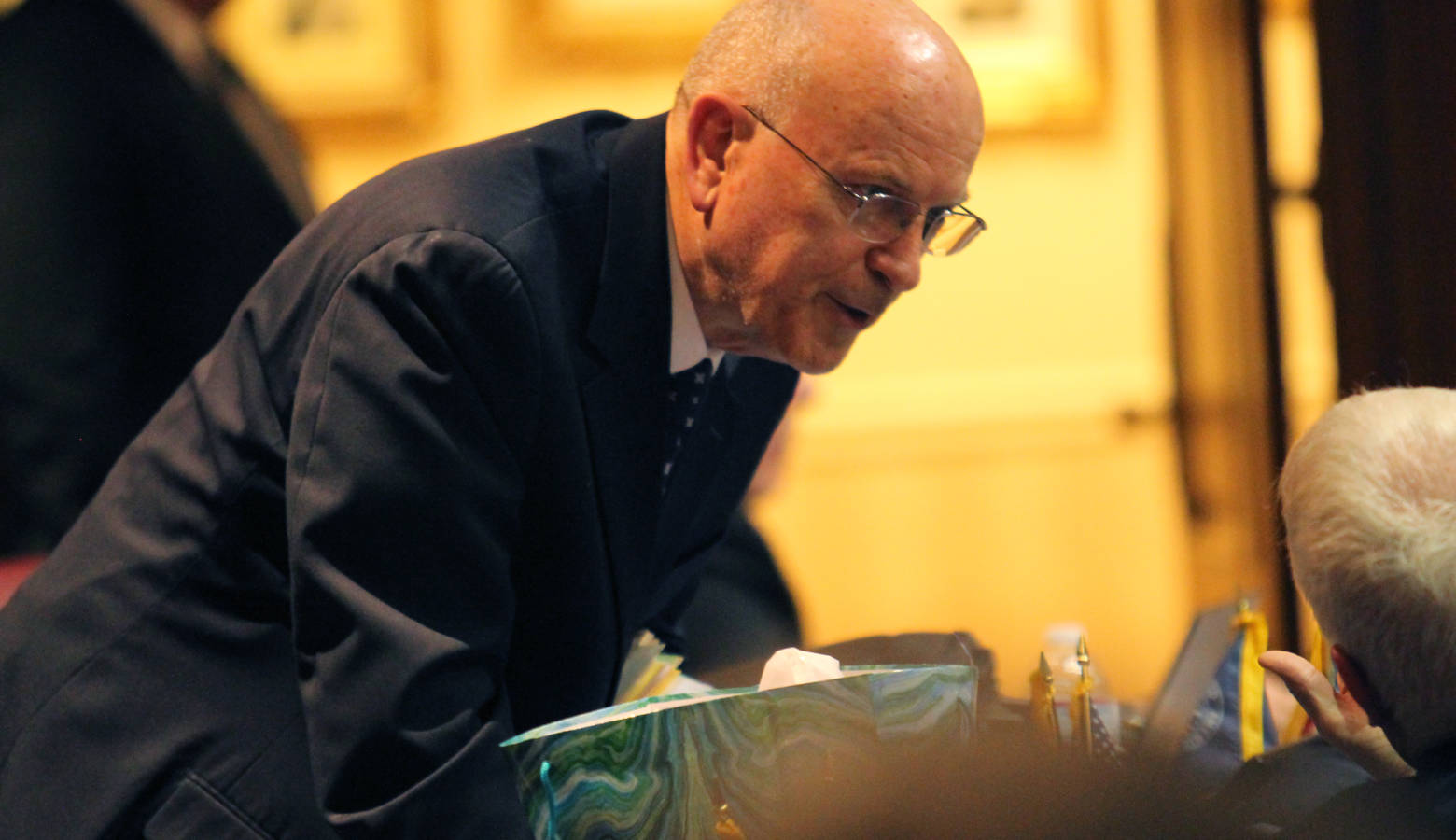 A key lawmaker in the state Senate is proposing a new high school graduation requirement – requiring students to pass a civics exam.
Former Senate Education and Career Development Committee Chair Dennis Kruse says the test would be based on material from the US Citizenship test, which legal immigrants take to become citizens.
Kruse says it's not enough for educators to say they teach the civics material.
"The teachers that teach government and civics classes in Indiana, they claim they cover these things and these kids know it," he says. "But when you give them the test a lot of them get 10 out of 100 correct."
Kruse says retired Supreme Court Justice Sandra Day O'Connor inspired him to push for better civics learning. O'Connor has advocated for better civics education and launched a program called iCivics that offers free civics curriculum to schools.
Kruse says he would also consider using the iCivics program as a graduation requirement instead of the citizenship exam. The Senate Education and Career Development Committee is scheduled to hear testimony on the bill at a meeting Wednesday.