State Approves Controversial Newton County CAFO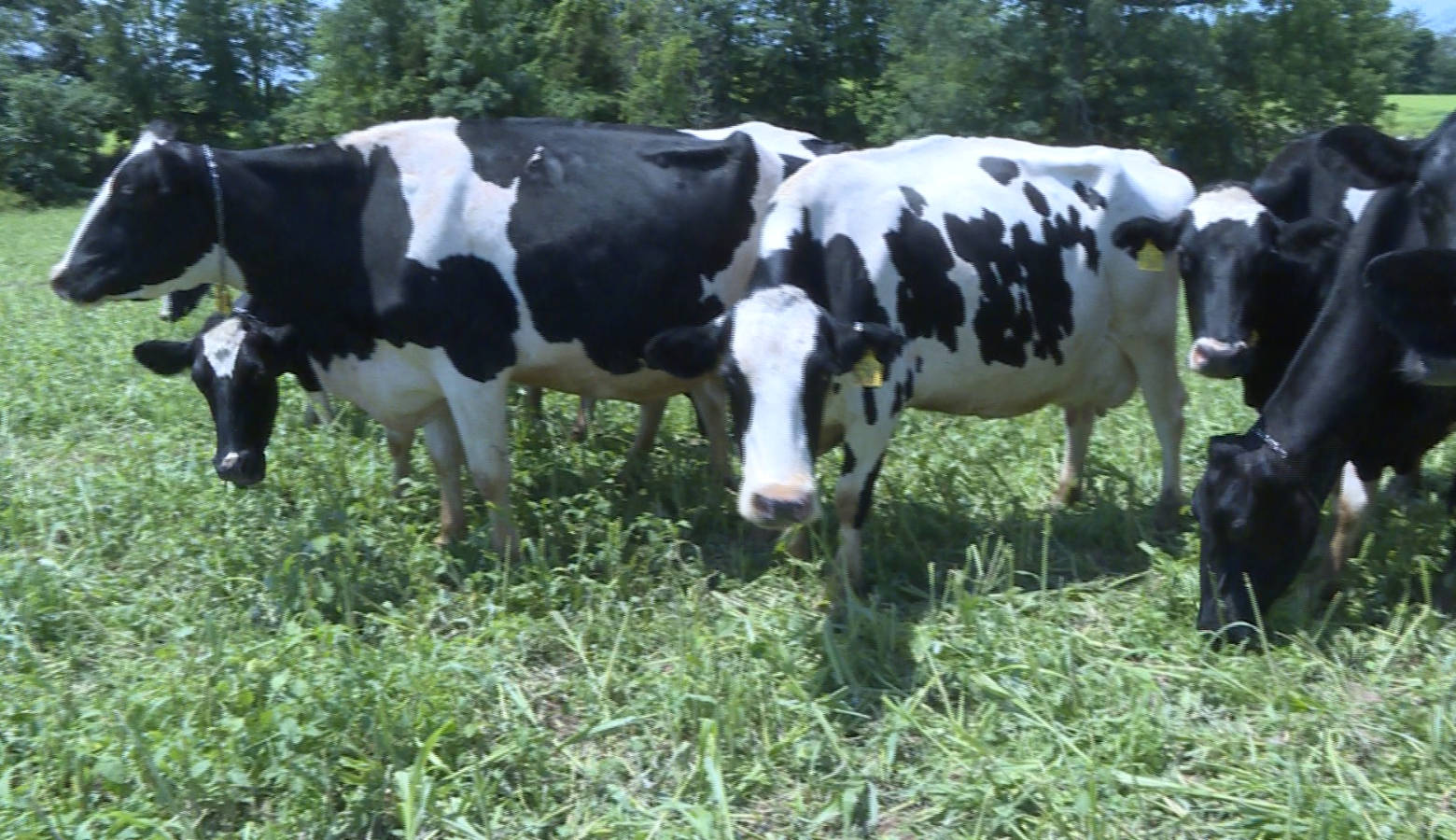 The Indiana Department of Environmental Management recently approved a permit for a controversial confined animal feeding operation — or CAFO — in Newton County. But the fight over the 4,000 cow organic dairy might not be over.
Though Natural Prairie Dairy only recently got this new permit from the state, the county approved the farm about two years ago. And it's been the subject of a lawsuit between the county and the Hoosier Environmental Council since September.
READ MORE: Retired Hydrologist Opposes Location Of Proposed Newton County CAFO
HEC senior staff attorney Kim Ferraro says under a Newton County ordinance, the county's Board of Zoning Appeals was supposed to hold a public hearing after residents filed a petition against the CAFO.
"If it poses a public health or environmental threat and various other reasons, which we believe this CAFO does. So we're simply asking the BZA to hold a hearing on that request," she says.
Residents are concerned the dairy would pollute drinking water sources and natural areas in Newton County. Ferraro says the Hoosier Environmental Council also plans to challenge IDEM's permit for the dairy.
"There's evidence that Natural Prairie has filled ditches at the site without getting proper federal approvals. That this CAFO will impact wetlands at the site."
We couldn't reach Natural Prairie Dairy for an interview, but the company's Will De Jong did provide this statement:
"First, our family wants to thank the impartial environmental experts at IDEM for their extensive, diligent review of our 273-page permit application. In addition, we want to express our appreciation to those in the community who have supported us and those who had concerns. From the great tasting organic milk we will produce, to the jobs we will create, to the green, environmental friendly technology we will deploy, we will continue to work tirelessly to ensure all are proud to call us their neighbor."
Construction on the farm has already started. De Jong says that anyone can contact him with questions at 219-401-0274 or through Natural Prairie Dairy's website.
Indiana Environmental reporting is supported by the Environmental Resilience Institute, an Indiana University Grand Challenge project developing Indiana-specific projections and informed responses to problems of environmental change.