Lafayette Police Officer Shot By Fellow Cop During Investigation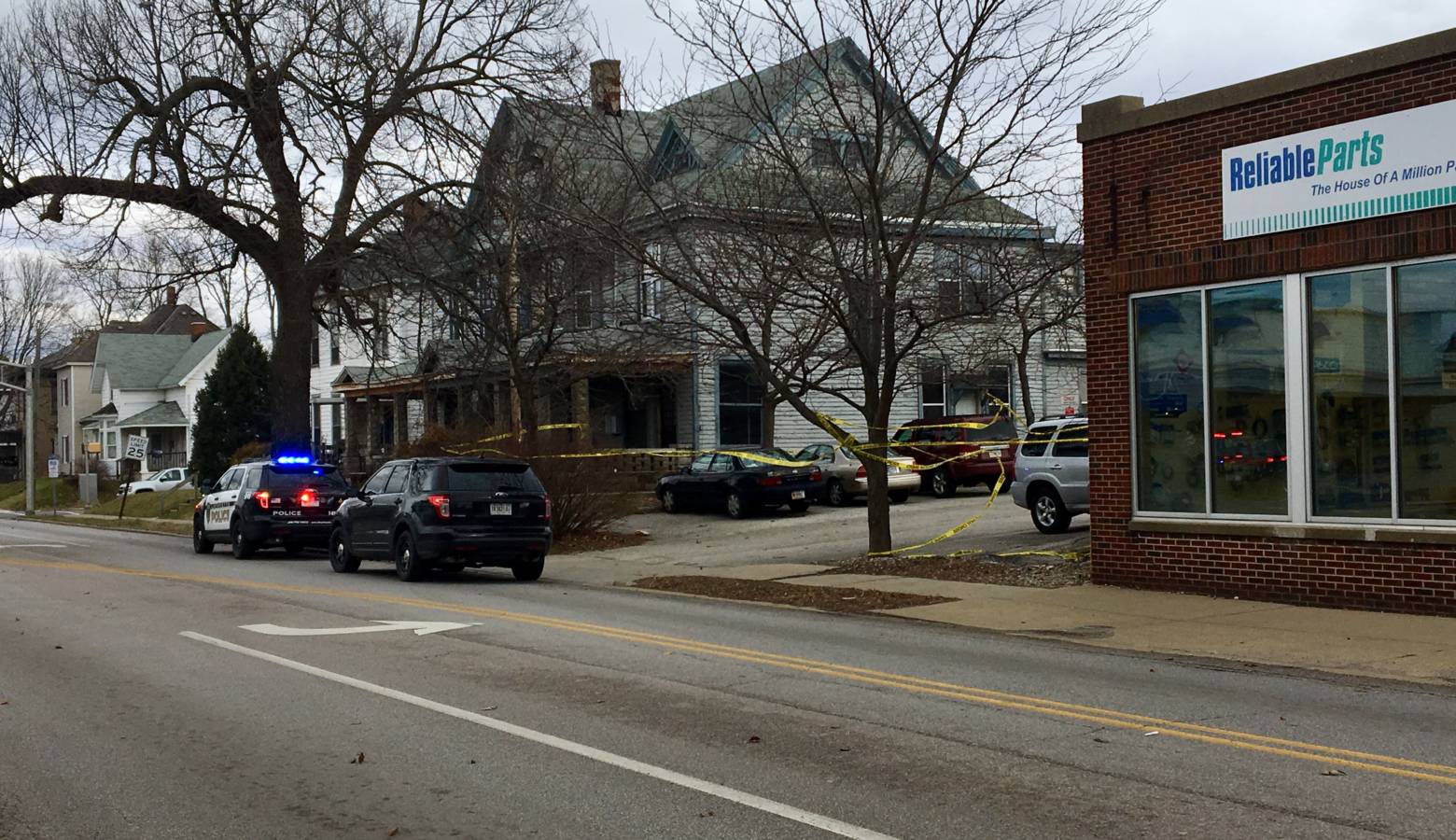 Lafayette Police have released the name of the officer shot Tuesday morning by one of her colleagues, as well as more details about the incident.
The injured officer is Lane Butler, a three-year veteran of the force. LPD officials say Butler was in an apartment in the 800 block of North Ninth Street searching for someone wanted on a warrant.
A press release from Chief Pat Flannelly says the apartment's occupant allowed Butler and two colleagues to search for the person of interest, and in the course of that search a previously-caged dog escaped and threatened the officers.
As Butler exited the building, one of her colleagues (who hasn't yet been identified) fired a round, striking Butler in the back, above the area protected by her bulletproof vest.
Police say they plan to conclude an initial investigation by Wednesday morning and release the names of the other officers involved at that time.
They also plan to convene a shooting review board — a group of police officials who examine the events underlying any discharge of a service weapon — as soon as the end of this week.