A Conversation With Presidential Hopeful Pete Buttigieg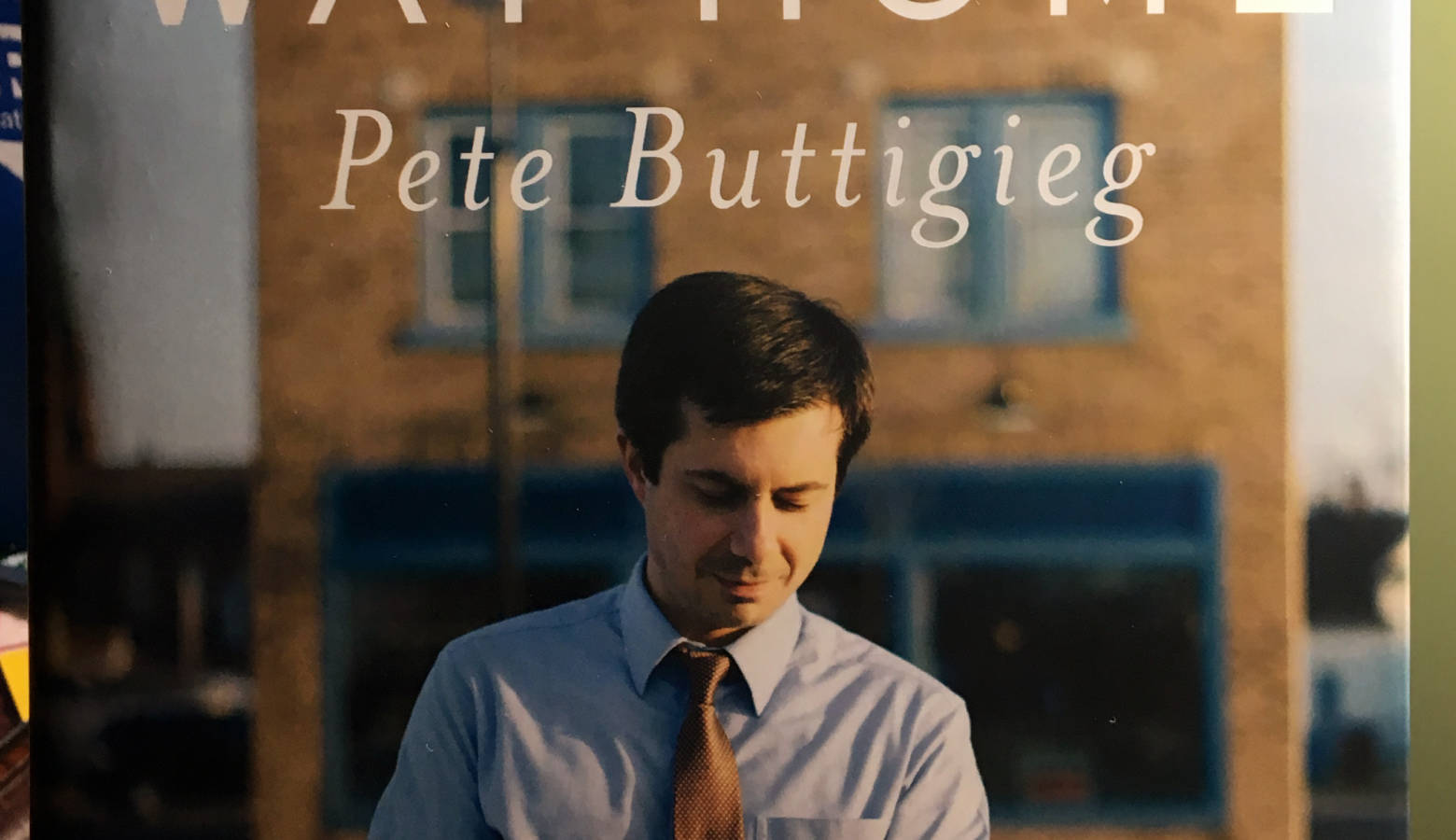 South Bend Mayor Pete Buttigieg's book, Shortest Way Home, hit shelves this weekend, and he kicked it off with an event at the Century Center yesterday.
"What I see is a national picture where people want something completely different. There's a real appetite, especially in my party for something entirely new."
He took a little time to speak with WVPE's Jennifer Weingart before the event starting with a question about how he chose to tell his story, which is organized into categorizes, but not in chronological order.