Ball State Men's Basketball Beats Northern Illinois 72-71, Ends Losing Streak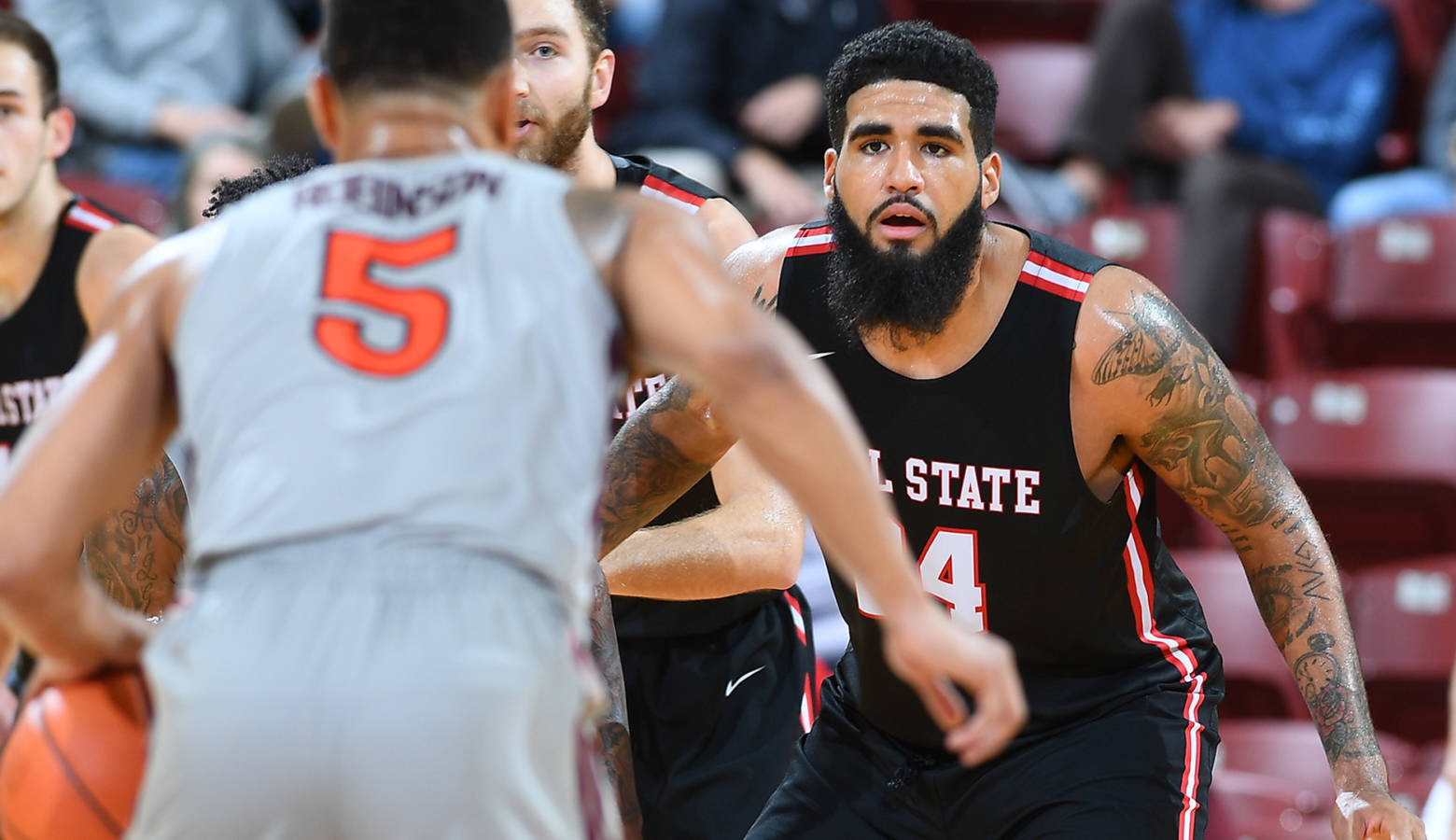 Finally.
After losing seven of their last eight games, including their last four, Ball State's men's basketball Cardinals closed the deal and won a tight game on the road.  The Cards beat Northern Illinois in DeKalb last night, 72 to 71.
Senior center Trey Moses returned to action after a knee injury at Buffalo and scored a season-high 22 points.  Senior guard Tayler Persons led scoring with 29 points, including six, three-pointers.
Ball State is now 12-and-11 overall, and 3-and-7 in the MAC West.  They will play four of their next five games at home at Worthen Arena, including Saturday's 2 p.m. contest with Western Michigan on ESPN-Plus.