More Hoosier Farms Went Bankrupt In 2018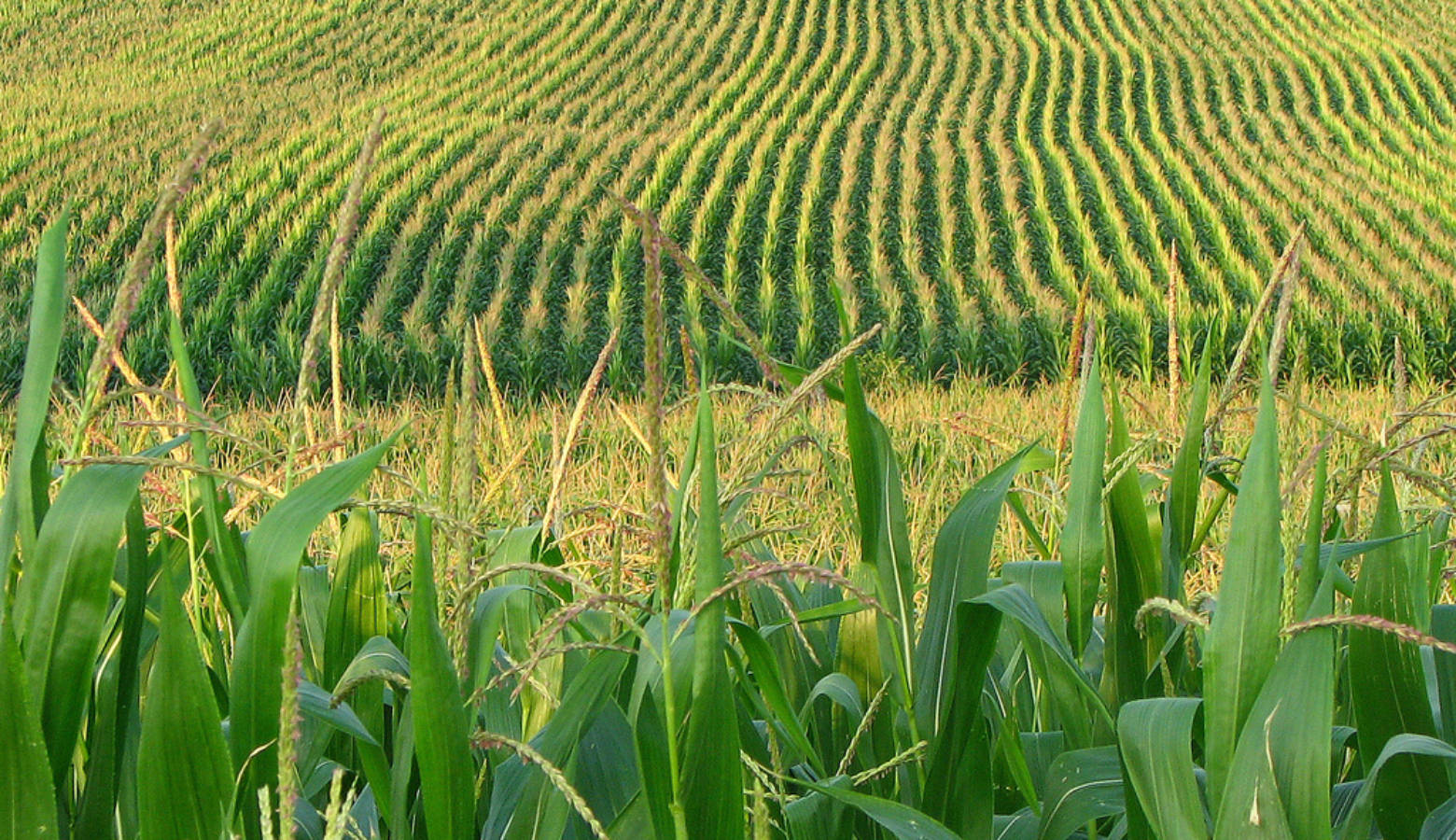 Data from the American Farm Bureau says the number of Hoosier farmers who filed for bankruptcy increased significantly last year.  National numbers of Chapter 12 filings decreased slightly nationwide at the same time they increased 36 percent in Indiana.
The Indiana Farm Bureau says the large surplus of soybeans and corn, paired with the impact of Chinese tariffs, is forcing farmers to tighten their budgets.
Bob White is the Director of National Government Relations for the Indiana Farm Bureau. He says 15 farms underwent Chapter 12 Bankruptcy last year, and worries more could be added in 2019.
"From 2014 on, it's been a downhill slide," White says. "They've used up their cash reserves, they've extended their long term debt to a point where this year it was just too much for them to handle."
White says farmers could have some relief in the form of higher prices for stored grain when the USDA market reports are released this week.