Debt Could Cast Cloud On Long-Term Health Of Farmers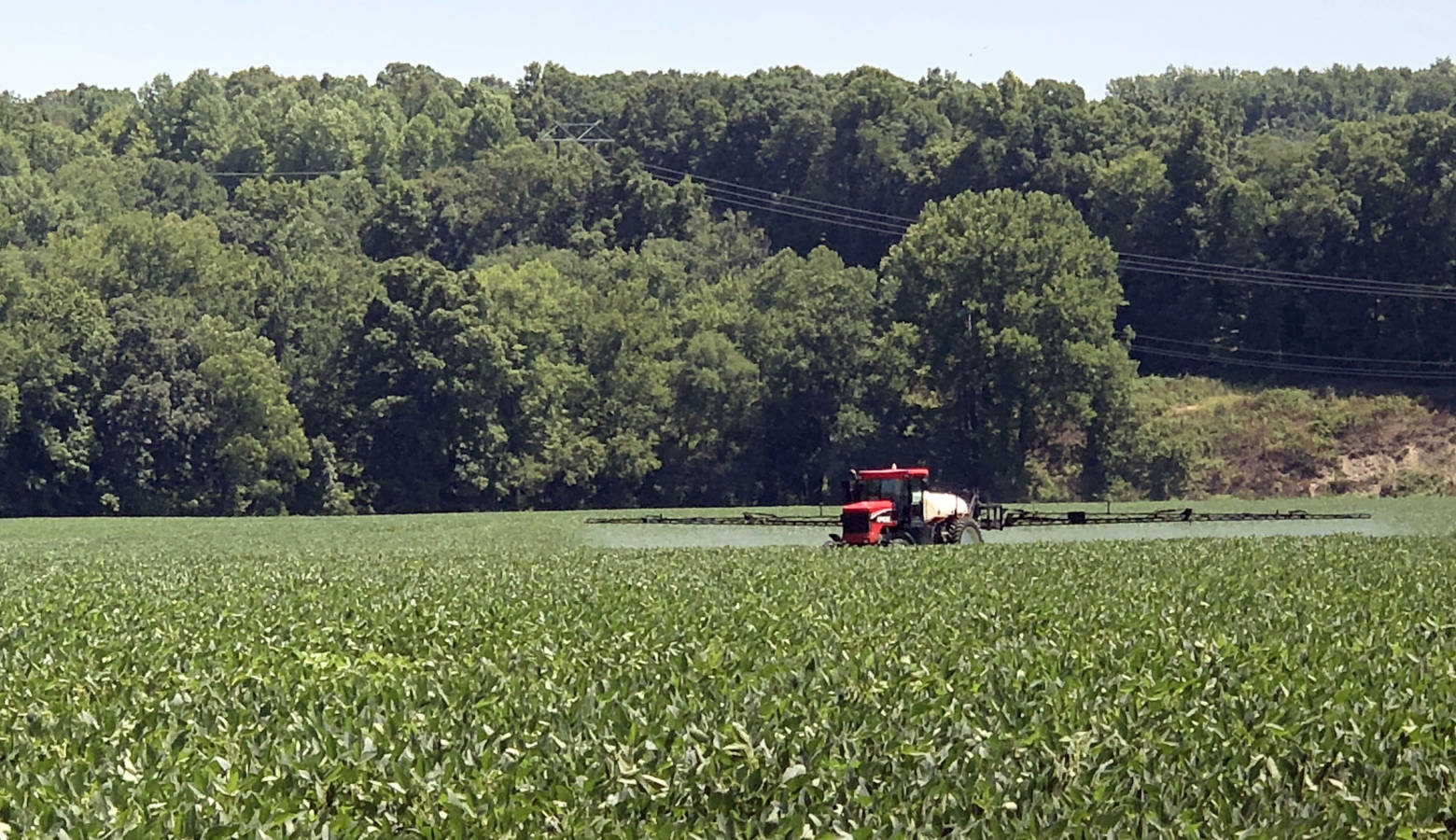 The United States Department of Agriculture's latest report predicts farm incomes will increase this year, but it's not enough to offset the debt many farmers have.
The report projects corn price increases, which may sound like good news for Indiana farmers.
But Purdue University Professor Michael Langemeier, says many farmers are relying on loans to make ends meet while they hope for better margins.
"What the strong land values has really enabled farms to do is very obvious from the US Farm Balance sheet," he says. "They've been able to increase debt, to take on more debt to pay bills."
Langemeier says lenders continue to offer farmers loans because land values are increasing. But he says that could change if farmers continue to carry so much debt.