Gaming Bill Gets Hours Of Testimony In House Committee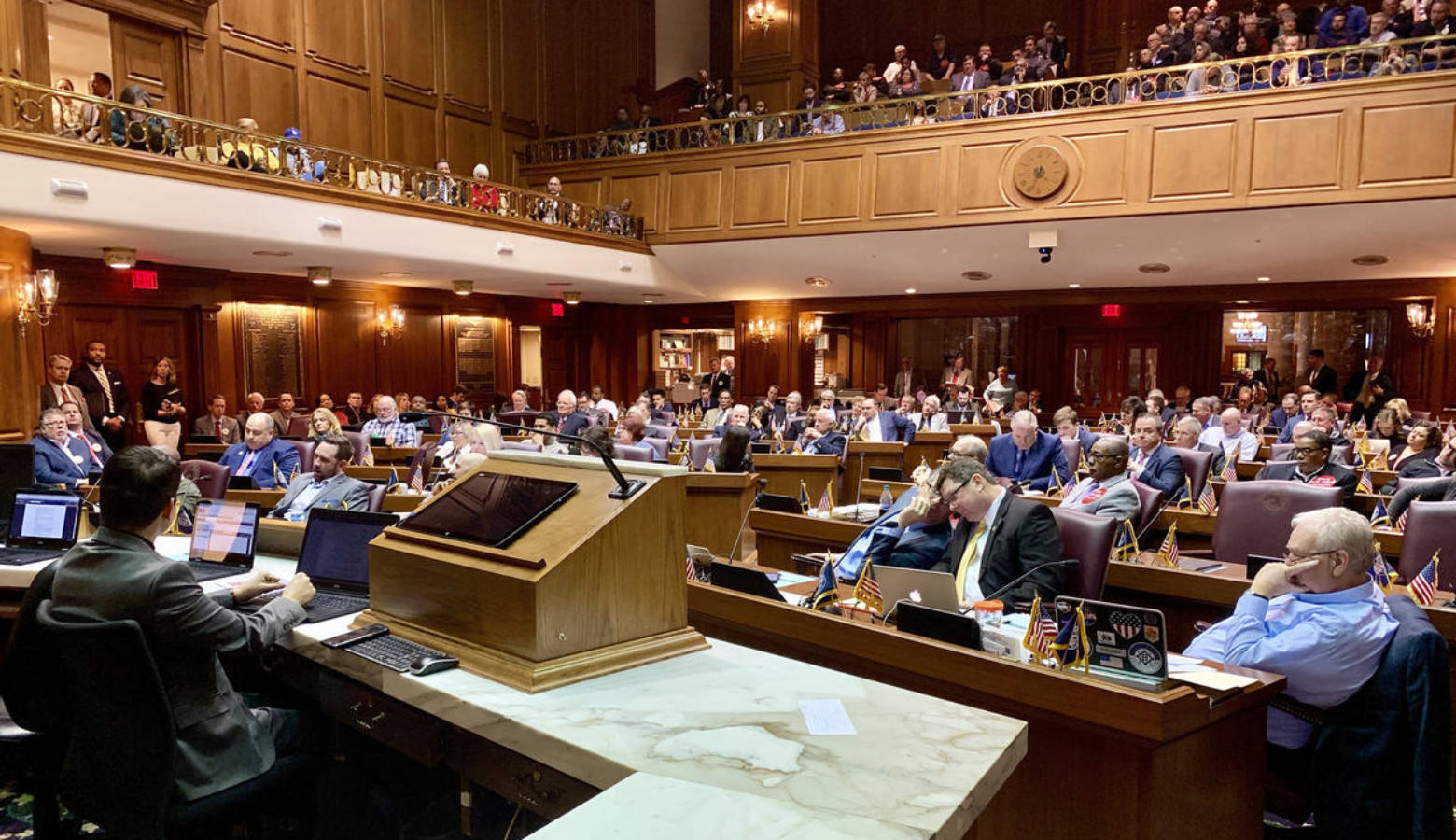 A House committee took hours of testimony Wednesday on a bill that makes major changes to Indiana's gaming industry.
The bill allows a Gary casino to move to a more desirable location in the city, creates a new Terre Haute casino, and legalizes sports wagering.
Much of the discussion is unchanged from the debate that's taken place over the last few months. In favor are leaders from Gary and Terre Haute. Opposed are those from communities with casinos around Gary, who worry about the negative impact on revenue.
The sports wagering portion of the bill has largely flown under the radar. But there is a small conflict in that area. The measure would require gaming operators to use official sports league data for in-game bets. Indianapolis Colts Chief Legal Officer Dan Emerson says that helps ensure the integrity of the bets.
"Without a single resolution by way of the governing body of the particular sport, you run the risk of conflicting results," Emerson says.
But Rep. Sean Eberhart (R-Shelbyville) questions the need for that mandate. He notes sports wagering in Nevada, which has been around for decades, doesn't require it.
"Do you know of any issues that they've had where the dispute has involved the lack of official league data?" Eberhart says.
The committee will vote on the bill as early as next week.