Indiana Unemployment Rate Stays Unchanged In February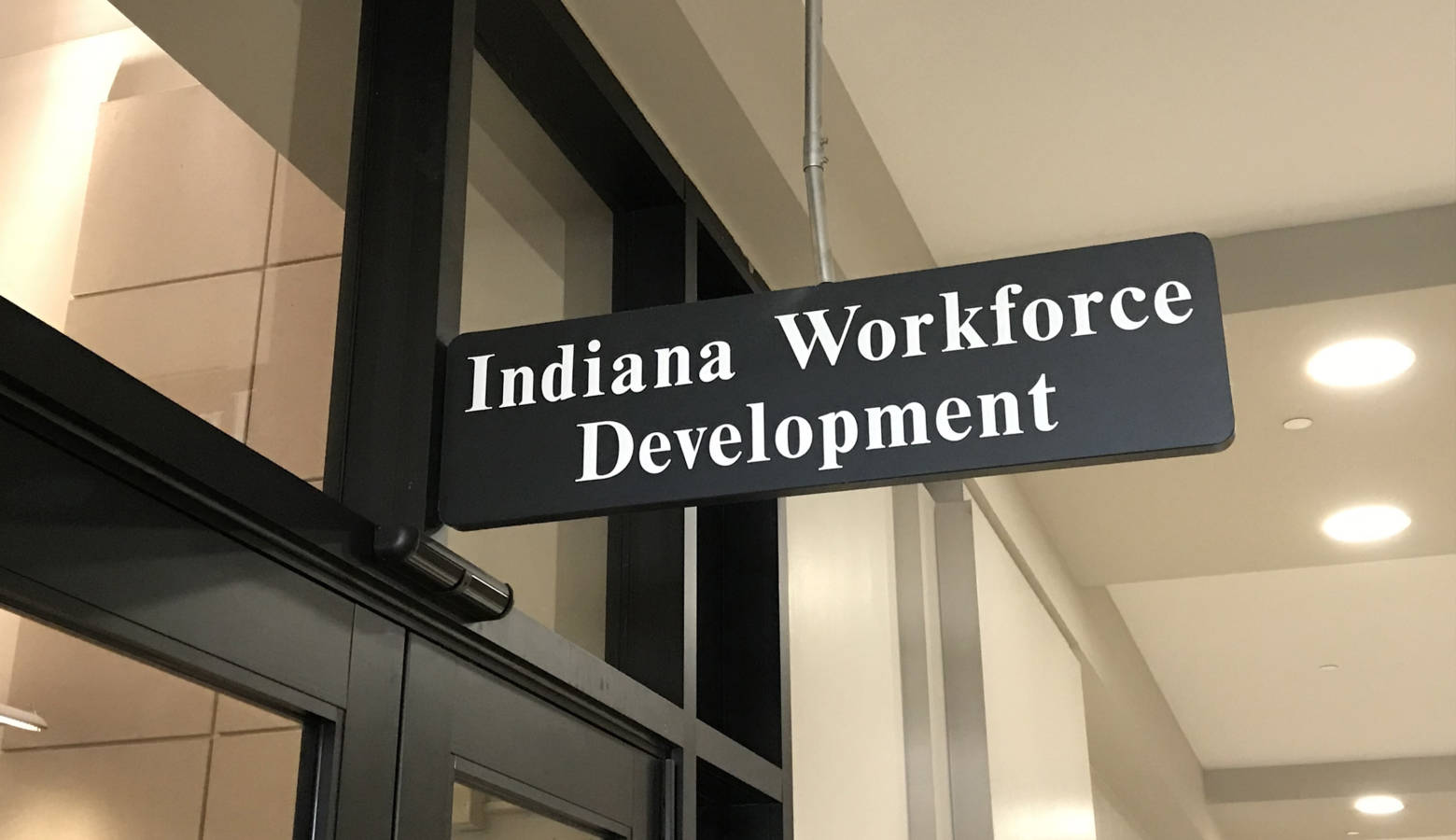 Indiana's unemployment rate once again remained unchanged in February, holding at 3.5 percent.
That extends a record streak during which the rate has held steady.
Indiana's unemployment rate has been 3.5 percent since May of last year. Nine months is the longest such stretch on record.
But February also marks 14 consecutive months since the state's unemployment rate improved. That's the longest streak since near the peak of the recession, in 2009.
Still, the state's private sector added 4,400 jobs last month, despite a significant decline in construction jobs.
And the labor force once again showed positive signs for the economy. That measure – which includes both people who have a job or are actively looking for one – grew in February for the 25th straight month.