Early Voting Begins In Indiana Municipal Primary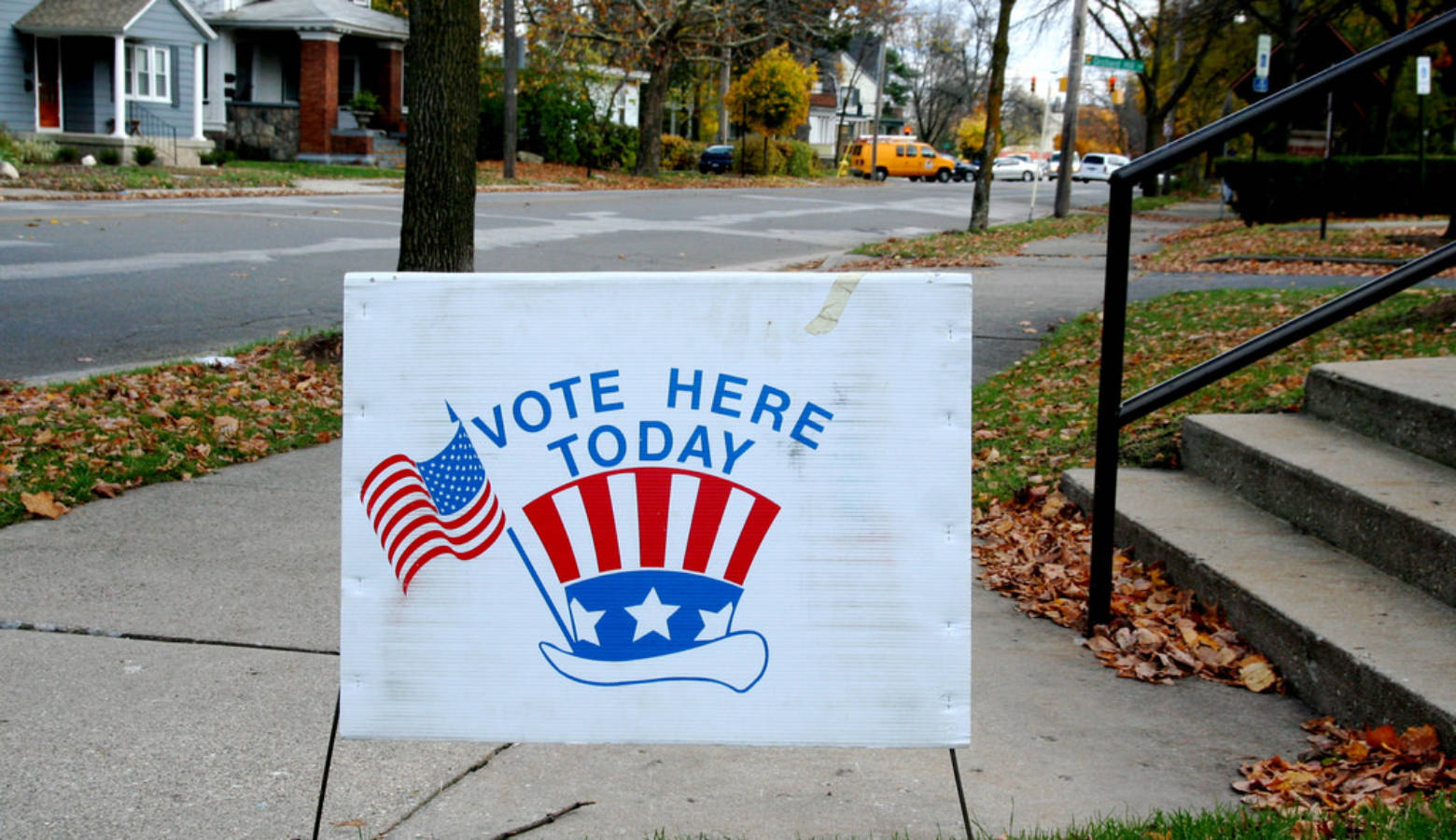 Hoosiers can now vote early for their choices in Indiana's municipal primary election.  Early voting began Tuesday in county clerk's offices around the state.
Voters can vote early at any county clerk's office weekdays during regular business hours, until noon on May 6.  They can also request absentee ballots – both at the office or online.
This year's election chooses mayors, city elected officials, and town boards.
There are contested mayoral races in cities big and small across the IPR listening area, including Muncie, Anderson, Alexandria, Marion, Dunkirk, and Richmond.
And some counties, like Henry, don't have any contested races and are not holding a primary election.
On the evening of May 7, IPR will bring you election results on-air and online.