Muncie Schools: Returning Students Can Register Online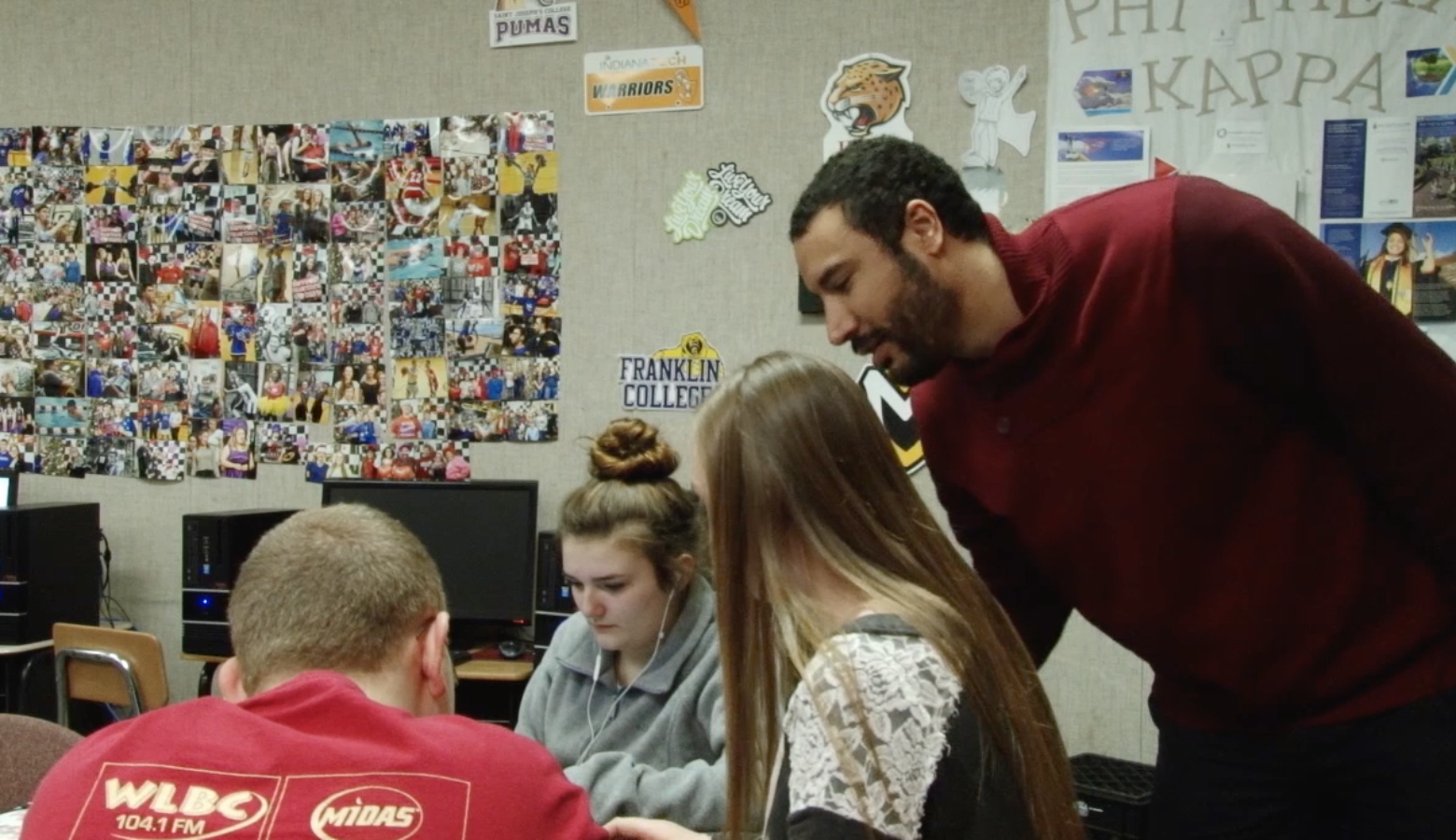 Muncie Community Schools will soon allow previously-enrolled students to be registered for a new school year online.  As IPR'S Zoe Dwiggins reports, the school board says the change is better for both families and district staff.
Enrolling for classes at a typical in-school registration day can be time-consuming and frustrating.  Parents have to sign hefty paperwork and administrators have to hand-enter the information into the online system.  That's according to MCS Chief Information Officer Tony Harvey.
That's why MCS is moving to online enrollment for returning students.
MCS Interim Superintendent Steve Edwards says not having online registration was a detriment for the school system.
"The school districts I've been at in the past had that.  We didn't have that last year. One of the problems last year is we were migrating to a new student management system, Powerschool."
Harvey and the school board say benefits to online registration include easy access for parents, less time spent sorting and filing registration forms, and less data entry errors.
Edwards also says it will be better for tracking enrollment numbers.
"It will allow us to, early on, kind of get a feel where we are on registration.  If we have to reach out to more parents, we'll certainly reach out. Our intent is to retain students and recruit students."
School officials say families new to the district will still need to enroll students in-person.
For returning families, the online enrollment period for next school year will open May 8.
The board says the district will have computers available for families without one to use for registration at school buildings.