Muncie Schools To Provide Free Vaccinations And Flu Shots Next Year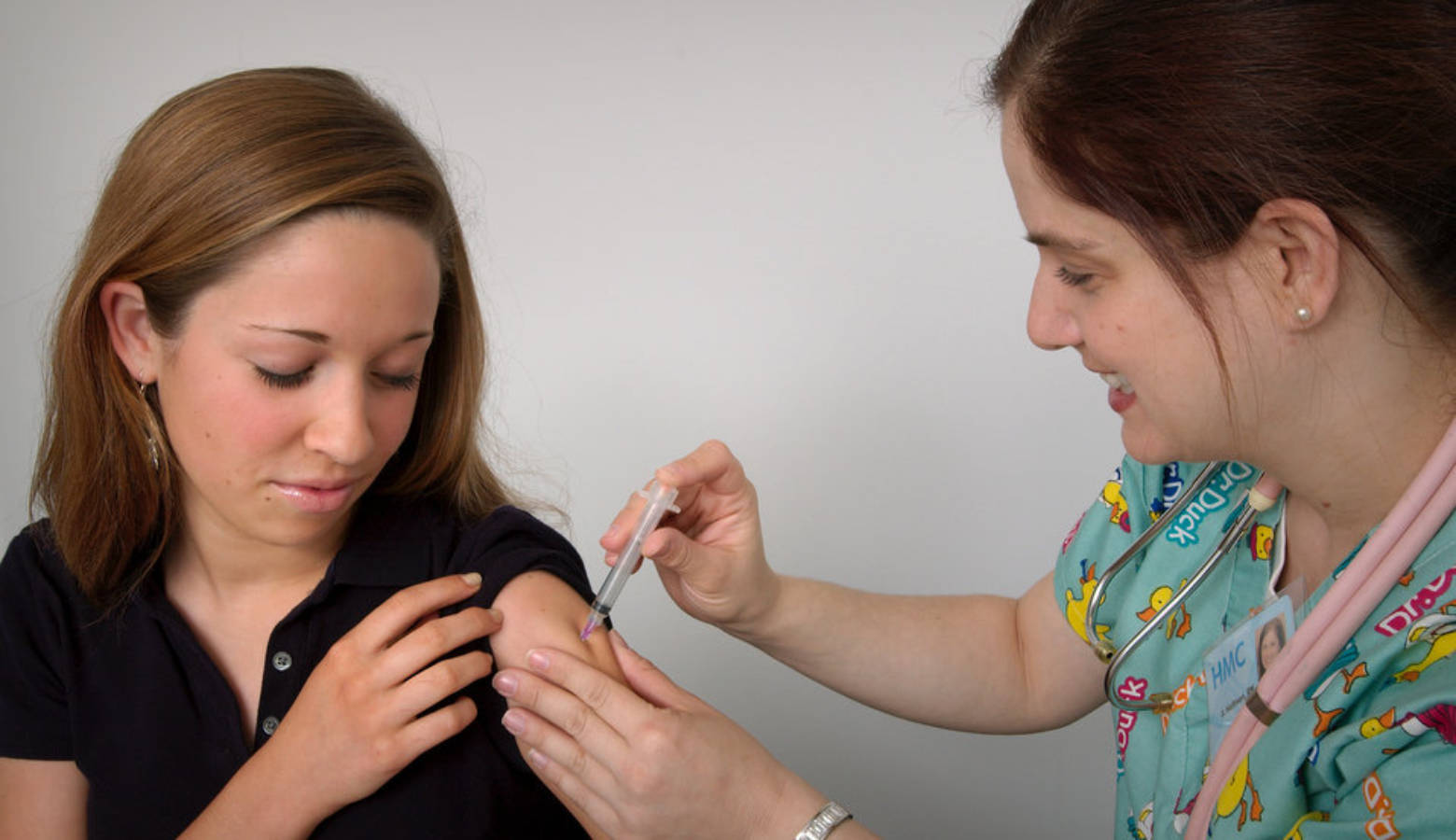 As outbreaks of measles spread across the country and are prompting health emergencies in other states, Muncie Community Schools is taking a step to make sure every family in the district is able to protect its kids for free. IPR's Sara Barker reports.
Muncie Community Schools will partner with companies CareDox and Healthy Schools throughout the district to provide free flu shots and vaccines.
According to the proposal, the district would set up times during the school day where kids would go to the clinic for about 15 minutes. One there, they would hand a consent form signed by their parents or guardians to a nurse and receive their immunization.
The contract says students have to show up with the form in hand to be able to be vaccinated. Emergency Manager Steve Edwards said this is the only way students can participate in the free program.
"They won't be given a vaccination without parents' consent," Edwards said.
Not only is the program free to students and families regardless of insurance coverage, but it is offered at no cost to MCS and some other school districts CareDox and Healthy Schools partner with.
Edwards said there is no set date for the program to begin yet, but he expects it to start next school year, possibly in the fall semester.