Gasoline Prices Might Peak Soon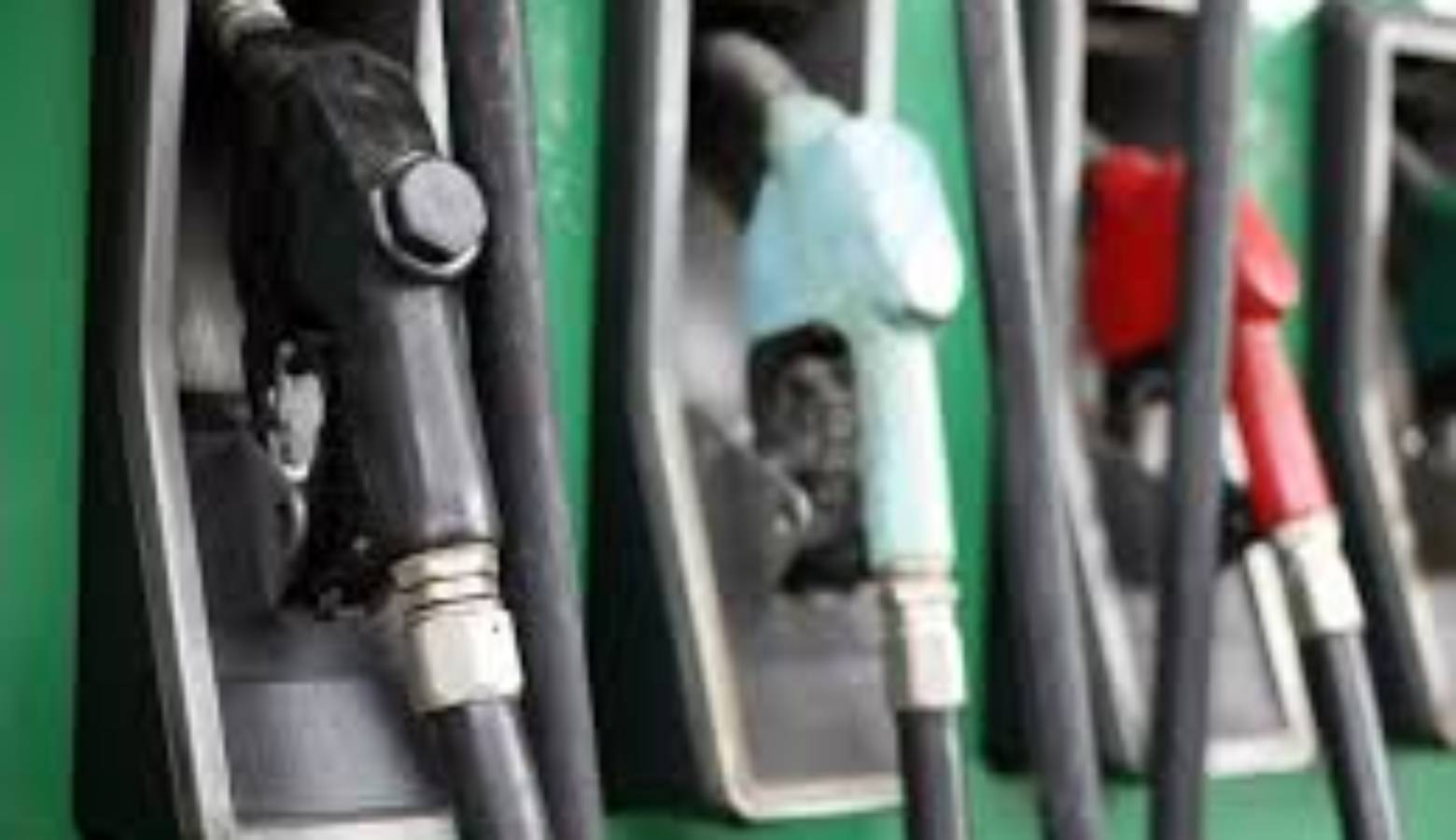 The cheapest gas in Indiana is in Rushville, said Gasbuddy.com, Monday. Several stations had it for $2.57 for a gallon of regular. Gas went up over the weekend. The state average was $2.91. But, the price went up more slowly than in the past couple of weeks. Muncie pumps are showing regular Tuesday morning, between $2.79 and $2.90 a gallon.
"It appears that large increases in gas prices have begun to fade to distant memory, lending credibility to the notion that gas prices may be close to peaking for the time being," said Patrick DeHaan, senior oil analyst for Gasbuddy.
"Oil prices have plummeted, and with President Trump's shocking warning Sunday about raising tariffs on China, oil prices may see another weekly loss along with wholesale gasoline prices on the worry that perhaps a trade deal is not as close as anticipated, risking the recent growth in the U.S. economy and potentially leading to lower oil demand," said DeHaan.
He said he believes a peak could happen in the next few weeks.
"I think most the country has seen the risk of big price increases melt away. We're in the last inning or so of the seasonally rally- once this game is over- we'll likely begin to see prices recede in the month of June, tracking very closely to what we experienced last summer."
Trilby Lundberg, of the Lundberg Survey, agreed with DeHaan.
"In the prior two weeks there was a 13 cent jump. So, this nickel is greatly slowed and there are reasons to suppose that the price might now be peaking," she said.
While gas prices in Indianapolis and Indiana both went up, in Ft. Wayne the price dropped by 11 cents, to $2.81 per gallon.