Beer Brewing Class Offered To Teachers For Workforce License Renewal Credits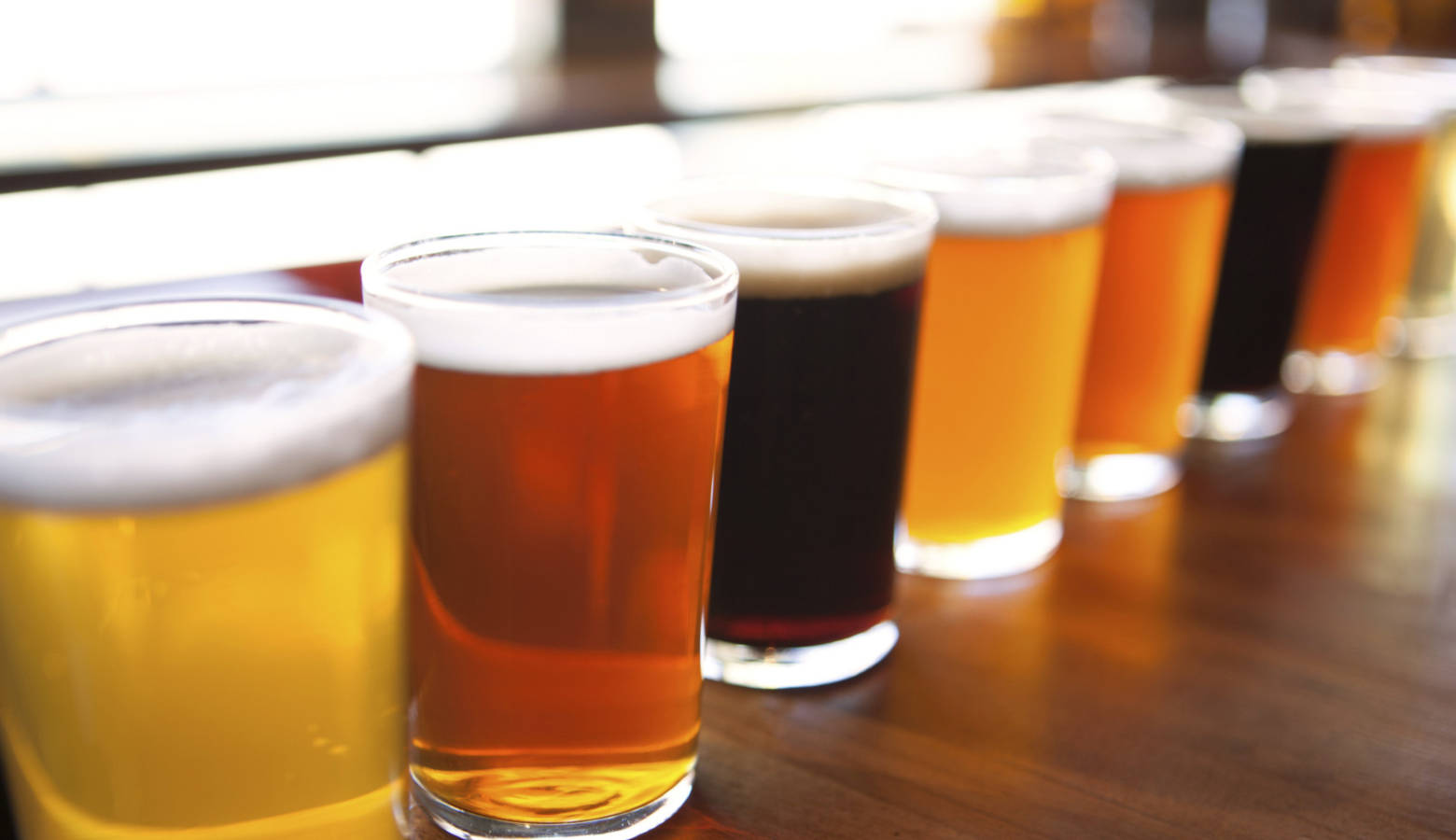 A new teacher licensing law that's causing controversy among educators requires teachers to take at least 15 credit hours of workforce-based programs to renew their license.  Now, as Indiana Public Broadcasting's Adam Pinsker reports, a Bloomington brewery is offering a class in making and tasting beer that will fulfill the requirements.
Owner of Switchyard Brewing Company in Bloomington, Kurtis Cummings saw an opportunity to help teachers fulfill new licensing requirements under House Bill 1002.
The new law requires teachers earn 15 of the 90 professional development points they need to renew their license, through workforce and career-navigation focused programs. That can include an "externship" with a company, or a professional development opportunity that focus on economic and workforce needs.
Cummings' brewing class qualifies.
"They're going to learn how to taste beer.  They're going to learn about how beer is made.  They're going to learn our start up story, from a garage to a 1200 barrel-per-year tap room and production facility."
Cummings says nearly 100 teachers have already signed up, some from as far away as Ft. Wayne.
To make the classes convenient, Cummings is offering them all in one day, so teachers don't have to keep making the trip back and forth.
Meanwhile, the Indiana State Teachers Association is pushing lawmakers to change the new licensing rules.