"Horse Races" Seen In Particular Mayoral Primaries, Today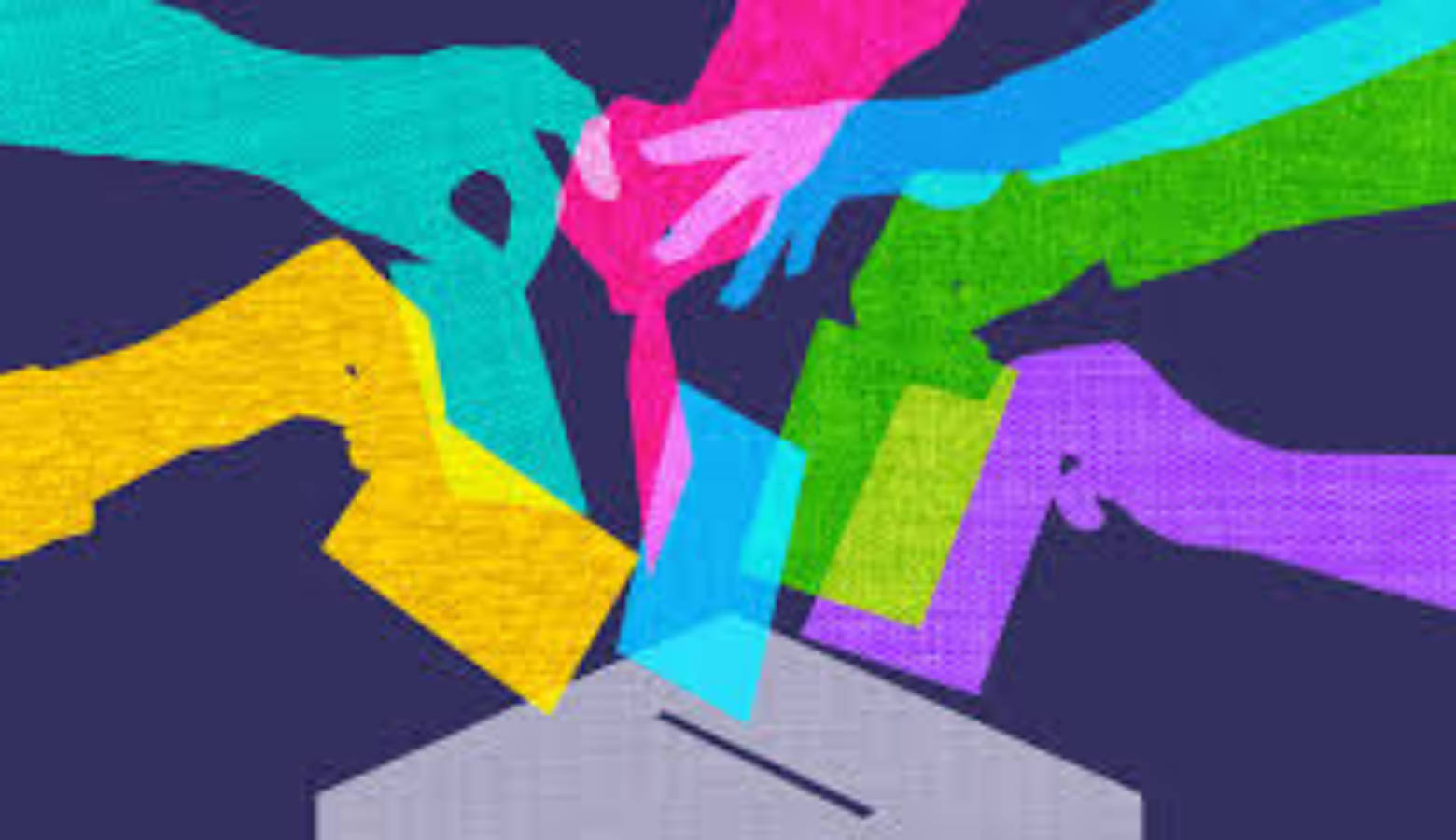 More than 50 Indiana cities are choosing nominees for mayor today.
In Muncie, the retirement of Democratic mayor Dennis Tyler has prompted a horse race in both parties — five Democrats and three Republicans are running.
Meanwhile in Anderson, Mayor Thomas Broderick and his Republican predecessor Kevin S. Smith each must survive primaries to set up a rematch of Broderick's 2015 victory.
No Democrats are running in heavily Republican Carmel, Fishers, Noblesville and Greenwood, while no Republicans are running in the dominant Democratic cities of Bloomington and Gary.
The retirements of several mayors have sparked multi-candidate battles to replace them. Nine Democrats are seeking the nomination to fill the seat opened up by South Bend Mayor Pete Buttigieg's presidential bid. Four Republicans are running to replace Noblesville Mayor John Ditslear.