Indiana School Safety Academy Focuses On Mental Health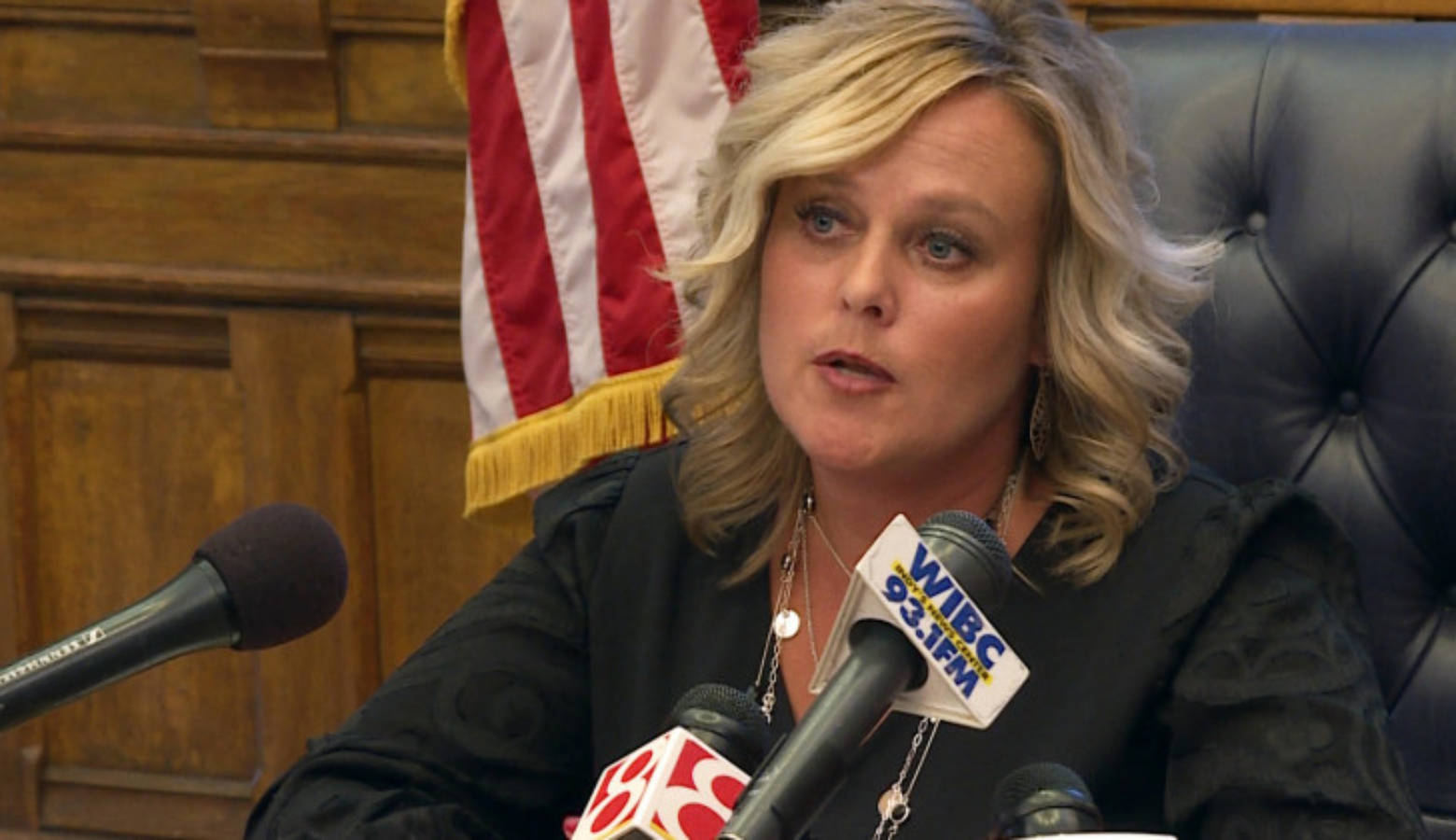 Approximately 1,000 school administrators from Indiana and neighboring states gathered in Indianapolis Monday for the 20th Annual School Safety Specialist Academy.
Mental health and social-emotional learning are a central topics for the two-day training, which comes after two school shootings in Indiana last year. The training is designed to help school officials navigate "best practices" of school safety.
Superintendent of Public Instruction Jennifer McCormick says adequately addressing students' mental health needs is an ongoing issue in Indiana, and progress is slowed by a limited pot of funding.
"Schools are looking for those mental health providers, are looking for more social workers, they're looking for contracts with mental health providers," McCormick says. "So those dollars are going to be gone quickly as many of the needs are continuing to increase across the state."
State lawmakers in the recent legislative session created some new options to address mental health issues, but not the comprehensive system some advocates say the state needs.
Legislators also increased school safety grant funding by $5 million.  McCormick doesn't think the money will go far enough.  Last year, 388 schools were awarded a total of $14.3 million in the same grants.
McCormick says the academy has brought in national experts as well as school leaders from Noblesville and Richmond, the cities of Indiana's two school shootings.
The training includes sessions on social media, sex trafficking and school bus safety.
The Associated Press contributed to this report.