Muncie Teenage Partygoer Dies From Gunshot Wounds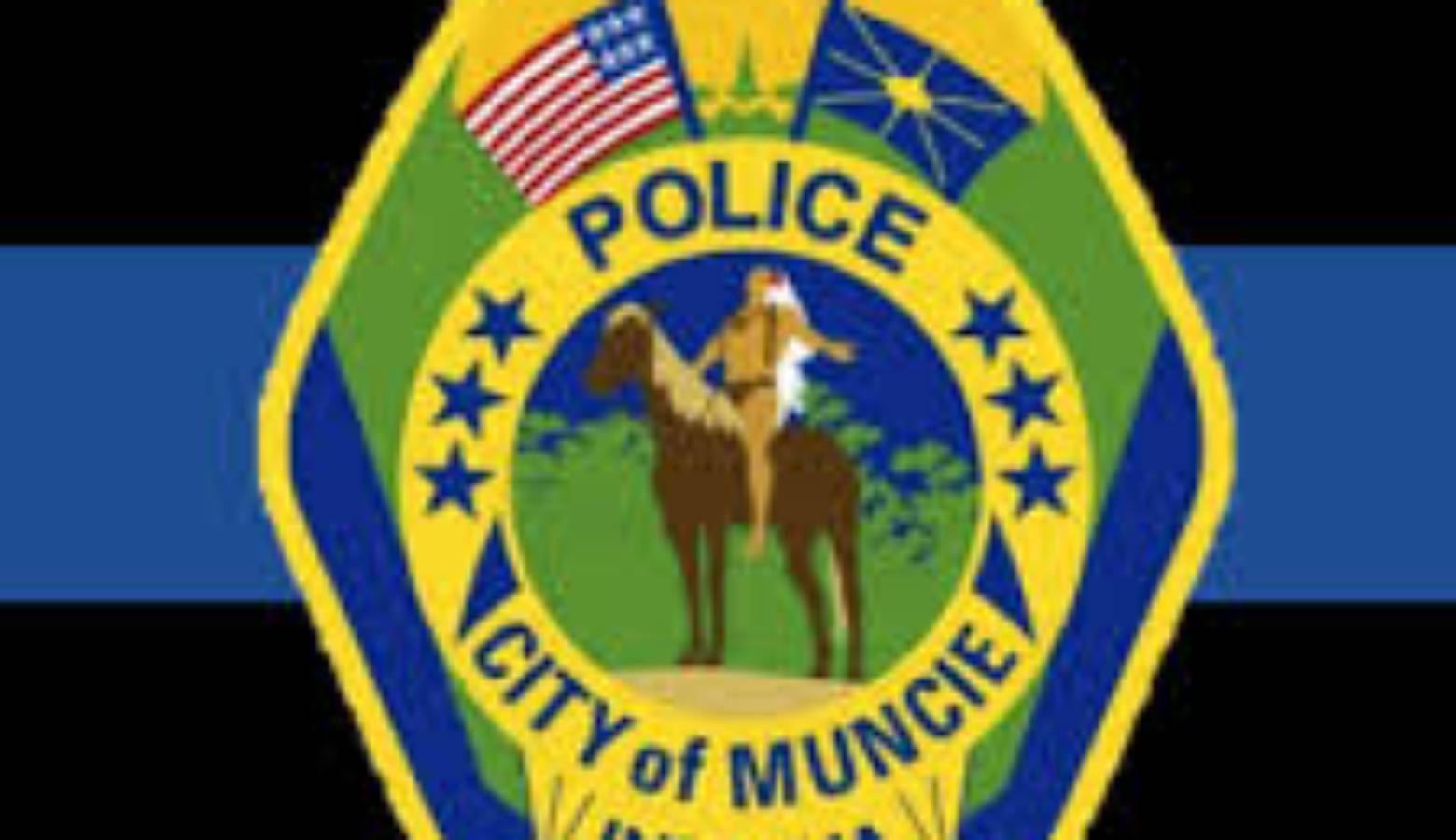 The early Saturday shooting at a house party just west of the Ball State campus has now claimed a life.  WISH-TV reports 17-year-old Daymarr Kennedy, died Monday at IU Health Ball Memorial Hospital, according to Delaware County Coroner Rick Howell.  Dozens of people were at the party in the 2400 block of Euclid Avenue when gunfire broke out around 12:45 Saturday morning.  University and Muncie police responded to the shooting.
Muncie Police Chief Joe Winkle said some sort of confrontation occurred at  the home. Seven people were shot.  Three victims suffered lift-threatening injuries.  Almost 12 hours later, police said 19-year-old VaShaun Harnett was arrested.  He was preliminarily charged with two counts of attempted murder.  Harnett is not a Ball State student.  Authorities are still investigating.