Seven Partygoers Shot in Muncie Saturday Morning; Investigation Continues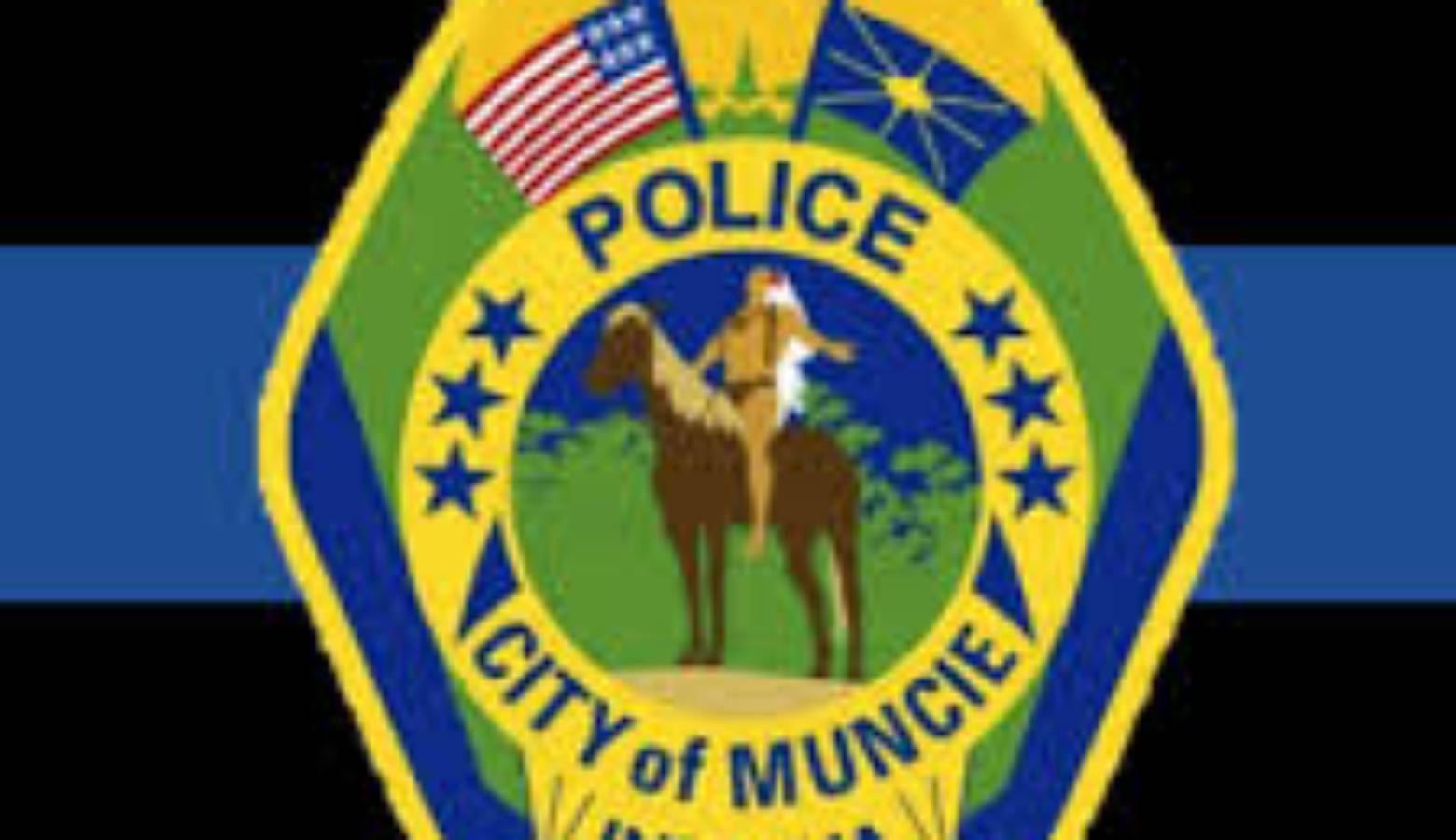 A shooting at a party just west of the Ball State campus, early Saturday morning, made national news and is still being investigated this morning.  Seven people were injured, three critically, and one of the three was airlifted to an Indianapolis hospital. One of those wounded is a Ball State student, and was treated and released from IU Health Ball Memorial Hospital.
Police say a confrontation inside the house in the 2400 block of Euclid Avenue, resulted in the shooting. An estimated 50 to 75 people were at the home when shots were fired. Ball State says it's making counselors and other personnel available to assist the campus community in dealing with the shootings.
Ball State President Geoff Mearns said, "Keeping all members of our campus community safe is a top priority. This is a very unfortunate event. We wish all the victims a full and prompt recovery."
Police told The Star Press that 19-year-old VaShaun Harnett of Muncie has been charged with two counts of attempted murder.