Some Hoosiers May Need Another MMR Shot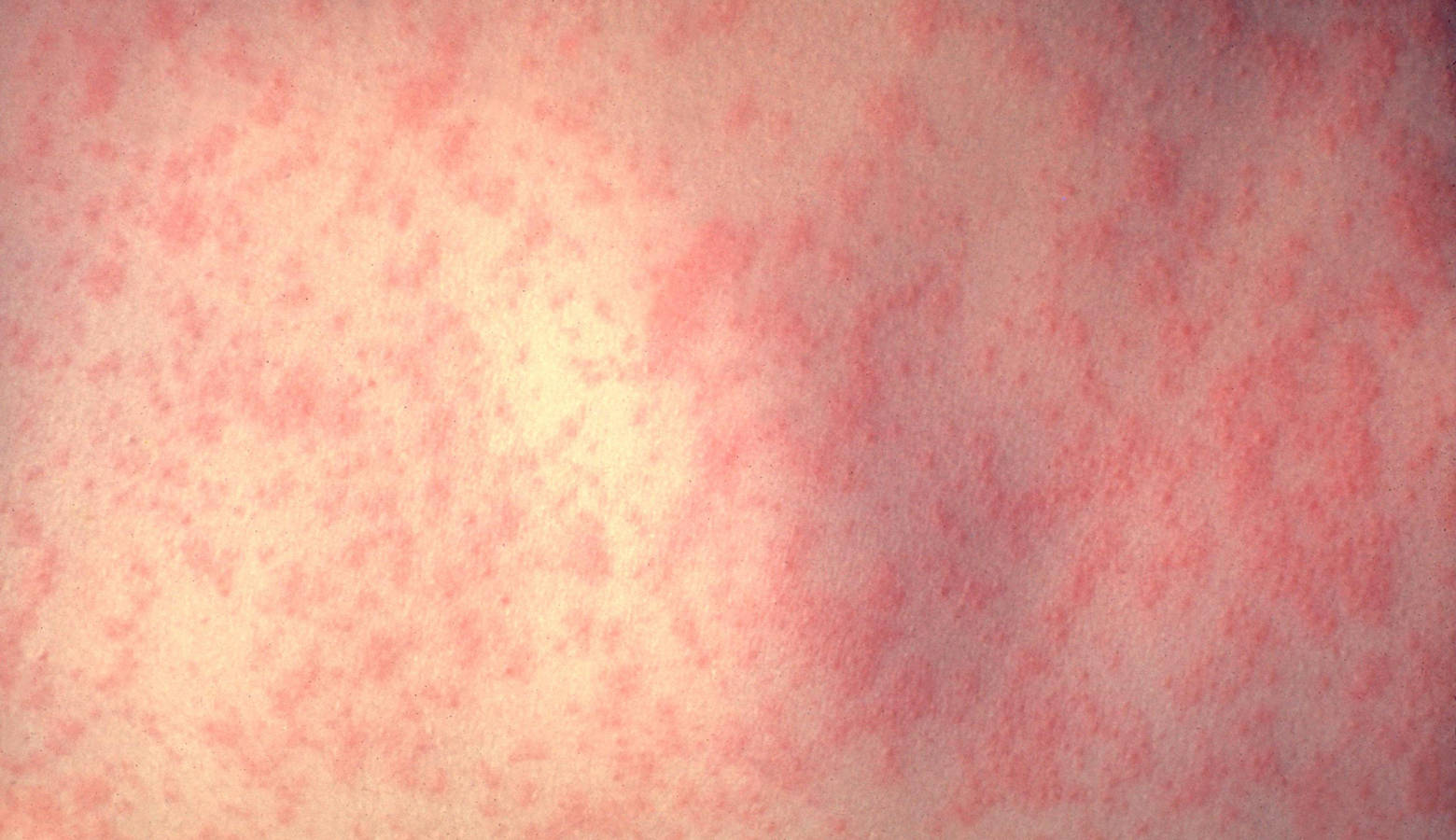 As the Indiana State Department of Health makes it easier for anyone to get vaccinated for measles, some Hoosiers may not remember what type of protection they have.
The state agency's "standing order" allows anyone to get the Measles, Mumps, and Rubella vaccine – known as the MMR – without a prescription.
ISDH Vaccine-Preventable Disease Epidemiologist Payton Revolt says check your health-records and talk to your provider.
"If you are born in or after 1957 and you do not have evidence of immunity you should get at least one dose," says Revolt.
Many people who received measles vaccination between 1963 and 1989 only had one dose.  If you received two doses, you don't need a booster shot.
Revolt says people can also get tested.
"You can have a laboratory report that shows if you have protective measles antibody," says Revolt.
A small number of people in the mid to late 60's may have received a killed measles vaccine and should get the current MMR vaccine.
Across the state, one case of measles has been reported in northern Indiana.