State Funding At 4? Minor Budget Shift Means More Younger Kindergartners Count Too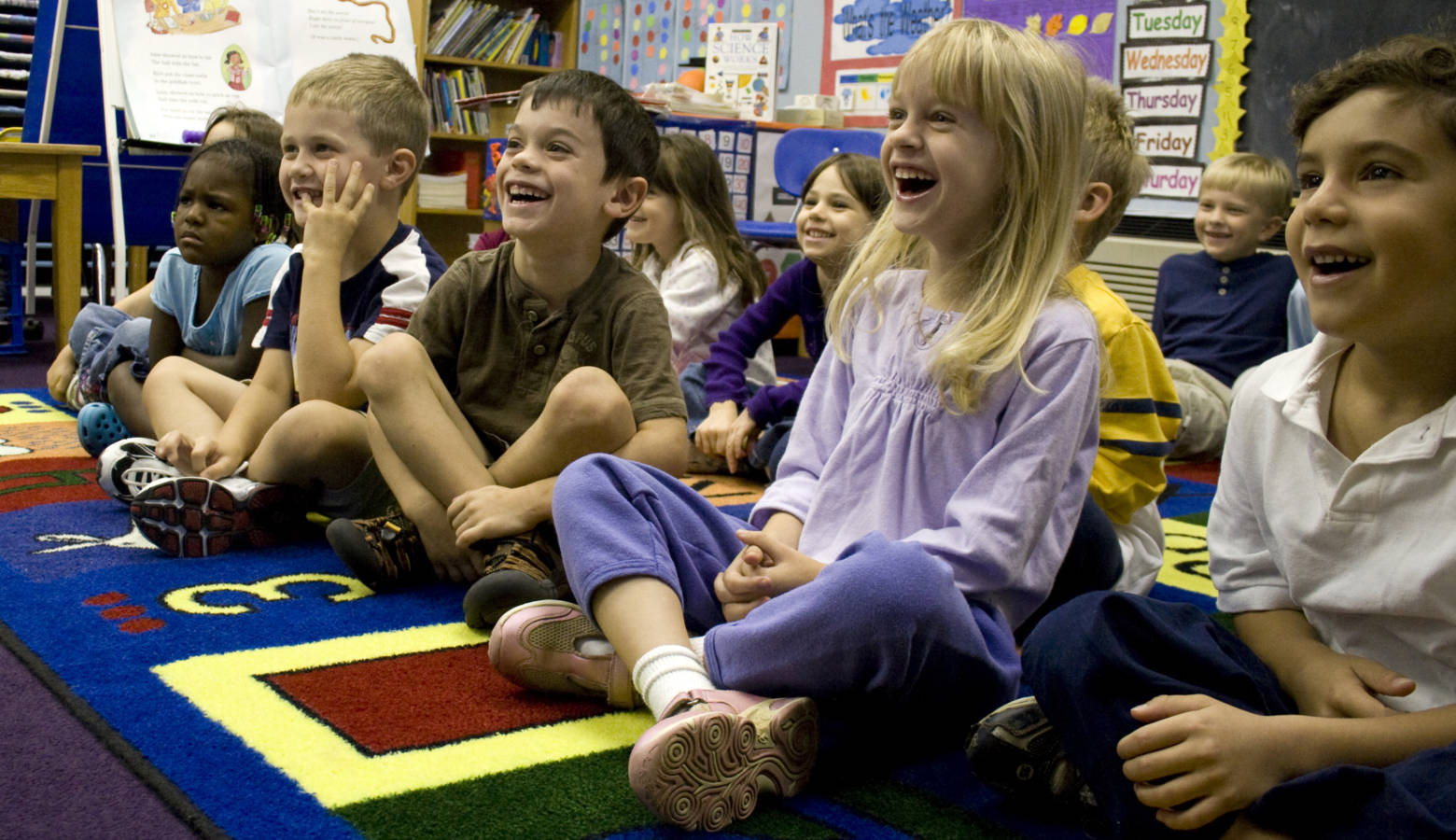 The state is willing to send funding to schools even if they enroll some 4-year-olds in kindergarten at the start of the upcoming school year. Officials say it's a small but important shift from a change lawmakers made during the 2018 session.
Lawmakers made a change in 2018 so schools would only receive funding for kindergartners who are 5 years old by Aug. 1. The move was triggered by a surprise uptick in public school enrollment some lawmakers say could have been caused, in part, by schools enrolling four year olds in kindergarten and keeping them in the same grade the following year.
But this year, the Indiana Department of Education prioritized getting that deadline pushed back so schools can still receive funding for kids ready for kindergarten but who miss the funding age deadline by a few weeks.
Department spokesperson Adam Baker says it could be easier for small schools to absorb the costs of enrolling a few kids who are ready for kindergarten and barely miss the age deadline, but for bigger schools it's not always feasible without financial support.
"You're not talking about one or two kids that don't meet the cutoff – you could be talking about hundreds," he says.
The state's new, two-year budget allows funding for kindergartners who are 5 by Sept. 1 this year. And in the 2020-21 school year, the funding age deadline is Oct. 1.
But the deadline for public schools to accept kindergartners remains unchanged, Baker says. So if a child isn't 5 years old by Aug. 1, it's still up to the school whether to enroll that student or not. Indiana's compulsory school age also remains unchanged at 7 years old, so some children may not attend kindergarten at all.