Tippecanoe County Bans Wind Farms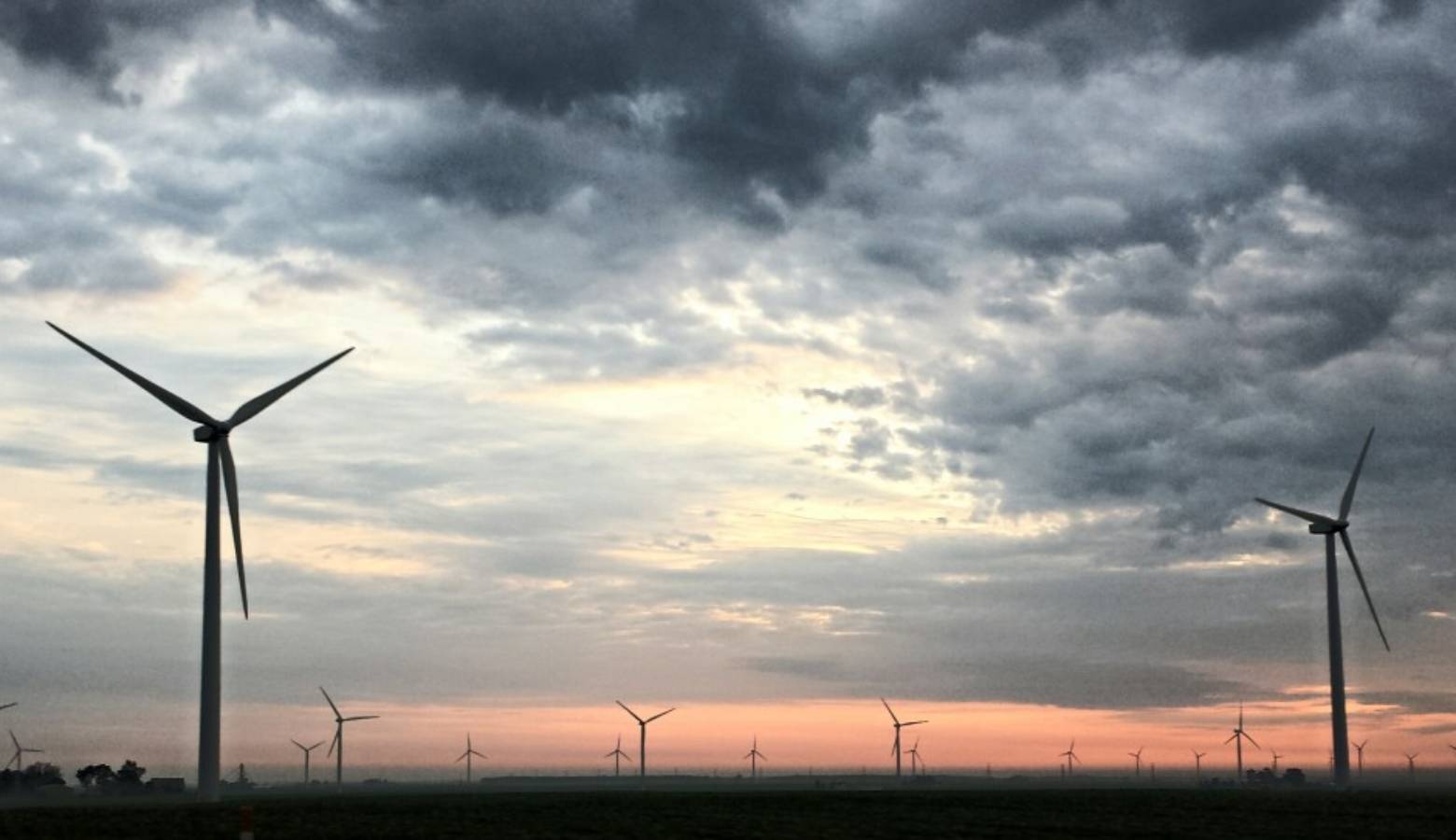 Commercial wind energy technology is no longer allowed within Tippecanoe County. County Commissioners unanimously approved a ban on large-scale wind farms at their meeting Monday.
Wind farms have sparked contentious debate in several West Central Indiana counties. Tippecanoe County commissioners argue that because of the county's high population density and potential for economic growth, the developments aren't a good fit.
County resident Julie Peretin represented the supporters, and delivered a presentation on population density and economic growth.
"This is the citizens of Tippecanoe County in the rural areas saying, 'This is not the type of commercial development or industrial development that we want,'" Peretin says.
Resident Derek Reuter spoke against the ban during the meeting.
"You're in a community hosting Purdue University, an educational institution renowned worldwide for engineering, and here, our county commissioners are going to vote to accept a ban limiting innovation, growth," he says.
Commissioner Tom Murtaugh has argued in favor of the ban as it has progressed through committees. He contends limiting turbines isn't stopping growth; it's encouraging it.
"Without limiting wind farms, we are in fact limiting growth in the county by tying up those tens of thousands of acreage," Murtaugh says.
Commissioner David Byers says he was conflicted on the issue.
"It's one of those situations where you just simply have to take the whole county as a whole picture," Byers says. "I still want – if the private individual wants to put one up, they're still able to put one up."
The ordinance still allows for individual landowners to build small turbines shorter than 140 feet in height on their property.