Veterinarians Say Animal Shelter Overcrowding Is A Community-Created Problem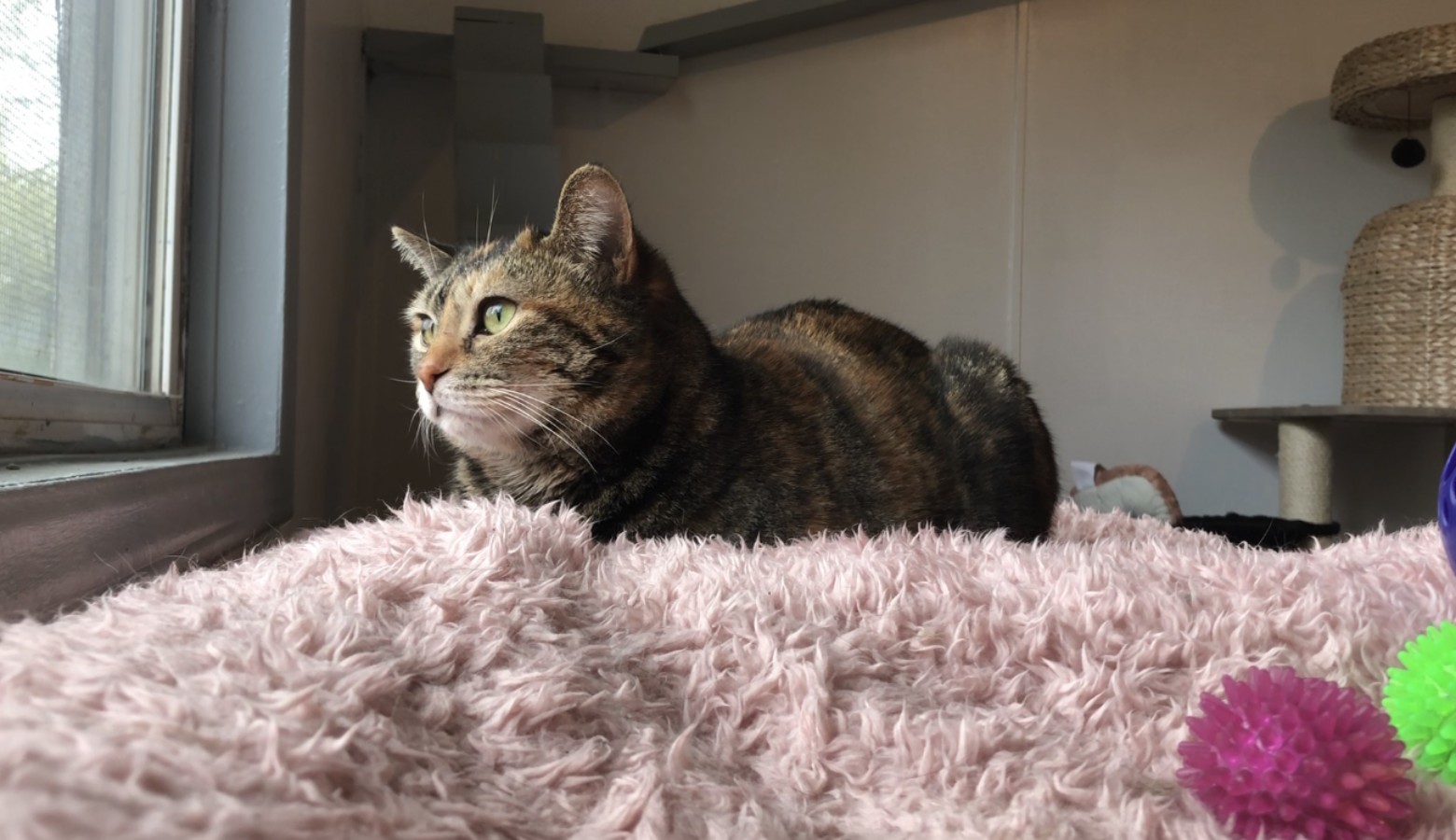 Staff at Muncie's animal shelter organizations – both city and non-profit – see a combined thousands of animals every year.  They aren't insulated from the national problem of overcrowding, which can see animals euthanized because there isn't room to house them.  As IPR's Zoe Dwiggins reports, veterinarians both local and national say pet owners in every community could help if they only took better care of their pets.
In 2018, Muncie Animal Care and Shelter took in more than 3,000 animals.  Over 36 percent of these animals were rescues, rather than stray animals or animals surrendered by their owners.
Muncie Mayor Dennis Tyler says the shelter has had to overcome budget shortages.
"That is a workforce that I can't put into words the tasks that they have to go through on a daily basis that many of us wouldn't dream of getting involved in."
Another animal shelter in Muncie, Animal Rescue Fund (ARF), also sees a large number of people surrendering pets every day, according to Operations Manager Nikki Kirvy.
"We have – I mean, I don't have a number, but – several emails a day, several Facebook messages a day, probably half a dozen phone calls, and at least one or two people every single day trying to surrender animals – cats, specifically."
Overcrowding is just one of the problems that shelters nationally have to overcome.  It's why more than 50 percent of dogs and more than 70 percent of cats in shelters are euthanized, according to American Humane and The National Council on Pet Population Study and Policy.
American Humane Rescue Veterinarian Lesa Staubus says overcrowding has a simple cause – the community.
"It is absolutely tragic that we, as a community, dump that burden onto those individuals who work in that shelter.  And in a lot of times, you'll see that community turn right around, on social media or whatever avenue, they want to point the finger to that shelter and say 'Oh my God, you're killing healthy animals.'  But quite frankly, the mirror needs to turn to our community, and we need to say, 'Oh my God, why are we producing and dumping these animals?  Why are we doing that?'"
Staubus says the shelters are doing all they can to save neglected animals, but owners need to take responsibility for their pets.
"We're setting them up for being this beautiful, healthy animal laying on the shelter floor going cold because we had to euthanize them because nobody wanted them.  We've got to get on the front side.  If we care about being humane, we need to spay and neuter our pets."
In the Muncie community, Kirvy agrees.
"I don't know what the answer is other than spaying and neutering."
According to ARF's website, the organization offers its own veterinary clinic that provides spaying and neutering procedures.
Muncie Animal Shelter also hopes to add a surgery clinic.
Staubus from American Humane has one final thought to pet owners.
"The way we care for our animals is a direct reflection of how we care for each other."