M*A*S*H Star Talks Caregiving At LifeStream Aging Well Conference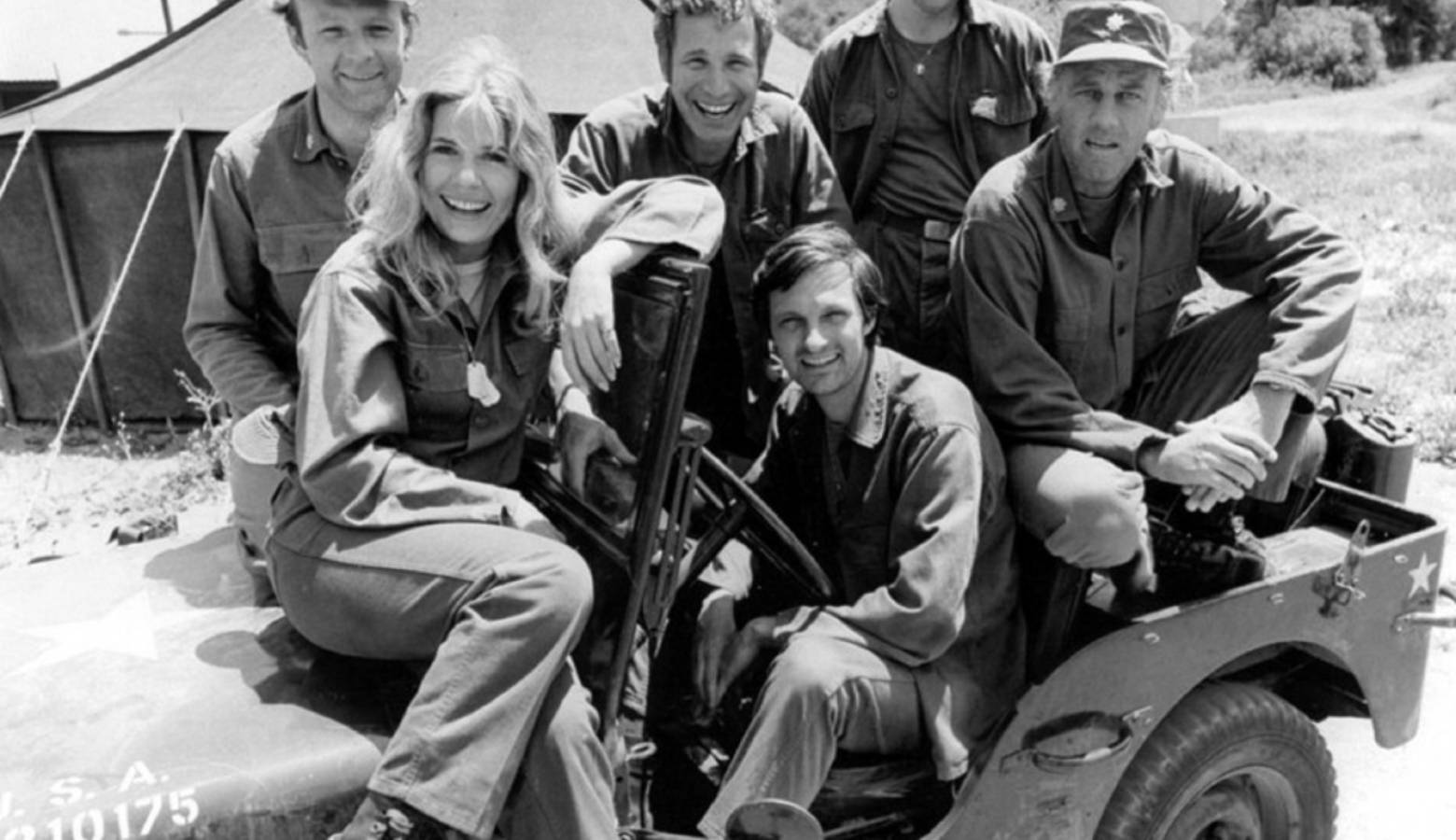 Americans are living longer these days – even in Indiana, where the National Geographic says the average life expectancy is 77 years old.  This week, LifeStream Services hosted people of all ages at its Aging Well conference, to help area seniors live better lives.  And as IPR's Kwaku Dakwa reports, a famous face came to talk about caring for her mother into old age.
LifeStream's president and CEO, Jenny Hamilton, says the agency's conference is in its sixteenth year.
"It's an opportunity for us to gather different speakers and different organizations that serve older adults, people with disabilities and bring them together to help educate the community about programs and services that are available."
Among sessions showcasing services for veterans, laughter yoga and heart health, was this year's main draw.  M*A*S*H's Loretta Swit, who starred on the long running show as Major Margaret "Hot Lips" Houlihan, spoke about being a caregiver to her mother.
"Loretta was more than happy. She got on, looked at our website and looked at our mission and said she would be happy to come and be our keynote speaker."
Swit's mother lived to be 106 years old.  And Swit says one of her mother's tips on living a long life was her love of red wine and dark chocolate.
"She one day announced that she read somewhere that dark chocolate was very good for your health. Turns out, that she read this interview that someone had written about this woman who was 110."
Conference attendee Marcia Groves appreciated Swit's words of living a positive lifestyle.
"A lot of our life and the way things turn out are the way we react to things that happen to us and what our mindset is. If we think about gloom and doom that's what's going to happen and if we are more positive then more positive things are going to happen."
The staff from LifeStream say that because Swit was so well received, they are not sure how they will top this year's event next year.