May 2019 Voter Turnout Barely Improves Over Last Municipal Primaries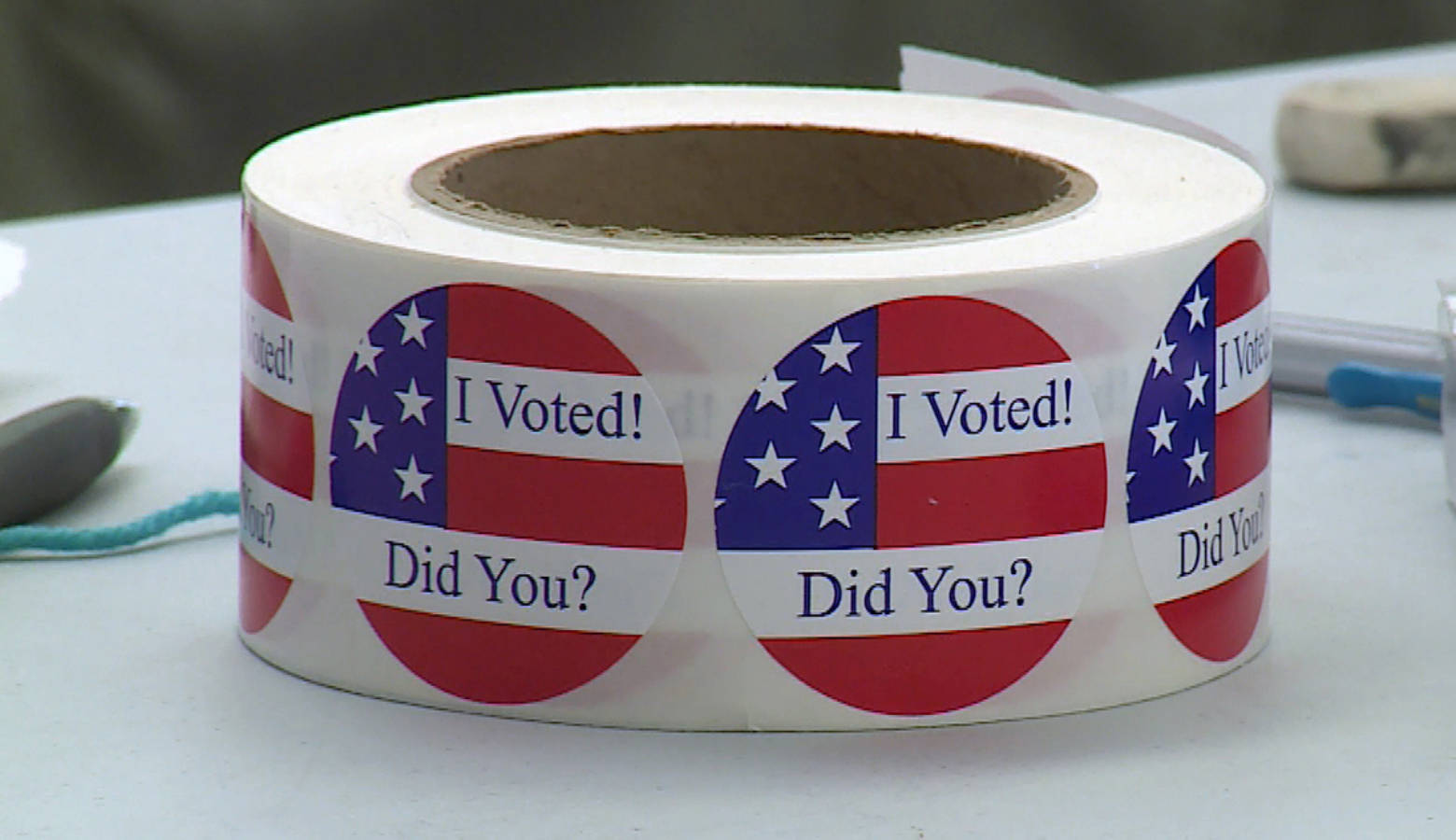 Just 13 percent of eligible, registered Hoosier voters cast a ballot in May's municipal primaries.
That's barely an improvement over the last municipal primary elections in 2015.
The numbers don't include 23 counties that didn't have primary elections this year.
Voter turnout in primaries is typically low – only one in five Hoosiers cast a ballot in May of 2018, which featured a competitive U.S. Senate primary. And the presidential primary in May 2016 only drew a little more than a third of eligible voters to the polls.
Martin and Rush counties posted the highest turnout this year – with 35 percent.  Putnam and Tippecanoe counties came in the lowest, with just 2 percent turnout.
In the middle was Delaware County, with a Muncie mayor's race that boasted eight candidates.  Only 17 percent of registered voters turned out.
Neighboring Madison County also had a competitive mayor's race in both parties and saw 19 percent of its registered voters cast a ballot.