Police Training Exercises Thursday and Friday North of BSU Campus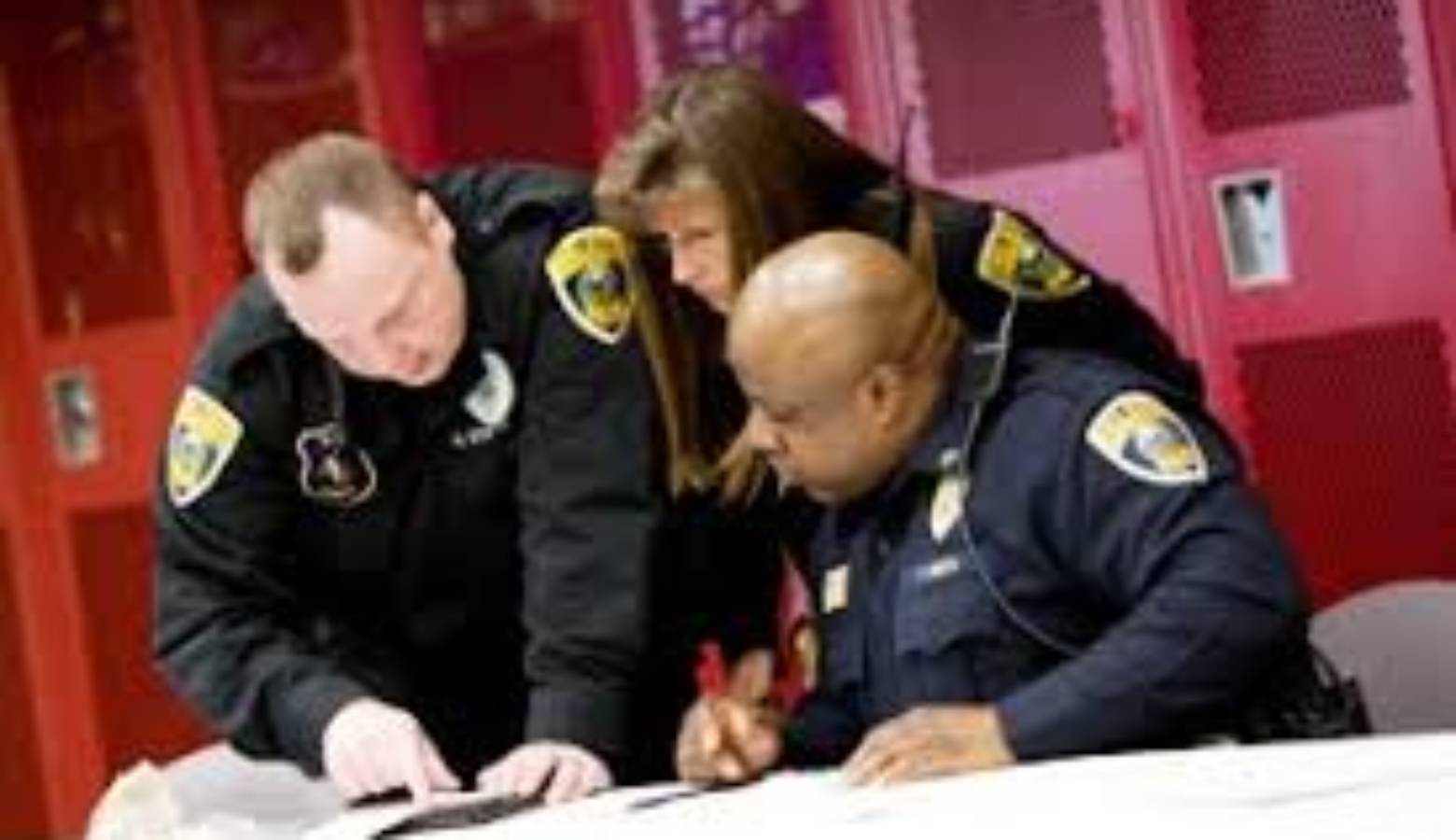 Ball State University's Police Department will be conducting training exercises tomorrow (Thursday, June 13) from 8 a.m. until noon and 4 p.m. until 8 p.m., and again on Friday (June 14) from 8 a.m. until noon.  Training locations will include the Oakwood Building on Oakwood Avenue and Northside Middle School on Bethel Avenue. Both locations are just north of the university's campus.
A news release from UPD says "members of the public are likely to notice an increased police presence in those areas, including patrol cars and officers outside their vehicles."
Police officers from other local agencies and EMS will also be participating.