South Bend Abortion Clinic Will Start Seeing Patients Next Week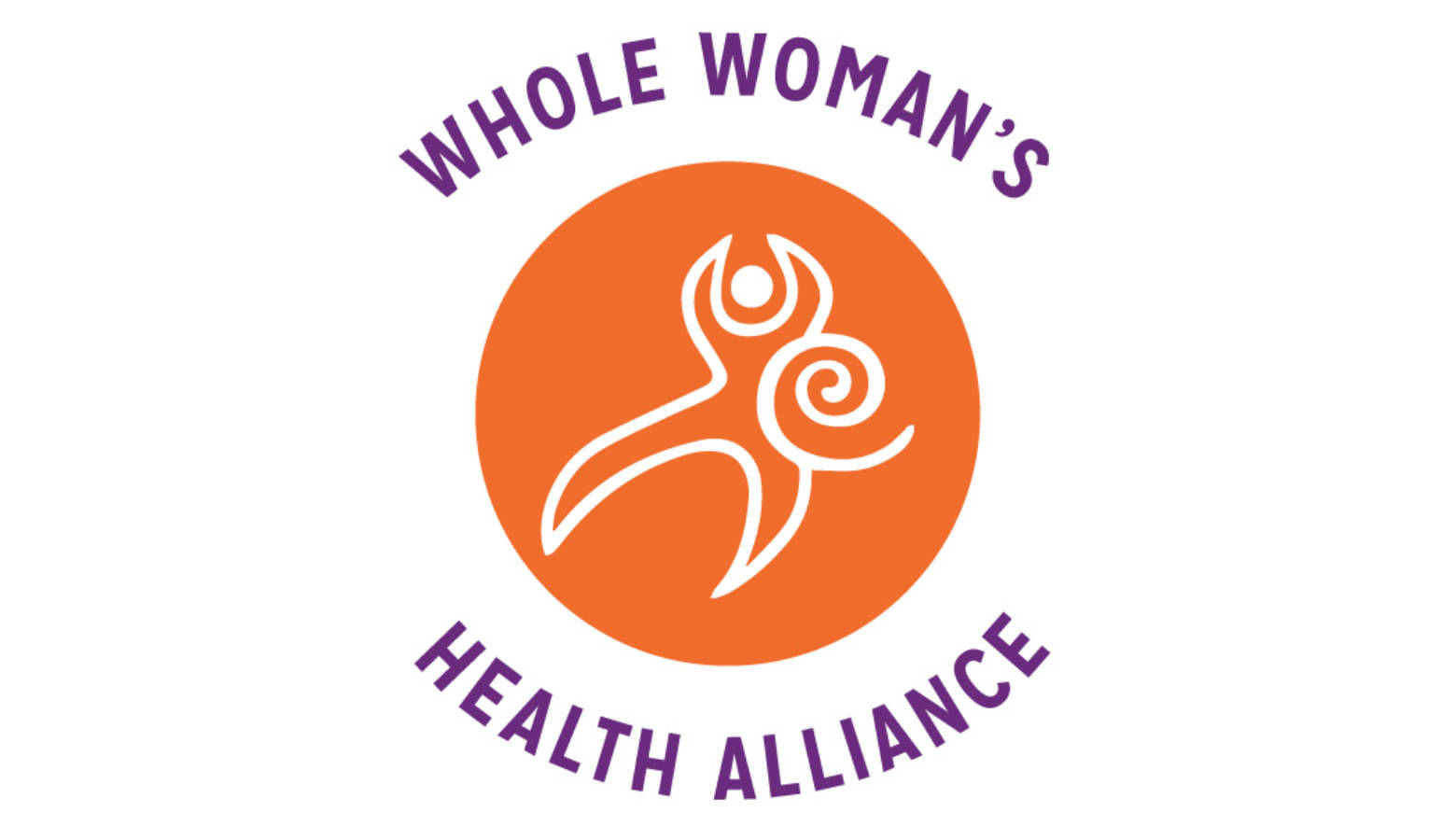 An abortion clinic in South Bend will open next week without a state license, following an injunction by a federal judge in a lengthy federal court battle that will still go to trial next year.
Without the license, the Whole Woman's Health Alliance clinic is still operating under the same oversight as other medical facilities. The license for abortion clinics is a state requirement.
Sharon Lau is the Midwest Advocacy Director for Texas-based Whole Woman's Health Alliance. She says without the license the clinic will be just as safe for women.
"Abortion is one of, if not the safest medical procedure that there is. It's safer than getting your wisdom teeth out, it's safer than a colonoscopy. And so a lot of this outrage from the anti-abortion extemists about this license is really just disingenuous. The licensing process that is specifically for abortion clinics ispolitical and it does not enhance the health and safety of women in any way," Lau says.
Lau adds that the clinic will offer medication abortions to women up to 10 weeks pregnant. She says in the future it may also offer STD testing, contraception, and other services. The clinic is currently taking calls for appointments starting next week.
Women's Care Center, a clinic that offers pregnancy verification but not abortion, is working to open a clinic across the street from the Whole Woman's Health Alliance clinic. Women's Care Center already operates three locations in South Bend.