Cooling Centers Open Through The Weekend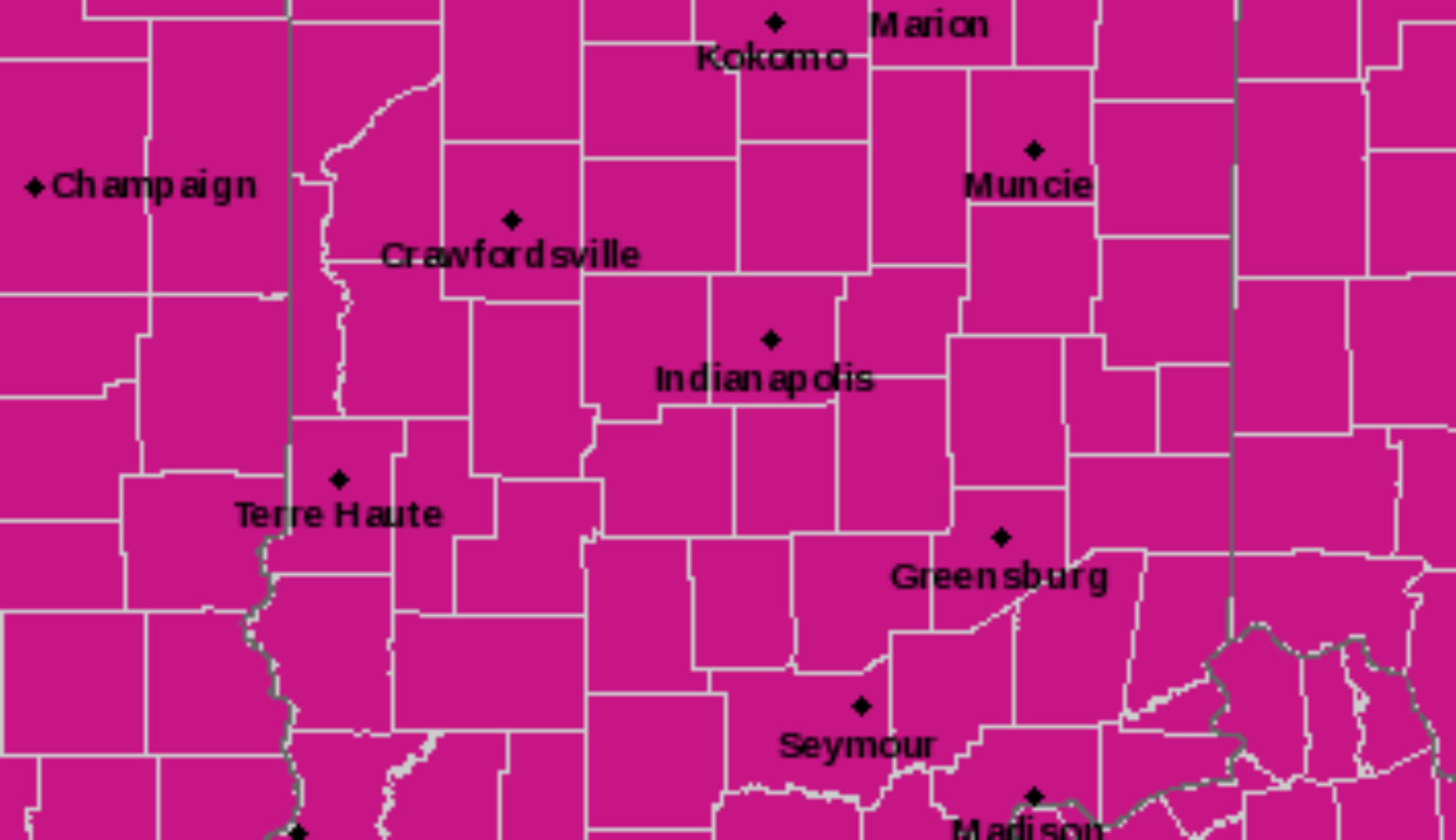 The heat is on and it has prompted authorities to open cooling centers.  Here is a partial list of cooling centers in the IPR listening area:
Bridges Community Services at 318 West 8th Street in Muncie.
All seven Muncie Fire Stations
Muncie City Hall
In Anderson, The Anderson Public Library, Community Hospital, St. Vincent Anderson Regional Hospital, and The Christian Center at 625 Main St. in Anderson.
Vincent Mercy Hospital in Elwood
The Chesterfield Mill Creek Civic Center in Chesterfield
In other cities and towns, check with your public libraries, community service agencies, and by calling the non-emergency office numbers of local police or fire departments for a cooling center, near you.