State Hosting Public Forums for Indiana Michigan Power Rate Hike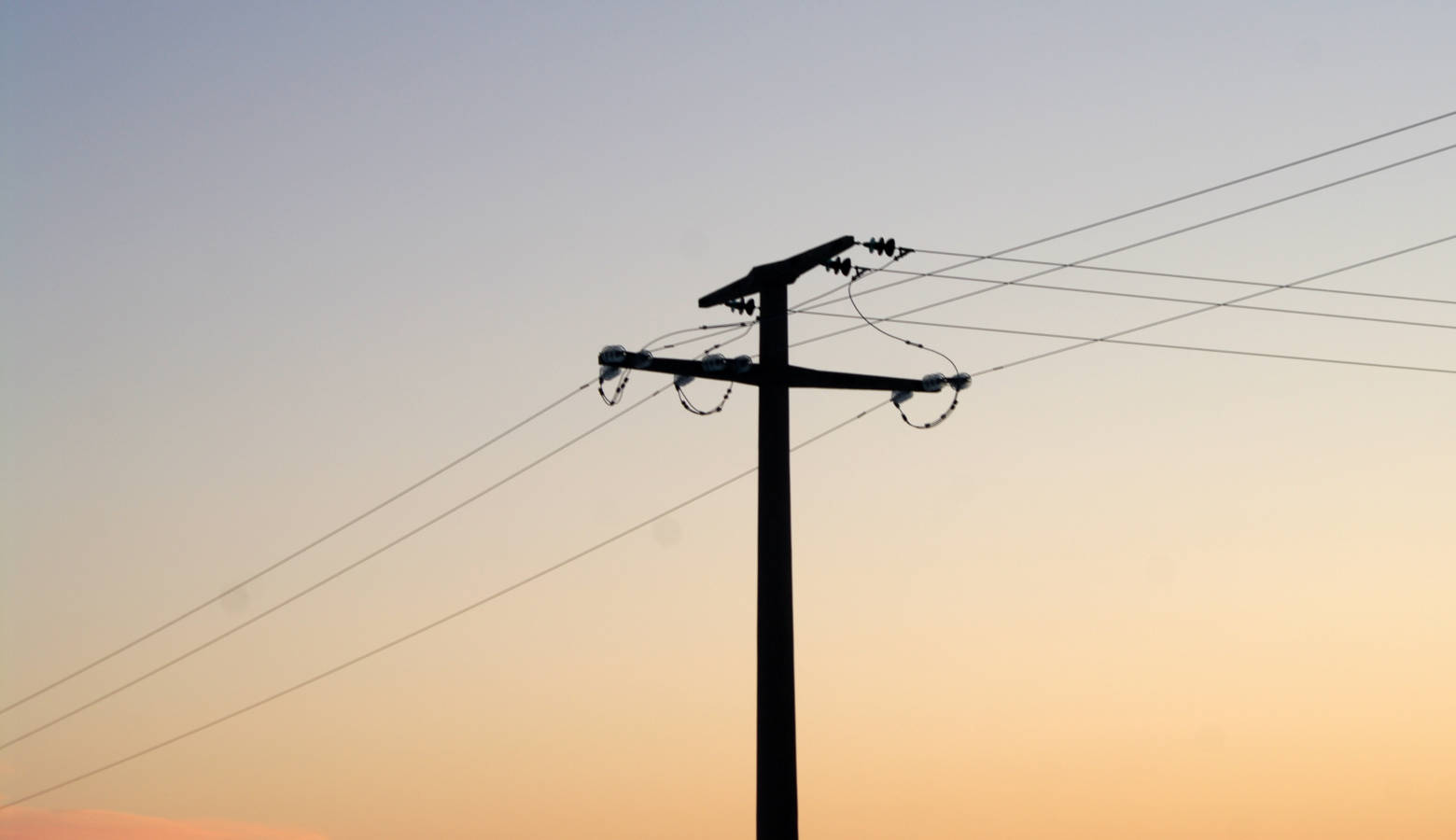 In May, Indiana Michigan Power announced a massive $600 million plan to, as the company puts it, create a "smarter energy grid" for the state.
But that plan comes with a proposed rate hike of 11.75 percent.  Now the Indiana Regulatory Commission is holding public hearings on the plan around the state.
Within the proposed "Innovate Indiana" plan rate hike is a service rate increase of $4.50, increasing the monthly service fee to $15.  Overall, a monthly power bill that regularly comes to $120 per month would increase to roughly $141 under the proposal.
The regulatory commission will hold three public forums across the state for questions and comments on the plan:
Thursday, July 11, 2019 in South Bend:  South Bend Century Center, Recital Hall, 120 S. Dr. Martin Luther King, Jr. Blvd.
Monday, July 15, 2019 in Muncie: Ball State University, L.A. Pittenger Student Center, Cardinal Hall B, 2000 W. University Ave.
Tuesday, July 16, 2019 in Fort Wayne: Purdue University Fort Wayne, Walb Union Classic Ballroom, 2101 E. Coliseum Blvd.
All meetings begins at 6:00 pm.
Residents who can't attend the meetings can submit their questions or concerns to Indiana's Office of Utility Consumer Counselor by August 13.  Here's how:
Via an online form at the OUCC's website at www.in.gov/oucc/2361.htm
By email at uccinfo@oucc.IN.gov
By mail at:  Consumer Services Staff Indiana Office of Utility Consumer Counselor 115 W. Washington St., Suite 1500 South Indianapolis, IN 46204