US Sen. Braun's Brother Seeking 5th District Congressional Seat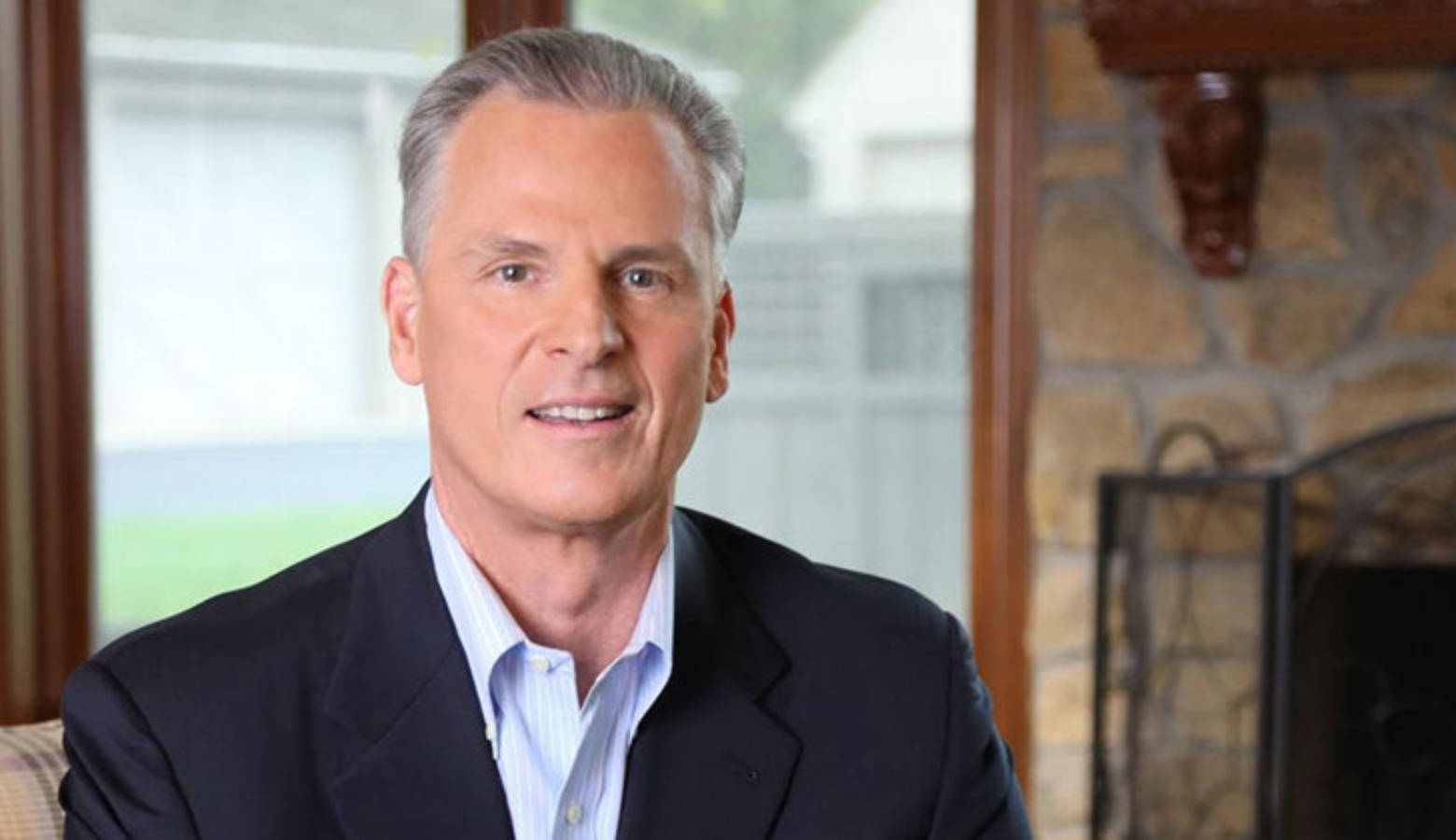 The brother of US Senator Mike Braun is entering the open race for the 5th Congressional District.  Republican Steve Braun filed a Federal Election Commission candidacy statement today.
He's a former state representative from Zionsville and served as then-Governor Mike Pence's state workforce development commissioner.  Braun ran unsuccessfully for the 4th Congressional District seat in 2018.
The 5th District seat is being vacated by Republican Susan Brooks – she announced in June that she would not run for a fifth term.  On the GOP side, Micah Beckwith, a pastor from Noblesville, has also filed to run.  Two Democrats are also running – former lieutenant governor candidate Christina Hale and former business executive Dee Thornton.
The Associated Press contributed to this report.