Daniels: Purdue Will Waive ID Fees So Out-of-state Students Can Vote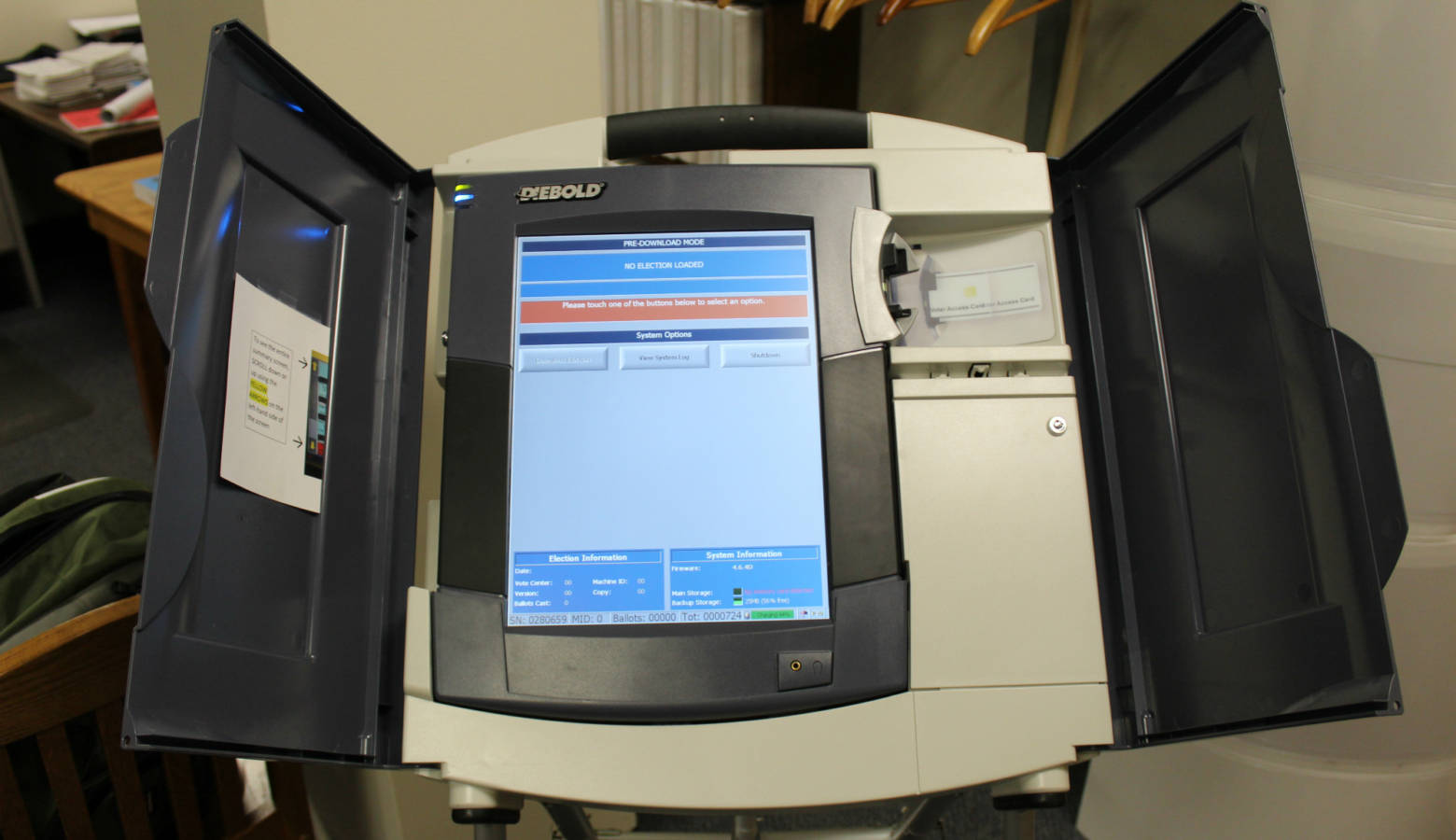 Out-of-state Purdue University students who want to vote in local elections will soon have a free way to get a valid Indiana ID without giving up other forms of identification.
Speaking Tuesday on WBAA's Monthly Conversation with Mitch Daniels, Purdue's president says the school will waive the fee normally charged to students to get a new ID – which now have expiration dates and comply fully with Indiana's vote ID law. But he notes the plan only applies to non-Hoosiers.
"An out-of-state student who wants to vote in an Indiana election and lacks the credentials which others – the state election board and the local election boards – have now decided is required. So if we can help, we're gonna try to do that," he says. "There are a couple practical issues to be ironed out about how we do this, but I think in a couple of days we can."
Daniels says he decided to make the change as part of a push to encourage better civic literacy among students, which he thinks is lacking.
The kerfuffle stems from changes made earlier this year by the Tippecanoe County Election Board. It had continued to accept Purdue IDs at the polls even after the state's voter ID law went into place in 2005, but said that would not be the case going forward.
One remedy originally proposed by Daniels and the Election Board — receiving a free state ID from the Indiana Bureau of Motor Vehicles — might not benefit out-of-state students who already have IDs from other states.
That's because Indiana law does not allow people to possess government-issued cards from more than one state at a time – meaning any ID would have to be surrendered first.