Indiana State Treasurer Introduces Herself To 5th District Voters Online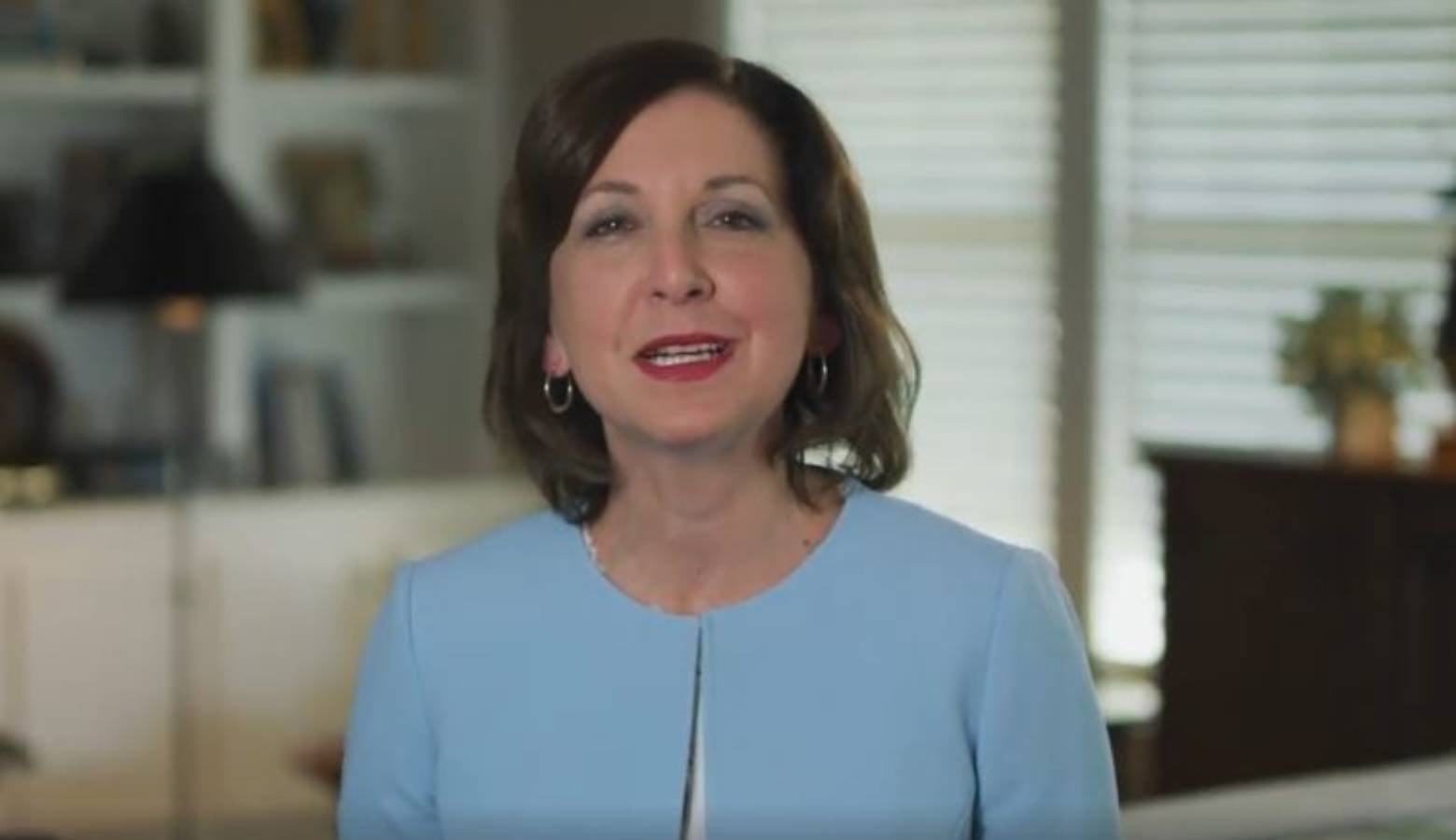 Indiana's state treasurer says she's running for the 5th District Congressional seat because the American dream "is under constant attack from the radical left."
Republican Kelly Mitchell filed to run for the open seat last week.  Today, she's introducing her priorities in a campaign video.
"Secure the border and do it now," Mitchell says.  "Don't blink when it comes to China or Russia.  Defend the unborn.  Protect the Second Amendment.  Respect the flag and show gratitude to those who have defended it."
The former Cass County commissioner was first elected state treasurer in 2014.
The 5th District seat is being vacated by Republican Susan Brooks, who announced in June she would not run for a fifth term.
Mitchell will face two fellow Republicans in the primary – former state Representative Steve Braun, who's the brother of US Senator Mike Braun and Noblesville pastor Micah Beckwith.  Two Democrats are also running in the 5th District – former lieutenant governor candidate Christina Hale and former business executive Dee Thornton.