Additional Fetal Remains Found On Deceased Indiana Doctor's Property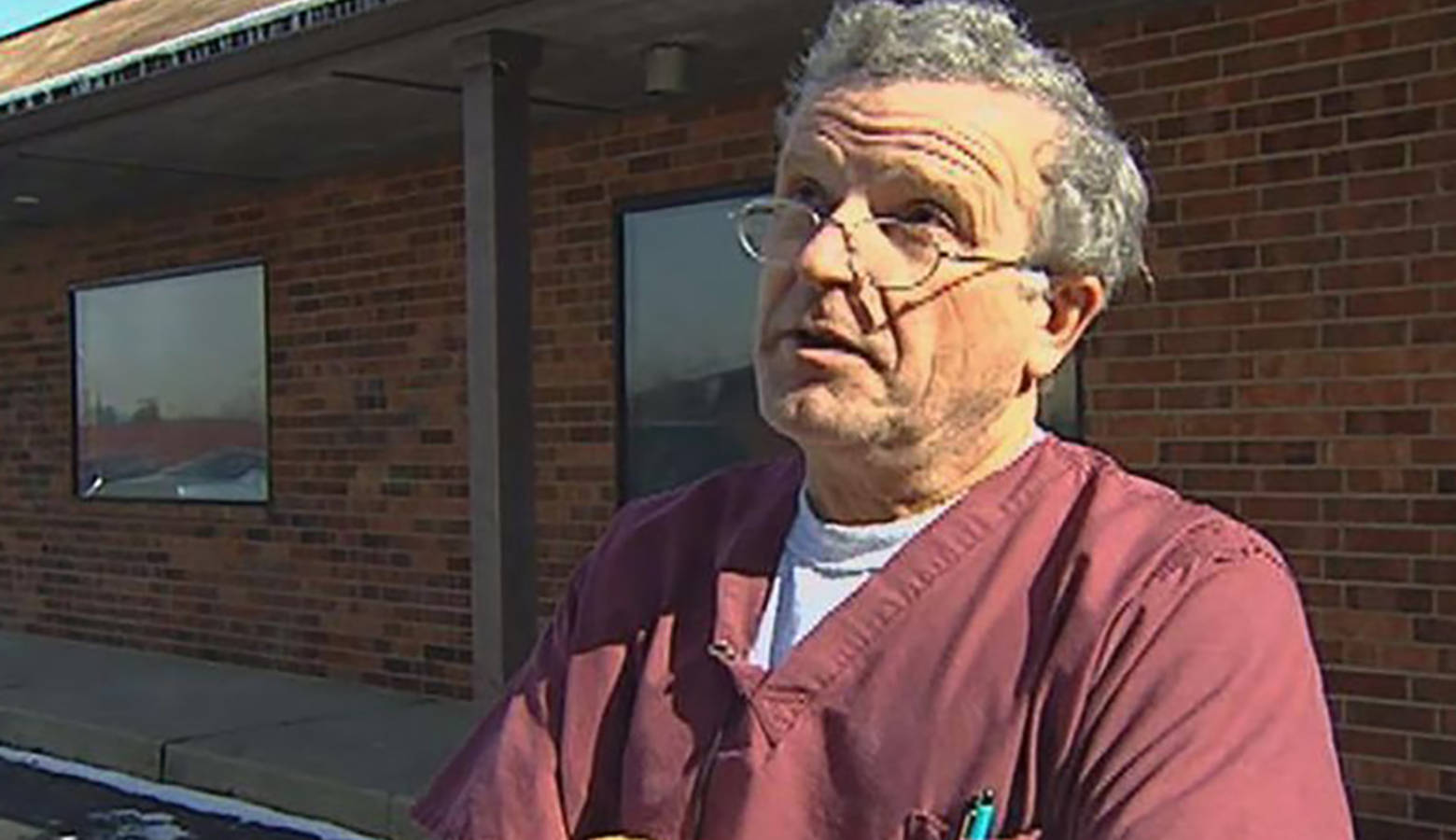 Additional fetal remains were found Wednesday on properties owned by the late Dr. Ulrich Klopfer, who performed abortions in Gary, South Bend and Fort Wayne. Illinois authorities found more than 2,000 medically preserved remains in September.
The attorney general's office announced additional fetal remains were found as family members of Dr. Ulrich Klopfer sorted through his belongings.
Klopfer practiced – and performed abortions – at clinics in Indiana for years. His license was suspended in 2016 in part because he failed to report in a timely manner abortions he performed on two girls under the age of 14.
An investigation by the attorney general's office and Illinois authorities determined the the initial remains were from Indiana. On Oct. 2, those remains were returned to the state.
The attorney general's office said it expects to add the newly discovered remains to its investigation. It seeks to determine if other people were involved in transporting the fetal remains to Illinois – and if that violated any medical licensing standards or state laws.
Contact Lauren at lchapman@wfyi.org or follow her on Twitter at @laurenechapman_.