Ivy Tech Will Offer Free Tuition For Volunteer First Responders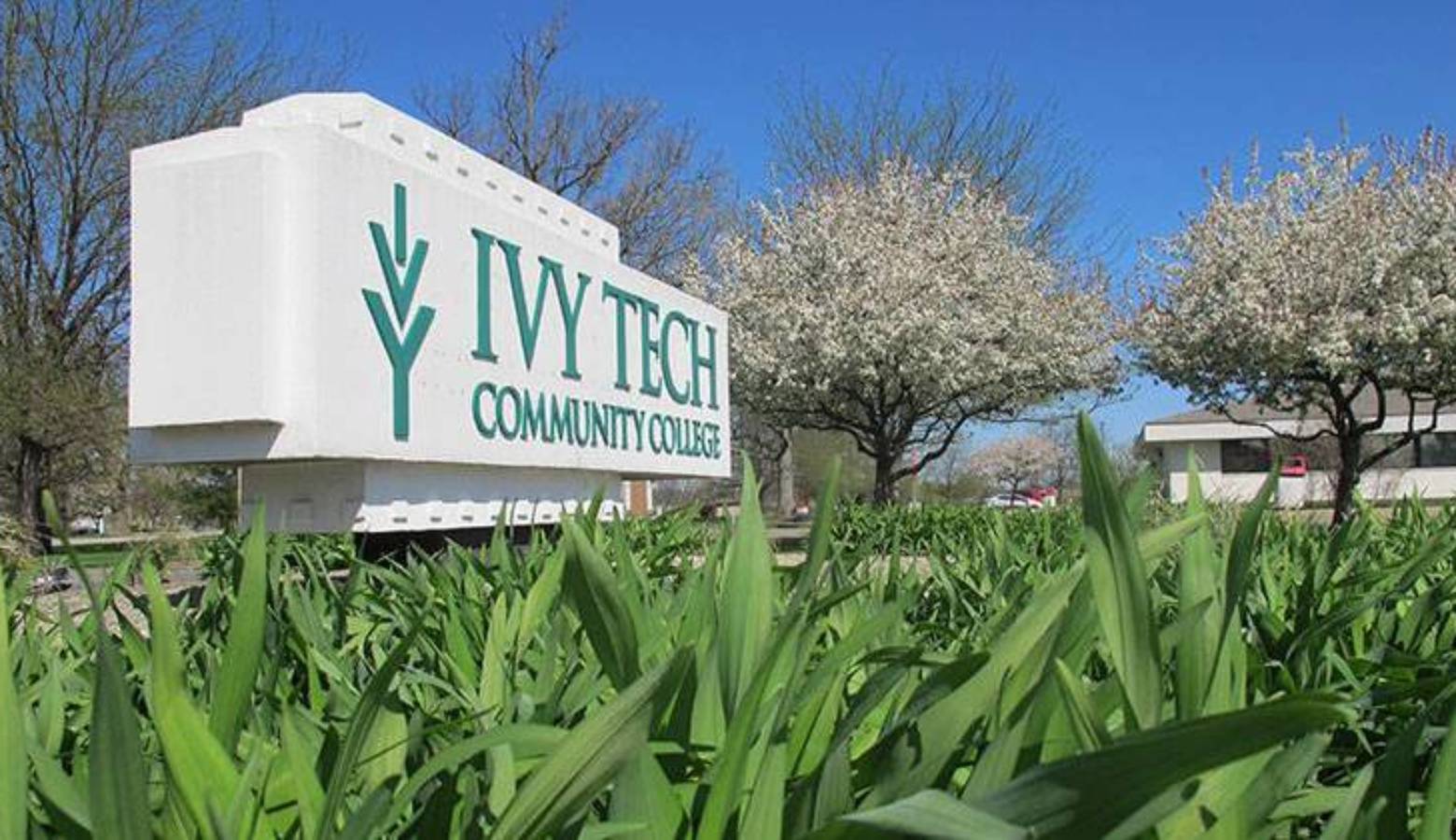 Ivy Tech Community College and the Indiana Volunteer Firefighter's Association have joined forces to offer a two-year degree to volunteer first responders in the state – at no charge.
Ivy Tech President Sue Ellspermann says the idea for the scholarship originated from a bill proposed by State Rep. Randy Frye (R-Greensburg) to address a growing shortage of first responders, particularly in rural areas. The bill didn't pass this year, so Ivy Tech stepped in.
"We're committing a quarter of a million dollars and we hope that other industries and nonprofits might see the value particularly in rural Indiana to support our volunteer firefighters," Ellspermann says.
Ivy Tech's funding is for two years and will be available starting in the 2020-2021 school year. It will cover tuition and fees for academic programs at any of Ivy Tech's campuses in the state, with the exception of Flight Aviation and General Studies.