Muncie's MutualBank To Merge With Pennsylvania Bank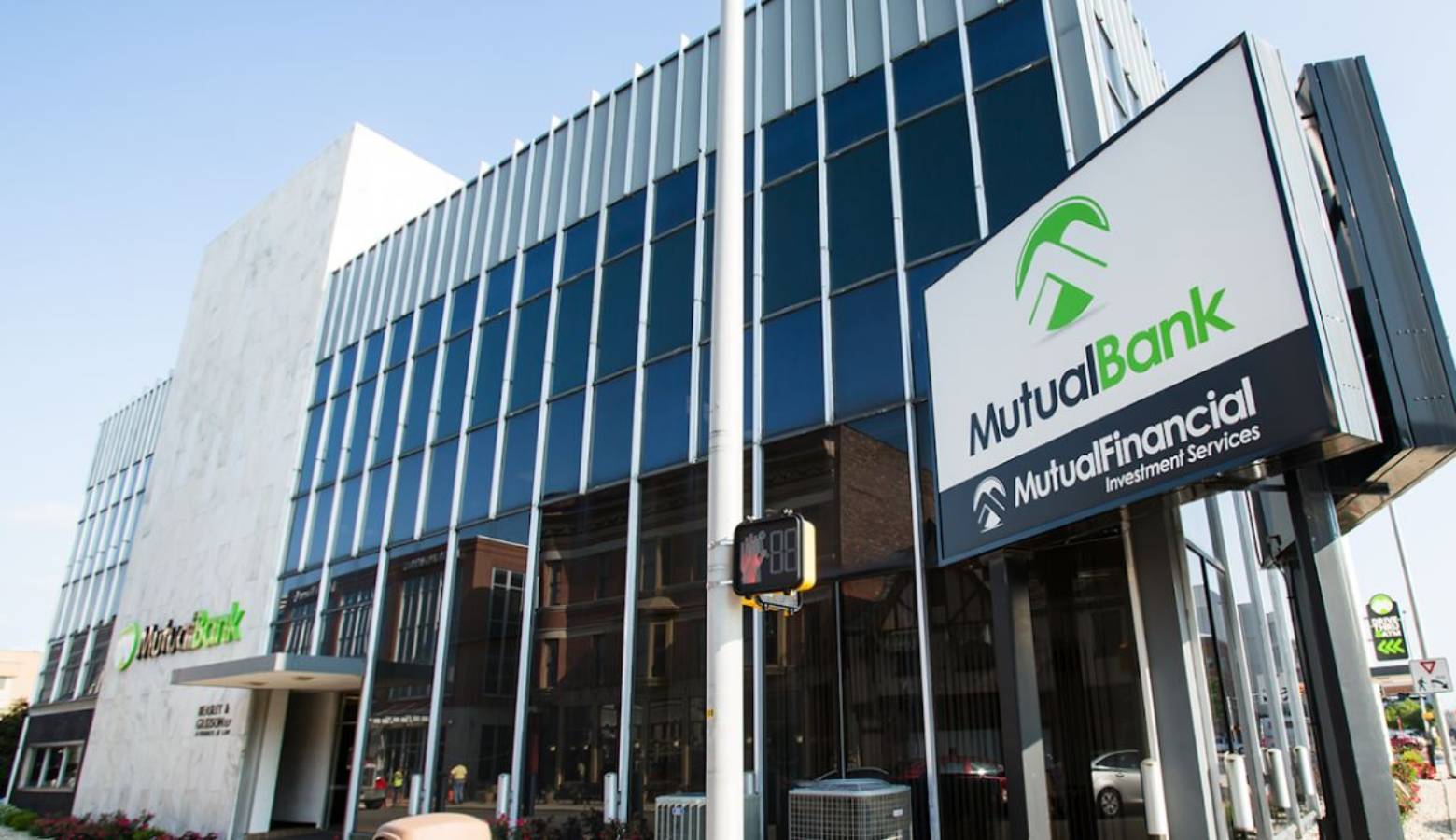 Muncie's MutalBank is merging with a Pennsylvania-based bank that will create a company worth nearly $13 billion.  The combination will also cost jobs in Delaware County.
According to a press release, Northwest Bancshares, the parent company for Northwest Bank of Warren, Pennsylvania is buying MutualFirst, the parent company of MutualBank.
MutualFirst CEO Dave Heeter, who's also a Muncie Community Schools board member, will become the Regional CEO for the new merged banks.  In a statement, Heeter says Northwest has demonstrated a similar commitment of "superior quality service" to customers as MutualBank.
Heeter also tells The Star Press that MutualBank could lose more than 100 jobs, many of them locally from the more than 500 people employed by the bank.
He says customers won't see any changes until next spring from the merger, which is expected to be completed in the second quarter of next year.  Northwest says when it's done, it will have 221 bank branch locations in four states – Indiana, Ohio, Pennsylvania, and New York.
This story has been updated with comments by Dave Heeter on local job losses.