New Allegation Against Curtis Hill During Disciplinary Hearing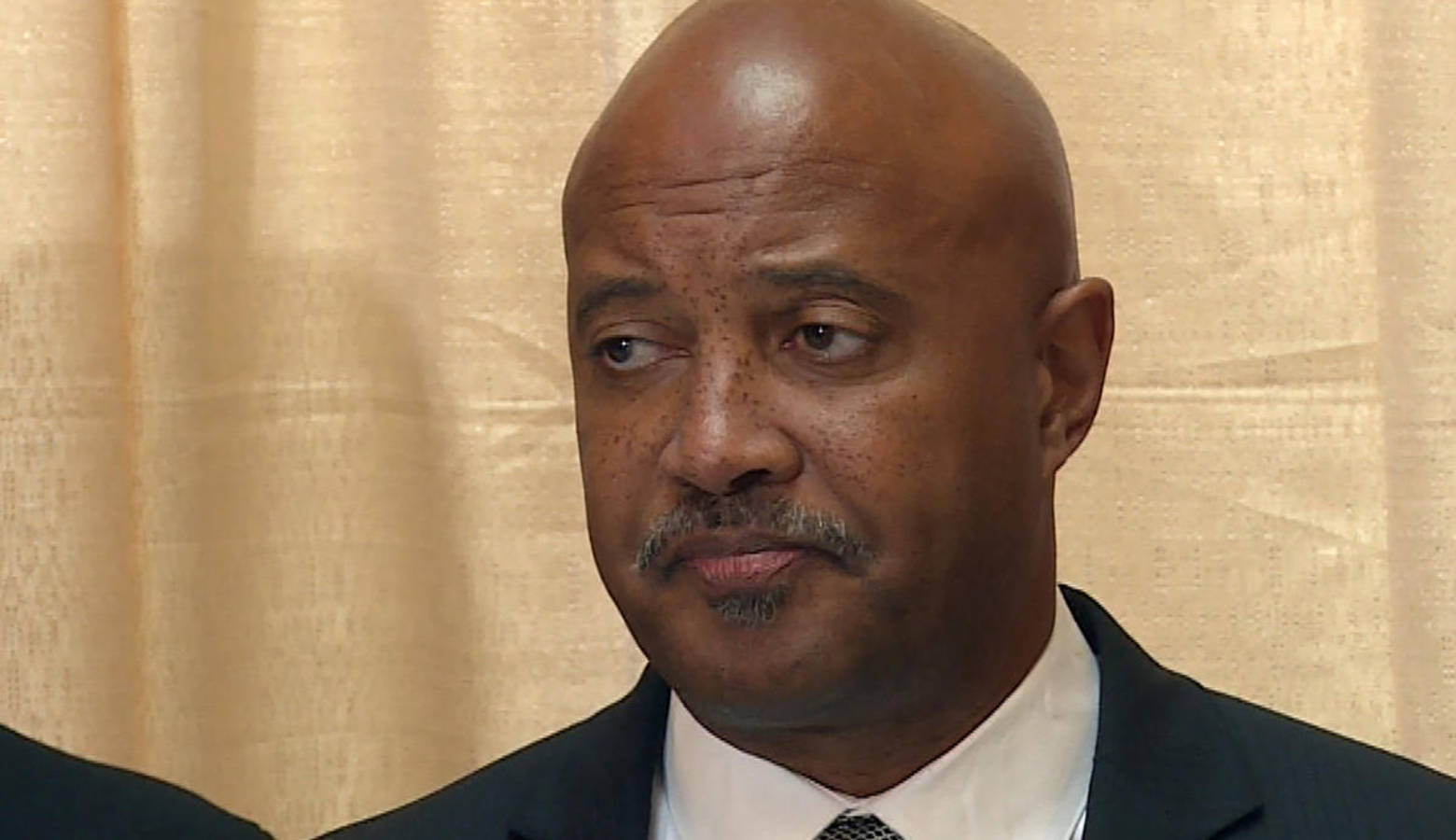 A former employee of Curtis Hill's when he was Elkhart County prosecutor testified Wednesday that he made an explicit sexual advance to her.
That's some of the latest from a state disciplinary hearing at which Attorney General Hill is defending his law license.
Kathleen Bowers worked at the Elkhart County Prosecutor's office when Curtis Hill was the elected prosecutor.
In allegations that became public for the first time Wednesday, she says Hill once saw her dance at a charity event. After that, he allegedly repeatedly talked to her at work about it – complimenting her performance and asking her for lessons.
Then, in December 2016, just before he became attorney general, Bowers says Hill came into her office and again mentioned dance lessons. She says the conversation clearly became about sex. And Bowers says he then leaned over her desk and, using an explicit, offensive term, said "We need to f*** because it would be hot."
She turned him down but noted she never explicitly said no because she felt uncomfortable and needed to "joke" her way out of the situation.
The disciplinary hearing is primarily about allegations Hill groped four women at a 2018 party – and Hill's legal team began calling its witnesses Wednesday.
The small handful of witnesses called for his defense included the owner of the bar where the alleged incidents took place and some of the party's attendees.
The partygoers largely testified that they didn't see Hill interact with any of his accusers – not that he didn't, just that they didn't notice it.
The bulk of the testimony came from lobbyist Tony Samuel, who brought Hill to the party. Samuel offered a strident defense of Hill. That included the statement that if Hill had done what he's been accused of to achieve, in Samuel's words "sexual gratification," the women would've been touched more.
This post has been updated.
Contact Brandon at bsmith@ipbs.org or follow him on Twitter at @brandonjsmith5.