New Funding Model Aims To Prevent Foster Placement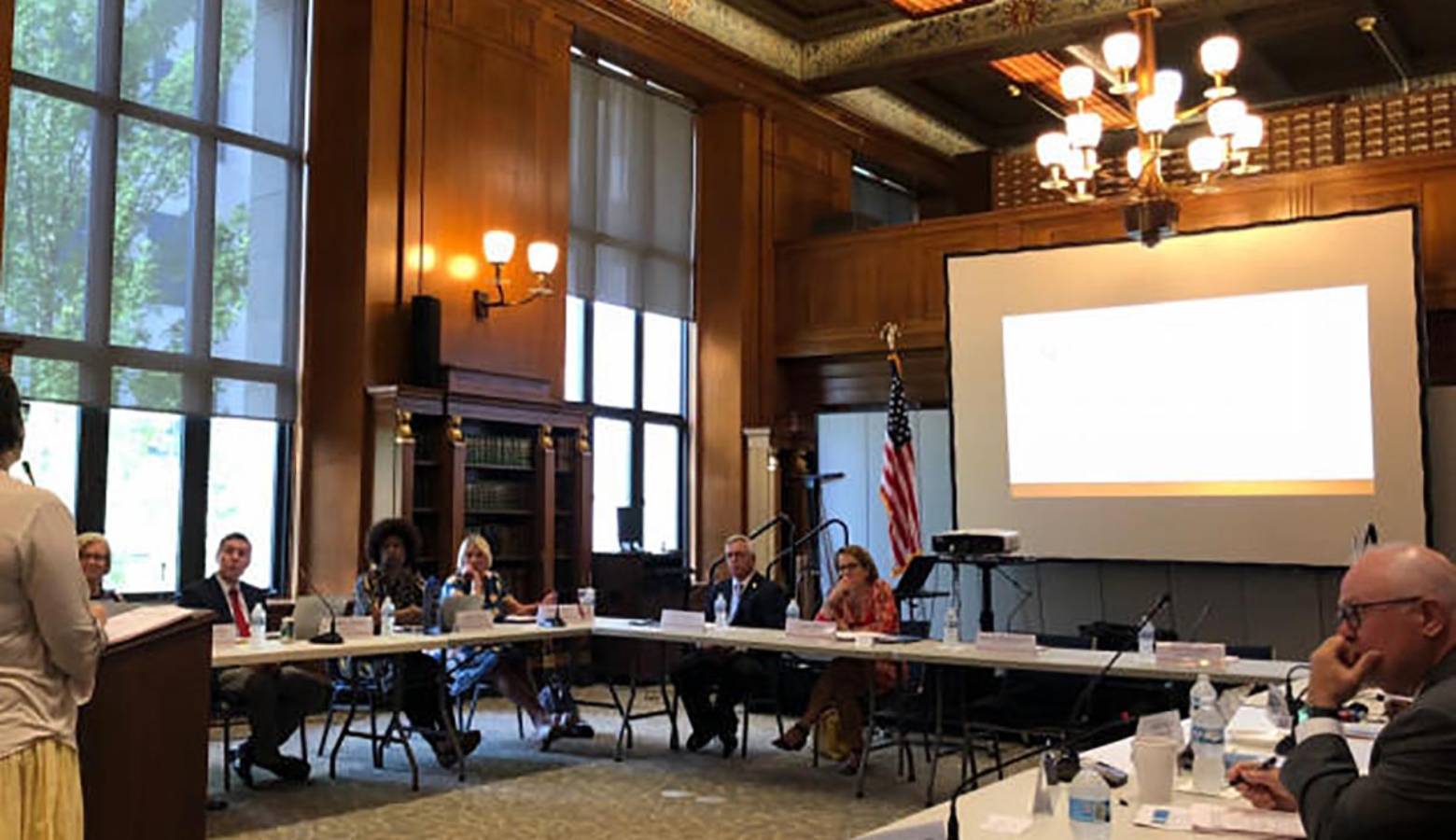 A new federal law will reimburse states for services to prevent youth from entering the foster care system. The Families First Prevention Services Act passed last year and is now being implemented by states.  The federal law shifts funding from a focus on foster placement to the prevention of foster care entry.
On Wednesday, the Commission on Improving the Status of Children in Indiana heard about the changes.
Kara Wood with Casey Family Programs says the changes give states more opportunity to help children lead healthy lives.
"What we know about brain science and trauma and how children thrive or don't thrive in certain circumstances, we've known a lot of that for years and federal funding really didn't align with that," says Wood.
The new funding model will help pay for services related to mental health, parenting skills and substance abuse.
Wood says previous policies focused on placing children in foster care.
"Services, funding, everything … really only pointed at the child and really didn't recognize the environment that the child is in and the needs that the child has related to their family unit," says Wood.
In 2017, more than 30,000 Hoosier youth touched the foster care system – a number that has increased due in part to the opioid crisis.
Contact Jill at jsheridan@wfyi.org or follow her on Twitter at @JillASheridan.