Pigeon Loft Fire's Cause Still Undetermined, But Possibly Electrical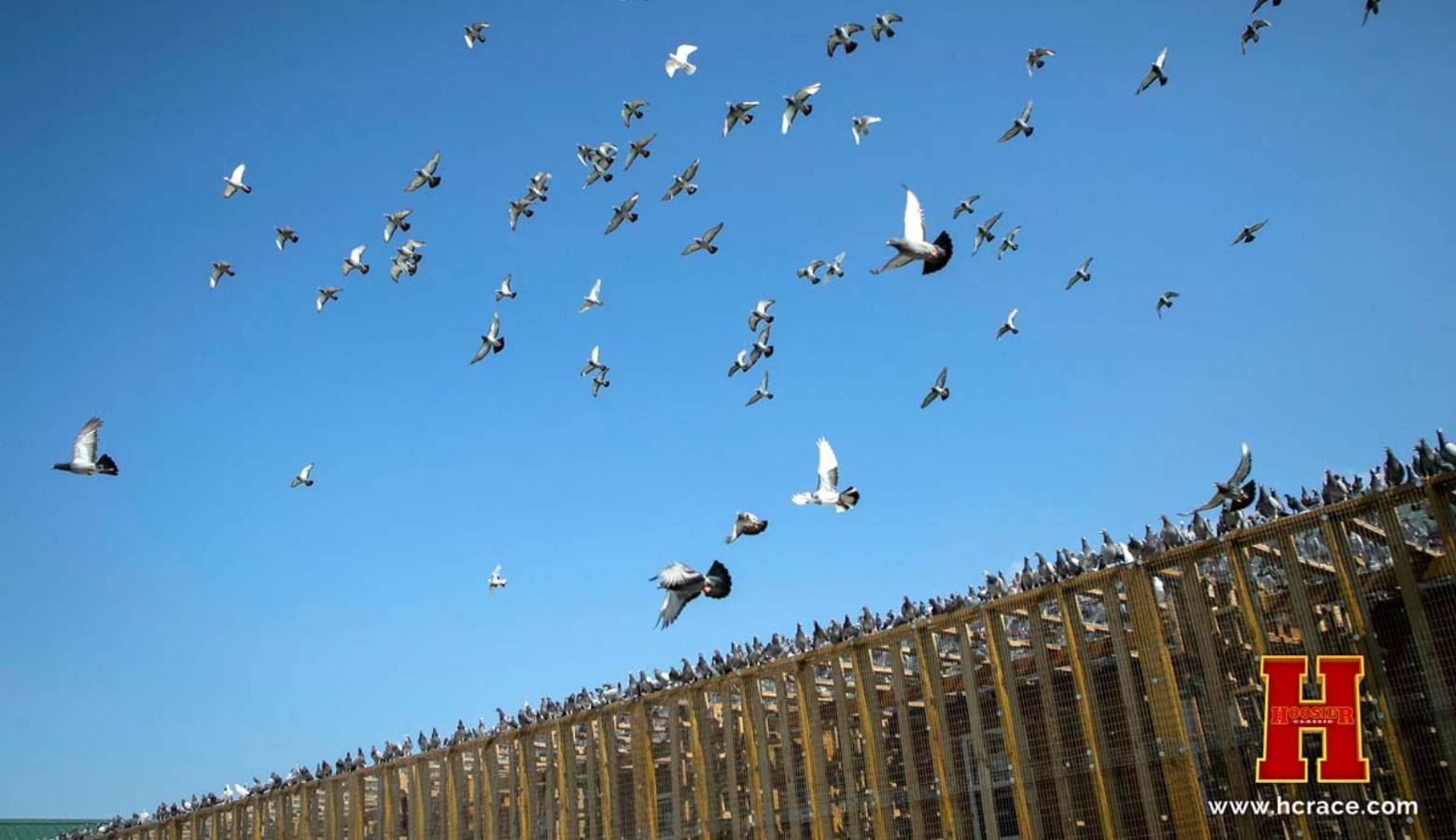 LaPorte County Sheriff's Department officials say a fire that destroyed a large bird loft and killed the 2,000 racing pigeons inside could have been electrical in nature, though the cause is still officially undetermined.
Detective Mike Raymer, who walked the site this week with a colleague from the Indiana State Fire Marshal's Office, says a circuit breaker box in the structure showed signs of damage. The box powered industrial fans and a heated floor designed to help keep the birds warm.
Raymer says other causes have been ruled out for now. He also says foul play isn't suspected.
"Not right now, no," Raymer says. "Now if somebody comes forward—I mean, anything in today's world is possible."
Raymer says a passing motorist on U.S. Highway 30 saw the flames and drove onto the property, knocking on the door of the owners' residence to alert them. Several volunteer fire departments responded to the fire between 2 a.m. and 5 a.m. Sunday.
Racing pigeon breeders from around the world sent their birds to the Hoosier Loft to be trained for large-scale pigeon races – one of which was to be run the same day as the blaze.
On their website, the Ward family – who owned the loft — say they plan to start constructing a new one in the coming weeks.