Protest Planned for Barr at Notre Dame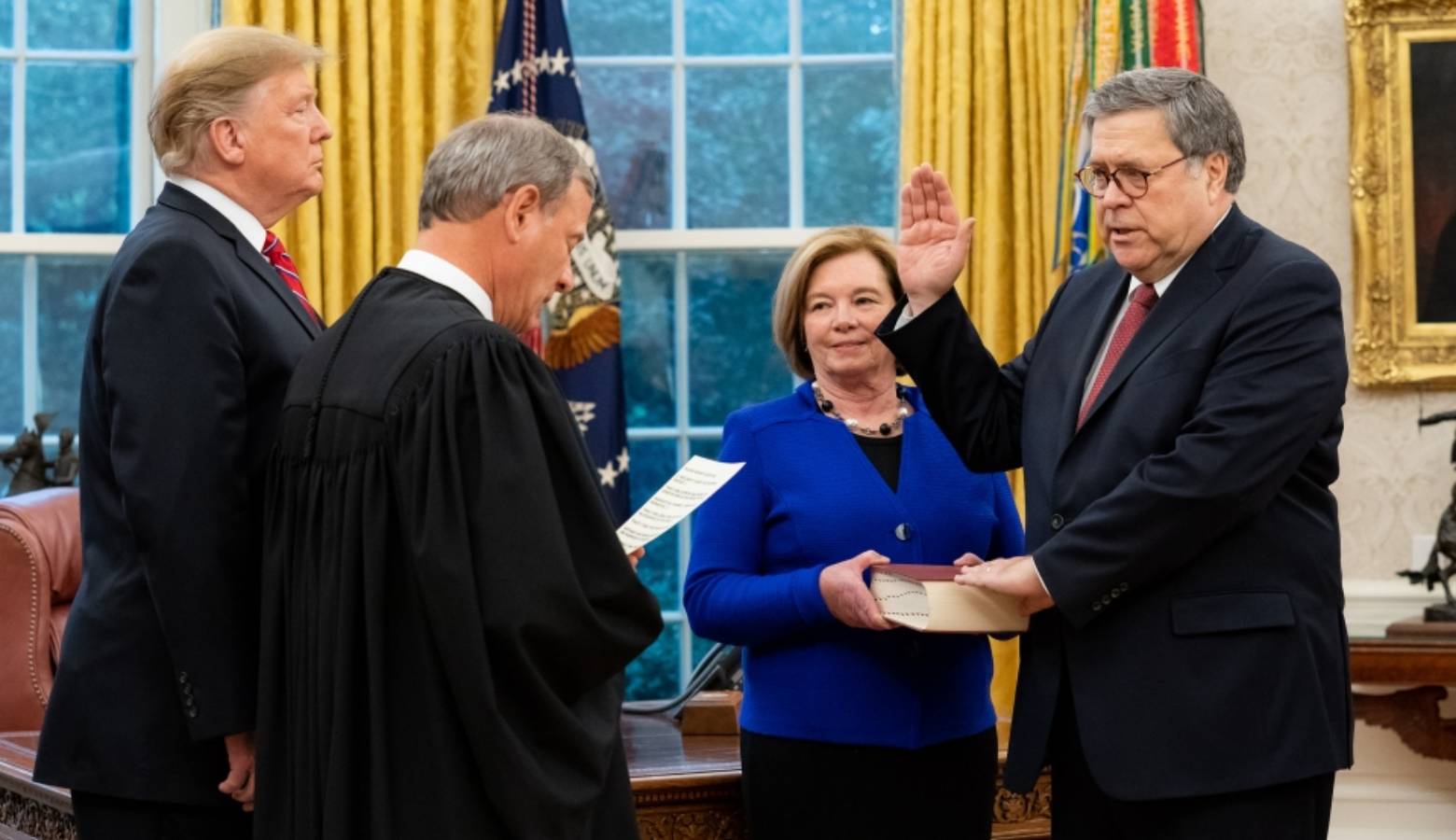 Students and activists are planning a protest in response to U-S Attorney General William Barr speaking at a private event at Notre Dame Law School on Friday. Protestors are unhappy with Barr's role in the handling of the whistleblower complaint.
The protest is called "Whistles for Whistleblowers" in reference to a whistleblower complaint that spurred an impeachment inquiry. Protesters plan to pass out whistles and blow them at a rally outside when Barr is scheduled to speak. Andrew Cary is the Notre Dame graduate student organizing the protest. He says he was surprised the university would be giving a platform to Barr, who he says doesn't share the values of the community. "I fully support everyone's right to speak at campuses or wherever, but we have a right to speak out and voice our differences as well," Cary says.
The dean of the law school, G. Marcus Cole sent a letter to students and staff Wednesday evening saying the school will QUOTE "neither endorse nor condemn invited speakers." He added that both speakers and protestors should be free to speak.