Statewide Expo Connects Indiana Latinos With Jobs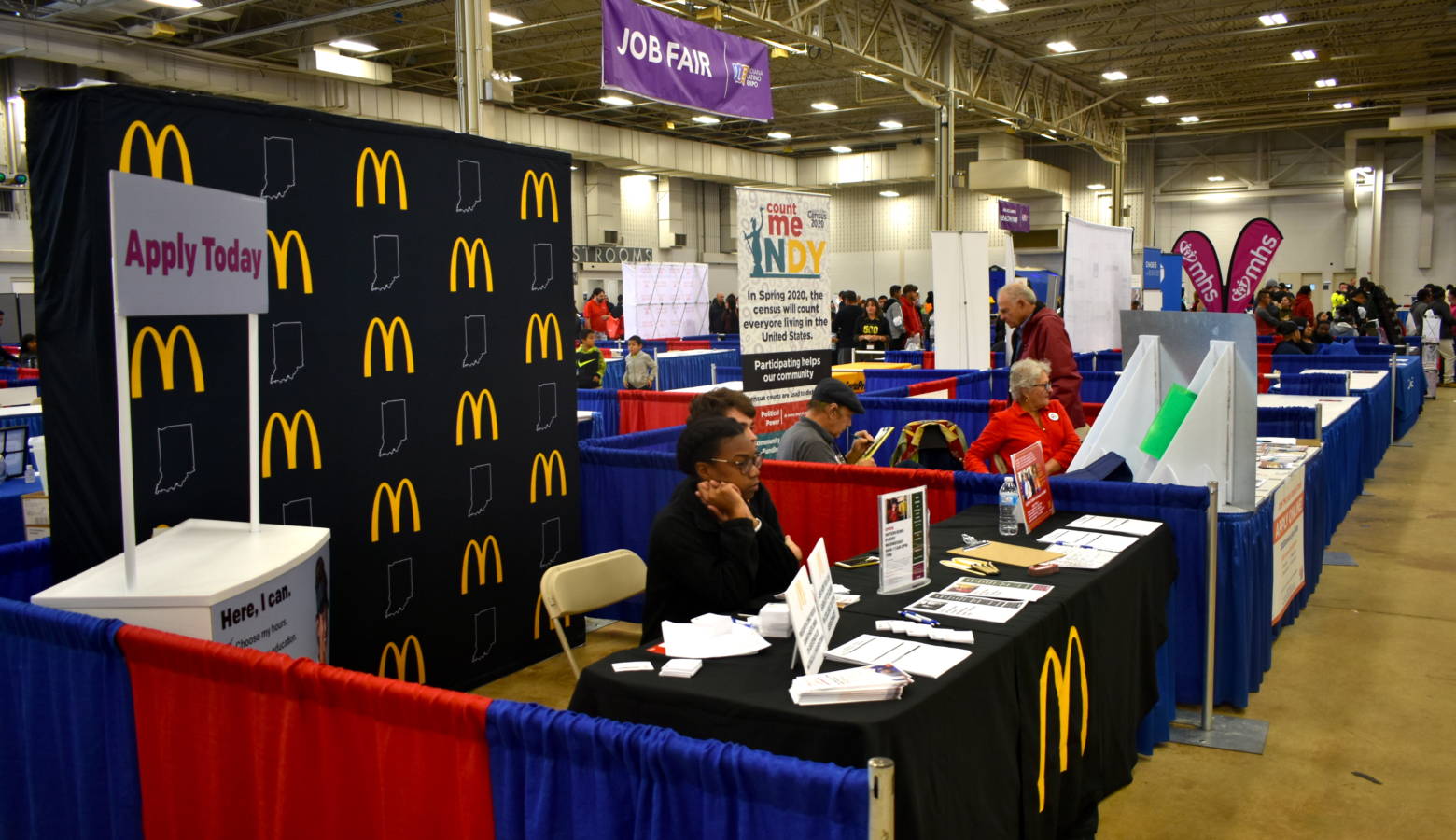 More than 10,000 attendees went to the Indiana Latino Expo this Friday and Saturday at the Indiana State Fairgrounds. It connected Hoosier Latinos with information about healthcare, documentation and jobs.
Despite the talent show on the mainstage and the spirited soccer game in the courtyard, the biggest draws at the expo were a job fair with employers from McDonald's to Lilly Pharmaceuticals. There were also long lines for consular services from several countries.
Gloria Jimenez is the executive director of the expo. She says the job fair portion was aimed at helping Latinos and employers overcome barriers like language or getting the proper documentation and certifications needed for jobs.
"This is something new for the Latino community so, we just need to teach them and connect the opportunities that are available for them," Jimenez says.
The expo was timed to coincide with National Hispanic Heritage Month, which ends on Tuesday.
Contact Justin at jhicks@wvpe.org or follow him on Twitter at @Hicks_JustinM.