Gov. Holcomb Declares Propane Shortage, Issues Executive Order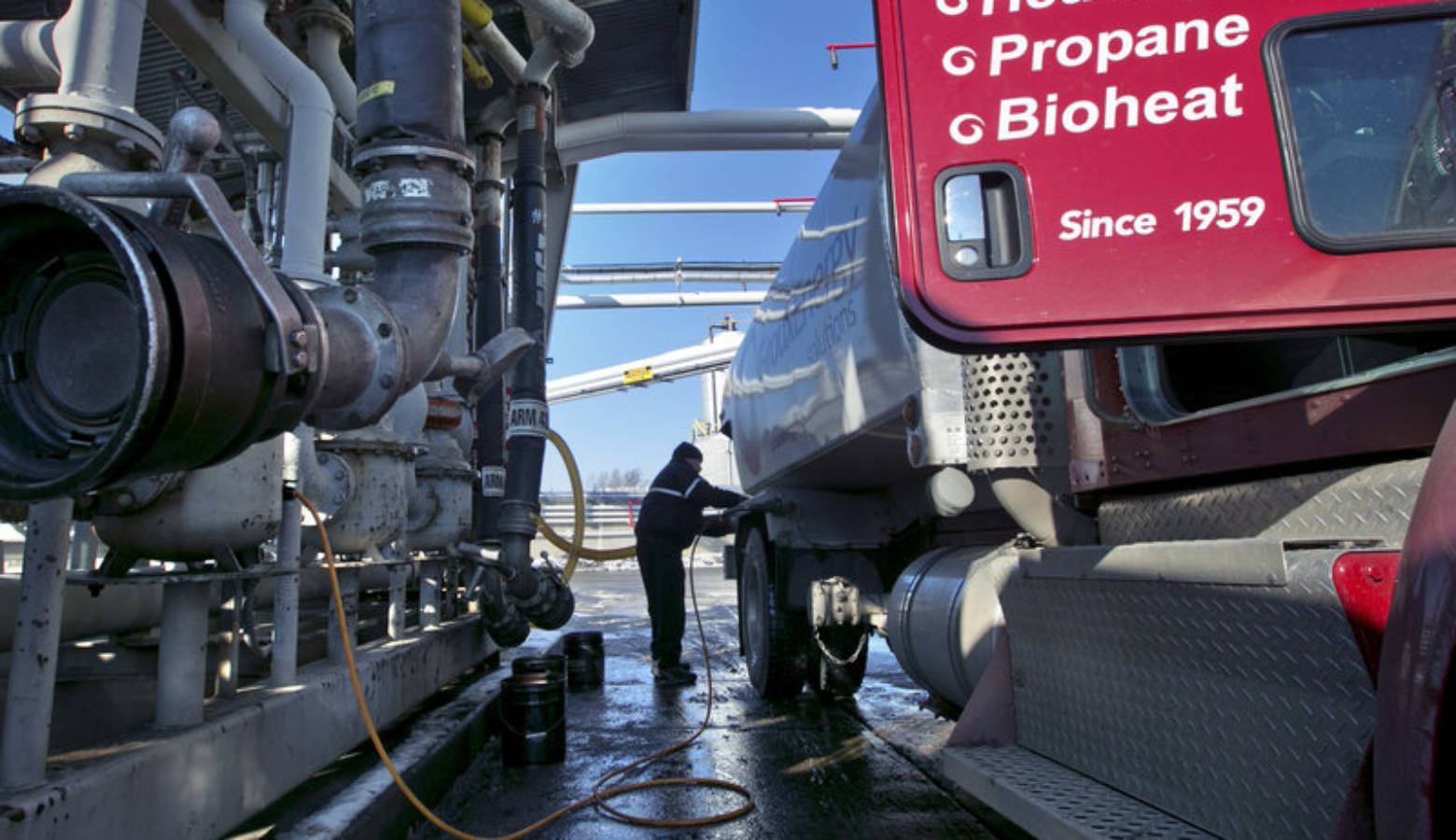 Governor Eric Holcomb has declared a propane shortage emergency and issued an executive order designed to help boost supply. The governor's first executive order of the year will ease restrictions on truck drivers who deliver the fuel. And after a challenging planting season due to spring flooding, the lack of propane is hurting many farmers even more. Farmers rely on propane to dry out grains before they can store and sell it.
Indiana Farm Bureau National Government Relations Director Bob White says Holcomb's order will help prevent the more severe shortages other states in the Midwest are facing. "In Indiana, the governor is being proactive. He's seen this happen before in the state, and so just to be one step ahead."
The executive order is in effect until December 2nd (second) unless the governor extends or ends it early.