Indianapolis, Fort Wayne, and South Bend Mayoral Offices Stay Blue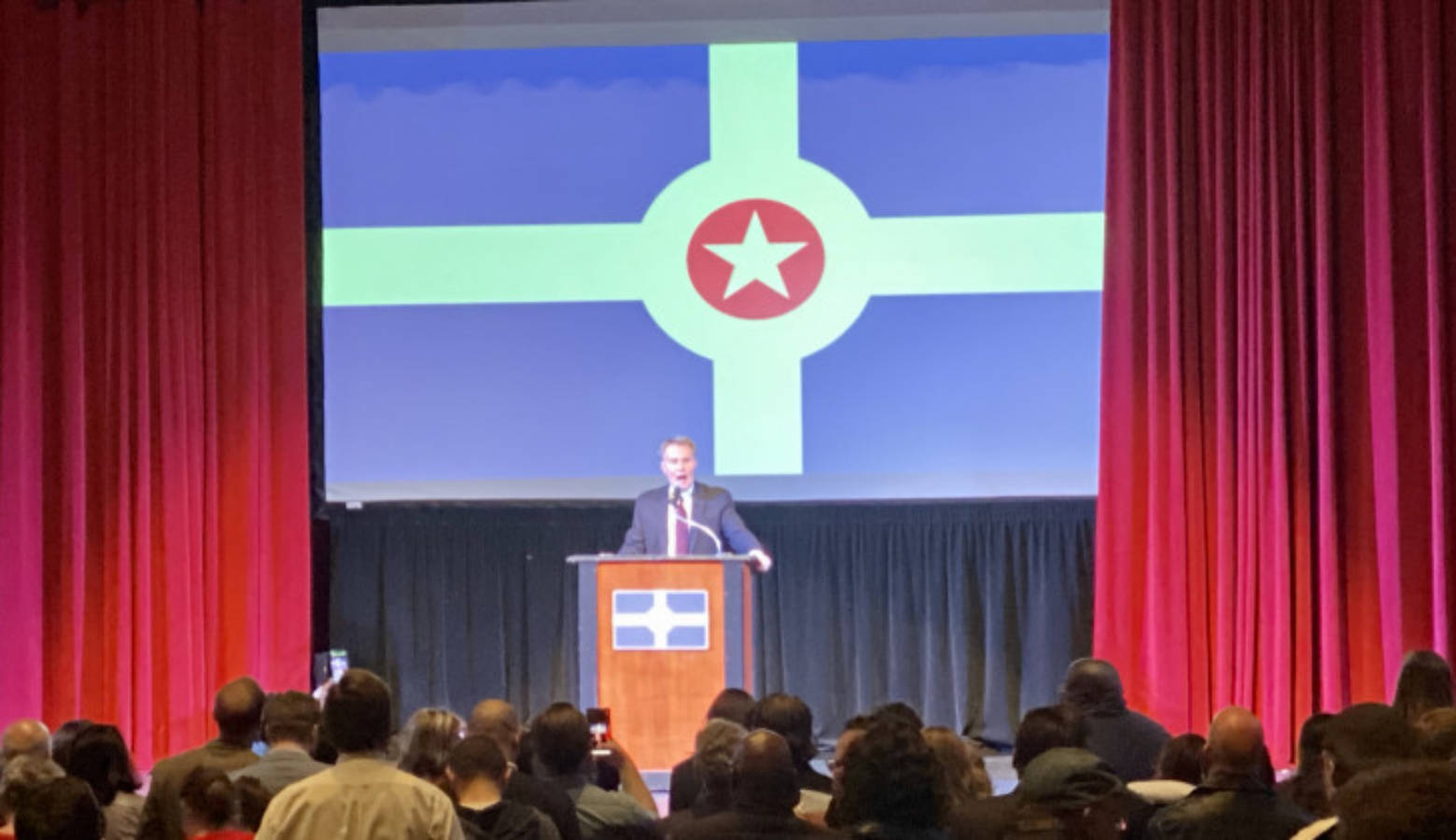 Indiana's two largest cities retained their Democratic mayors in Tuesday's elections.  Joe Hogsett rocketed past his Republican opponent State Sen. Jim Merritt and Libertarian Doug McNaughton.  Hogsett garnered 70.14 percent of the vote; Merritt got 28.25 percent, while McNaughton received 1.61 percent of the mayoral contest votes.
Tom Henry will continue as Fort Wayne's mayor.  Henry won 61 percent of the vote against Republican challenger Tim Smith with a 39 percent vote tally.  Henry has been mayor for 12 years.
Meanwhile, 84 miles up US 33 from Fort Wayne, South Bend elected another Democratic mayor.  Current two-term Democratic Mayor Pete Buttigieg will pass the baton to high-school friend and South Bend's Department of Community Investment Director James Mueller.  Buttigieg endorsed Mueller for the office.