Muncie Area Food Community To Meet Again To Tackle Food Insecurity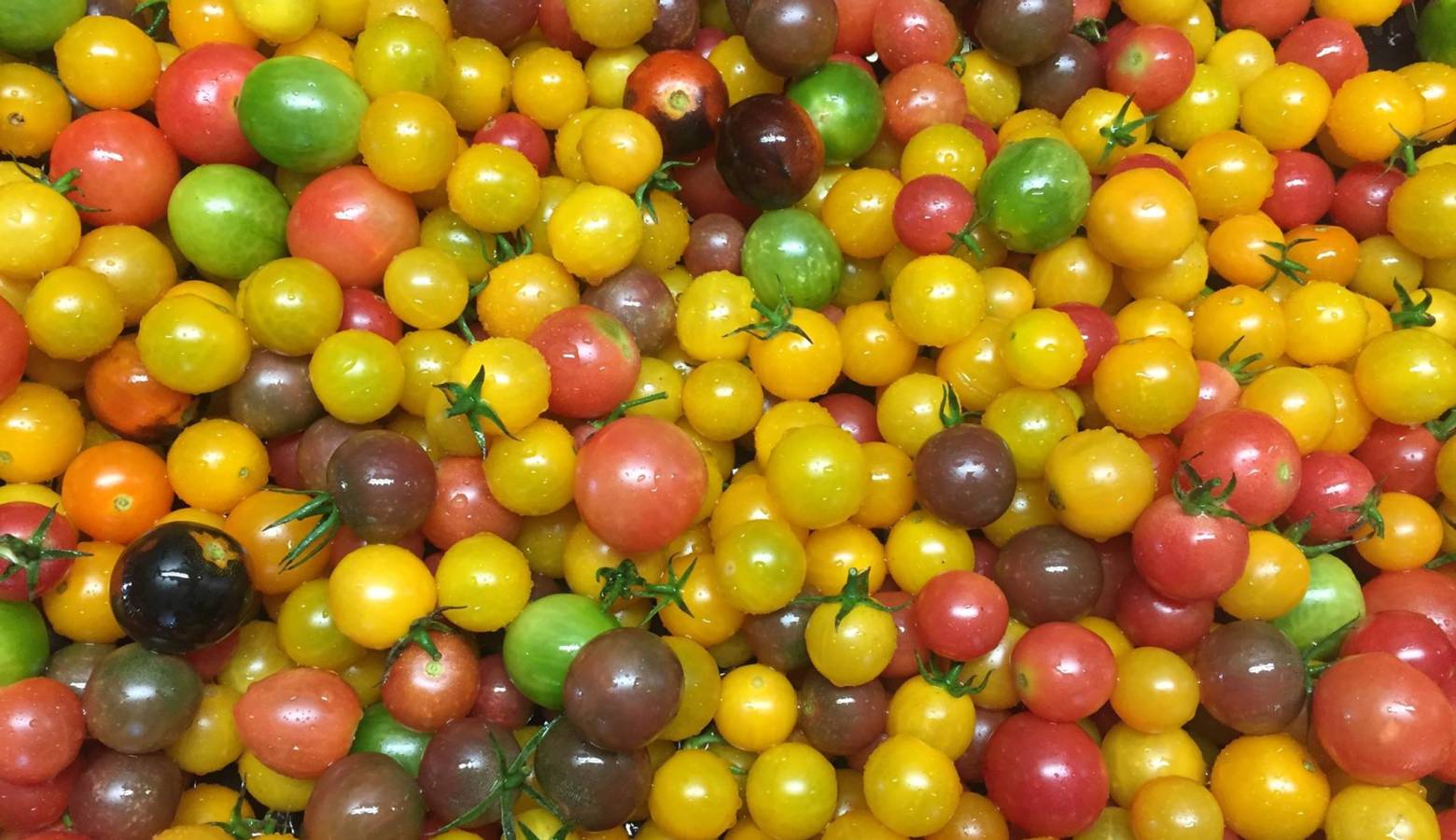 Food accessibility advocates will meet next week for the fourth year in a row at Muncie's Local Food Summit.  As IPR's Kwaku Dakwa reports, organizers say they keep meeting to brainstorm ways to make changes locally.
Muncie's Local Food Summit originally started after Josh Gruver and his team began researching data surrounding food insecurity.
"We wanted a way to communicate, basically, the stuff we were learning to the general public. And so we had this idea of a food summit as a way to bring everyone together that does work related to food."
Among the biggest concerns for food insecure people is how it affects children in the community.
"Twenty percent of our children, of our community, are food insecure. You know, basically, meaning not having enough food per day or per week to live a healthy, happy, successful life."
Gruver attributes the event's success over the past few years to the improvement food insecurity has had in the community.
"I think what people are seeing is that stuff is actually getting done, and they want to be a part of it, so they come back."
Tickets are required for the all-day summit on November 6 at Ball State University.  Those interested can register online.