Roger Penske Buys Indianapolis Motor Speedway, IndyCar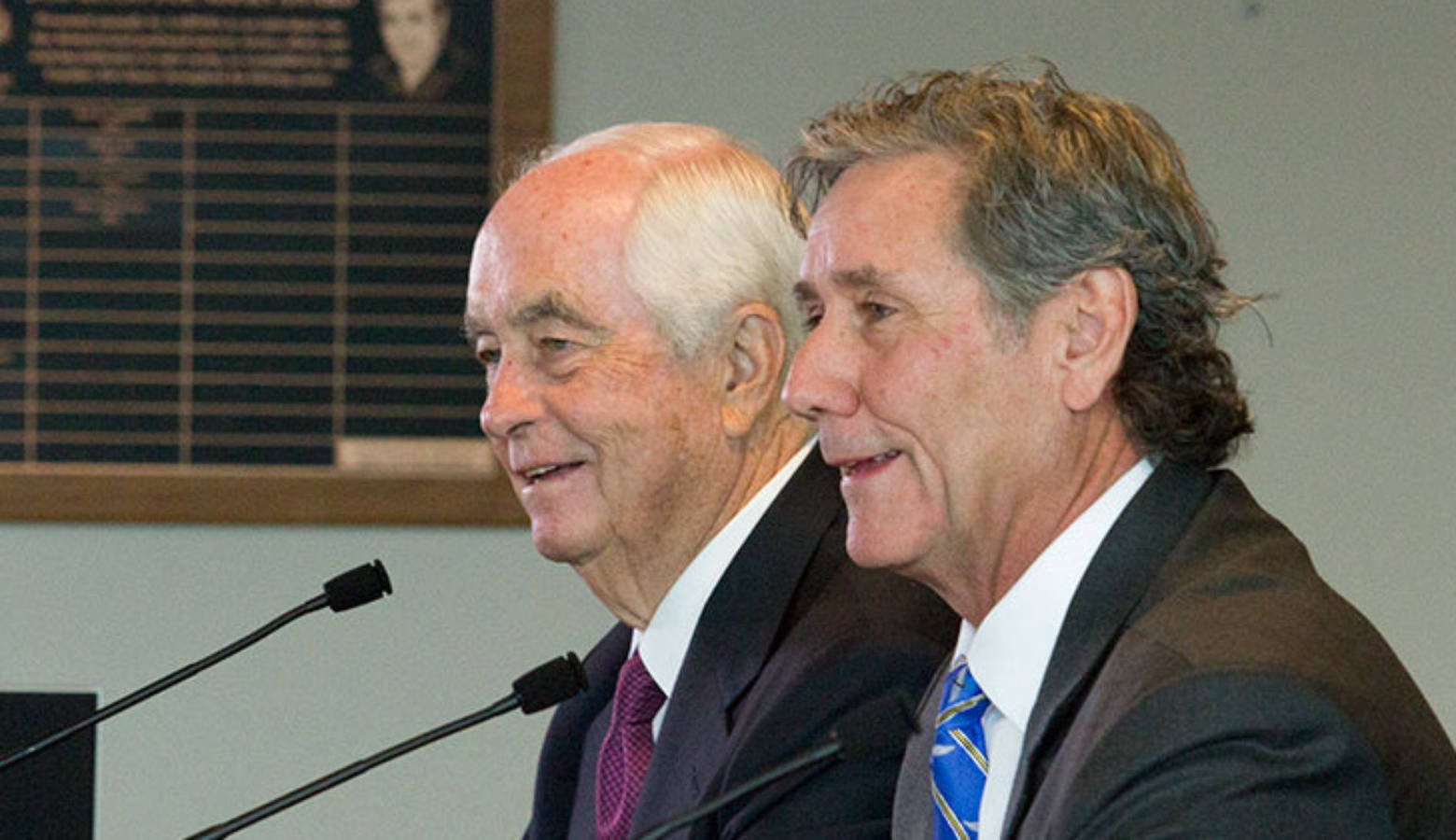 The Indianapolis Motor Speedway will soon be under new ownership after 74 years in the stewardship of the Hulman family.
Hulman and Company announced Monday it entered an agreement with Penske Corporation to sell the company's operating assets — including the racetrack, the IndyCar Series and IMS Productions.
Chairman of Hulman and Company Tony George says he approached Roger Penske just before the start of the final race of the IndyCar season to bring up subject.
 "I just simply said that I'd like to meet with him and talk about stewardship. He got a very serious look on his face. And I followed up after he clinched his championship, with an email and then another email the next morning and we set it up. "
 Tony Hulman purchased the speedway in 1945 and brought racing back after a four-year absence during World War II.
Roger Penske says attending the 1951 Indianapolis 500 with his father sparked his interest in racing. He's since won 18 Indy 500s as a team owner, and will soon be the fourth owner of the iconic race track.
"I've got a big commitment here, to take over, certainly, as the steward of this great organization and what's been done here in the past for so many decades, and it's my commitment to the Hulman family. The fact that you'd select us as an opportunity to take on this investment is amazing."
Financial details of the agreement have not been made public. The sale is expected to be completed in January.