Ball State Trustee Bracken Is Leaving University Governing Board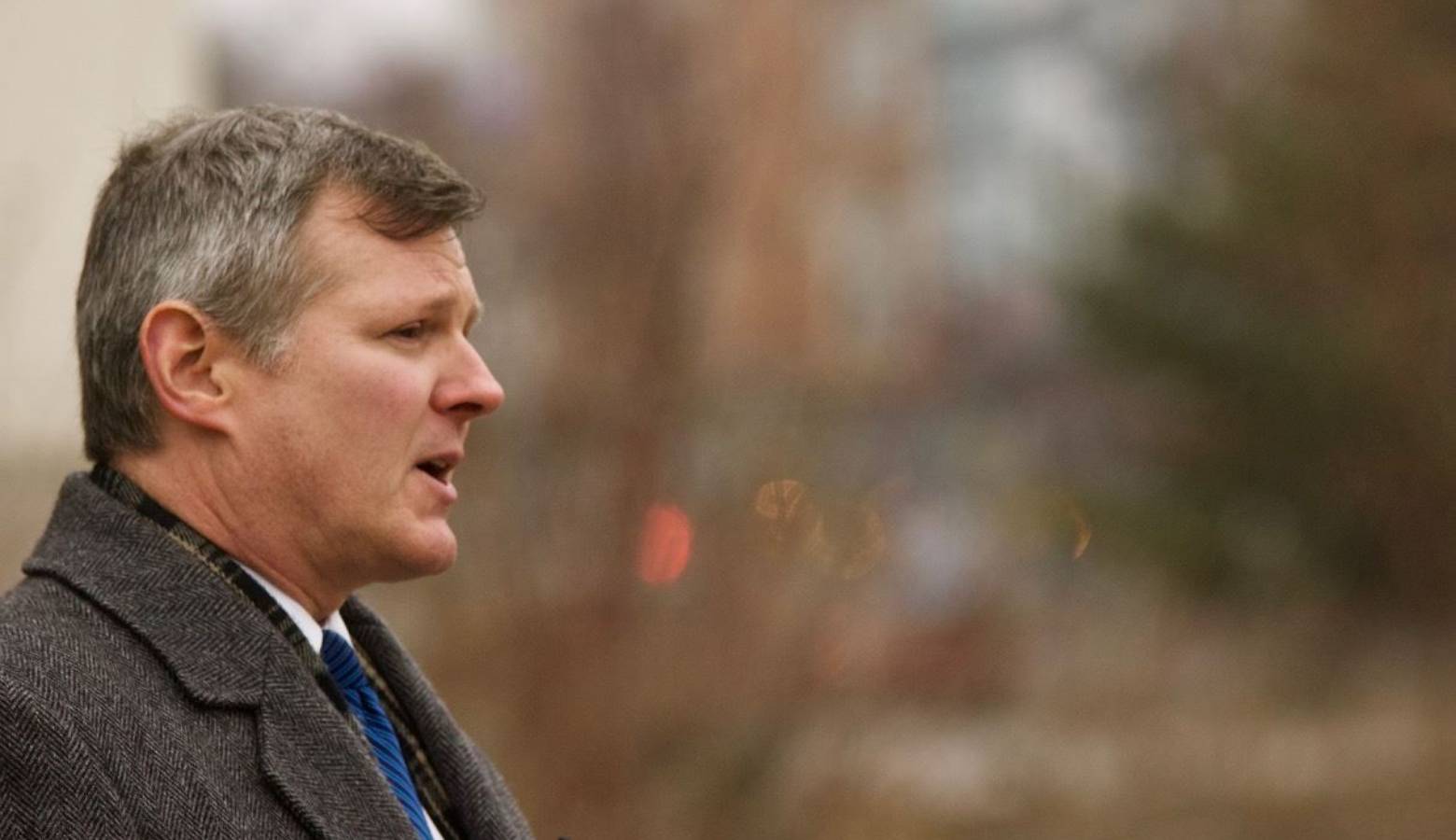 A two-term Ball State University trustee says he's leaving the university's governing board now that his second term is finished.  As IPR's Stephanie Wiechmann reports, the seat coming open has historically been filled by a member of the Ball family.
Tom Bracken is the only non-Ball State graduate on the Board of Trustees.  He says he feels his role on the board has always been to give the "local perspective" to discussions.  But now that he's moved to Michigan and does not work locally, he can't give that perspective anymore.
Bracken says it's been a privilege to serve on the board of a university that he says is in "wonderful shape."
"I've loved seeing the campus transformed, but I've loved getting to know the people.  People – the faculty, the administrators, are so committed to Ball State.  And, of course, the students are excited to be here and to be part of this great campus."
Bracken's second term as a trustee ends this month.  He says he's notified Governor Eric Holcomb that he doesn't want to be reappointed to the position.  The governor will appoint a replacement.
Bracken is a descendant of the Ball family, the university's namesake.  His trustee spot has been held by his father and other Ball family members in the past.  But Bracken says he doesn't know if Holcomb will appoint another family member this time.
Bracken is the former head of the George and Frances Ball Foundation.  He ran unsuccessfully for Muncie mayor in the 2019 election.  Now, he says he'll go back to work in electrical engineering, in which he holds a degree from Stanford University.