Franklin Residents Suing Amphenol Over Pollution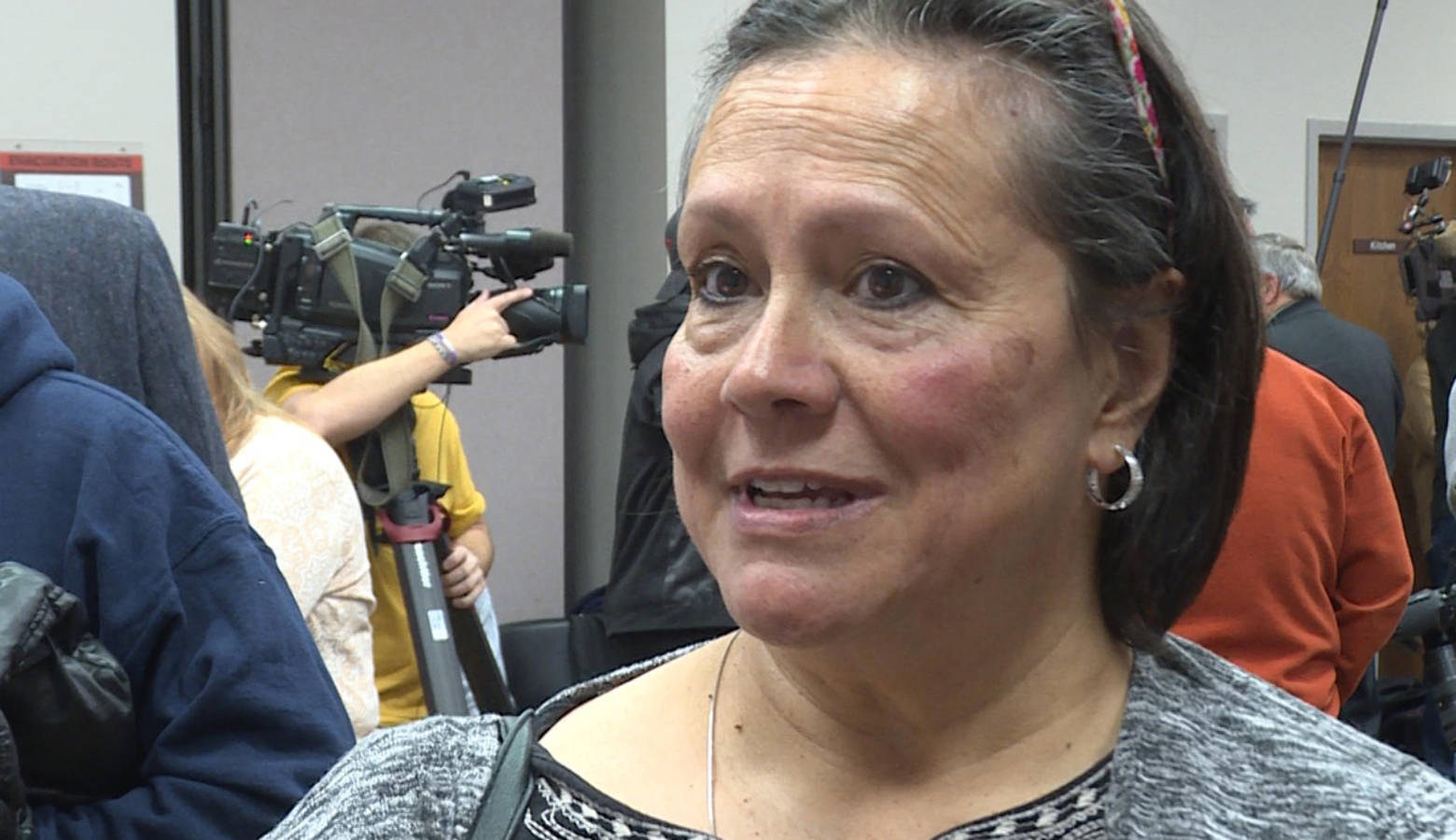 A group of Franklin residents is suing the company they believe may be responsible for rare child cancers in the area. The class-action lawsuit was filed against Amphenol on Tuesday in a federal district court.
Frances Denney's house is south of the old industrial site — in the heart of the pollution. She says her family never would have moved there had they known.
"Our granddaughter lives with us and we would have not exposed her to these harmful chemicals. So we feel like someone needs to be held accountable," she says.
Denney says even if she wanted to sell her house, she wouldn't be able to because of the contamination.
READ MORE: EPA Watchdog: Agency Misleading Homebuyers About Franklin Contamination
Among other things, Franklin residents involved in the suit say they want to be compensated for their loss of property value and for procedures to monitor their health for diseases that could have come from exposure to the pollution.
Contact Rebecca at rthiele@iu.edu or follow her on Twitter at @beckythiele. 
Indiana Environmental reporting is supported by the Environmental Resilience Institute, an Indiana University Grand Challenge project developing Indiana-specific projections and informed responses to problems of environmental change.
buy Tadalafil no prescription
http://buywithoutprescriptiononlinerx.net/levaquin.html
buy Accutane