Bill Creating Highway Speed Cameras Passes Committee After Changes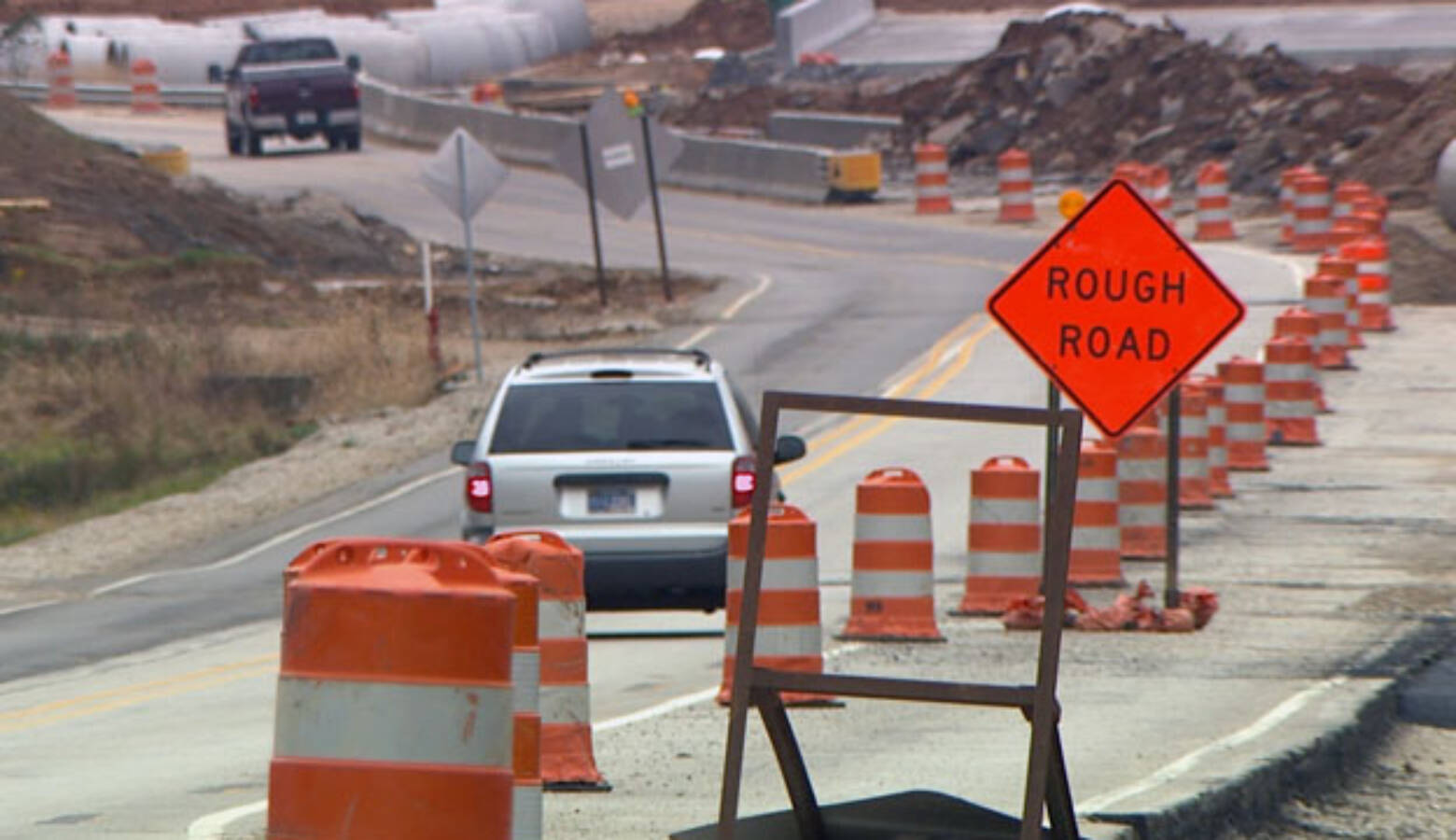 A bill allowing speed cameras in highway work zones easily cleared a Senate committee Tuesday.
The committee made some changes after the measure's future was in doubt.
The bill would now allow the Indiana Department of Transportation – not Indiana State Police – to set up speed cameras in just four work zones statewide. Tickets could only be issued if the driver goes 11 miles per hour over the speed limit, when workers are present.
Some senators – even those who voted for it, like Sen. Jim Tomes (R-Wadesville) – have issues with surveillance.
"I still have a problem with it's going to photograph the plate but that doesn't necessarily mean the owner of that plate is the one driving the car," Tomes says.
The bill does allow people to contest the tickets if they weren't driving, though Tomes says the process could still cause "heartache."
Sen. Blake Doriot (R-Goshen) understands Tomes's objection but has a different view.
"If you own a vehicle and you turn somebody loose with that vehicle, you're responsible to some form," Doriot says.
The measure now heads to the full Senate.
Contact Brandon at bsmith@ipbs.org or follow him on Twitter at @brandonjsmith5.