Highway Speed Cameras Bill Has Uncertain Future This Session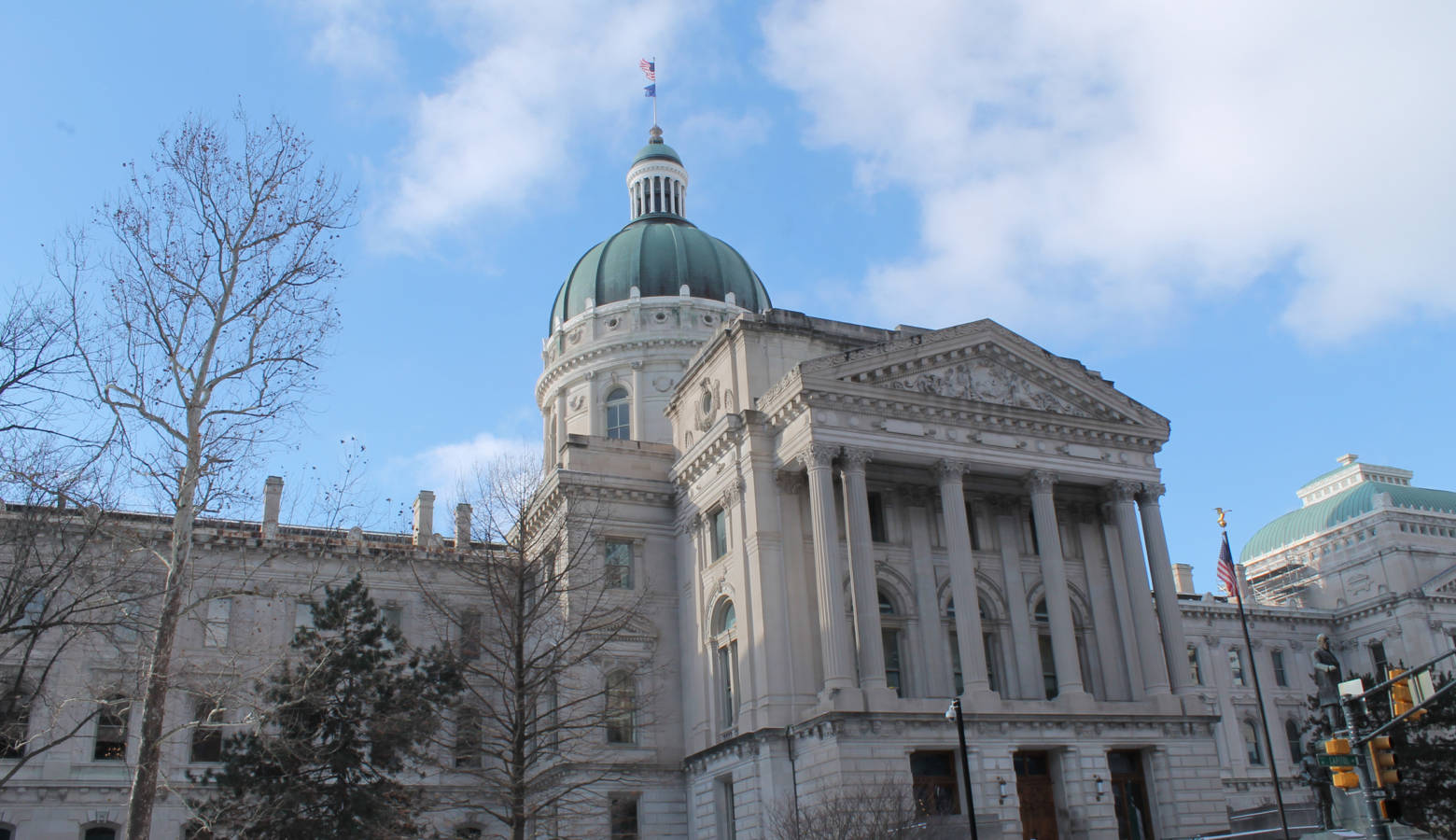 Legislation to allow speed cameras in highway work zones didn't get a vote in a Senate committee Tuesday. And its future this session is in doubt.
The proposed bill would only allow Indiana State Police to issue tickets if a driver is caught on camera going at least 11 miles per hour over the speed limit in a highway work zone, while workers are present. It also requires signs alerting drivers beforehand and only allows pictures of the rear license plate – not the driver's face.
Indiana Laborers Union's Brian Short says it's all about worker safety.
"When they don't feel safe in a work site, they're not as efficient," Short says. "They're always looking behind them."
But several lawmakers, including Sen. Phil Boots (R-Crawfordsville), don't like the cameras.
"I have a problem with big daddy looking over my shoulder, so, sorry," Boots says.
Committee Chair Sen. Mike Crider (R-Greenfield) says the bill would've been defeated if he'd taken a vote. He says the measure needs stronger privacy protections.
Contact Brandon at bsmith@ipbs.org or follow him on Twitter at @brandonjsmith5.