HIP 10-Year Extension Reaches Next Step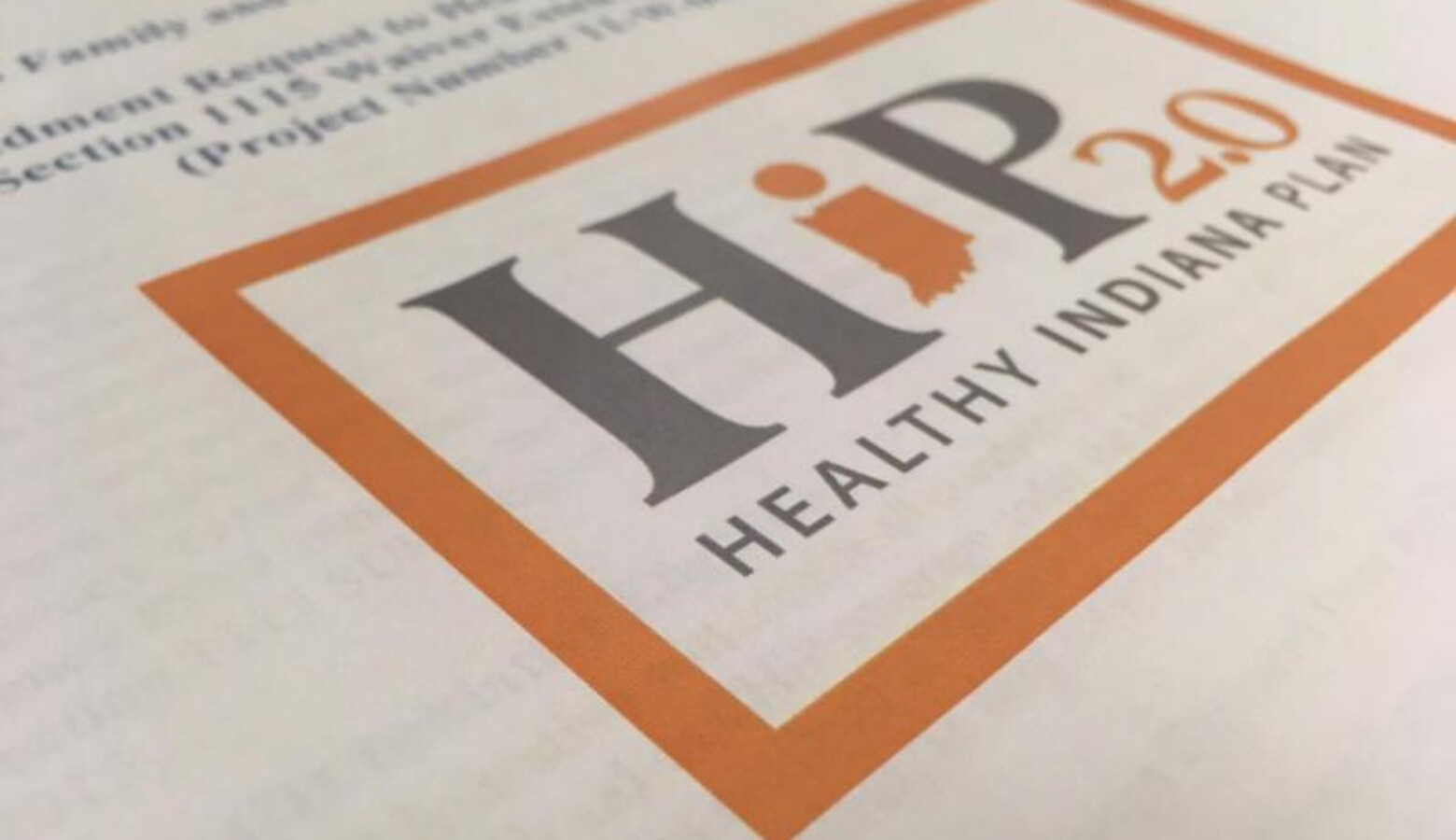 Indiana has taken one step closer to extending the Healthy Indiana Plan (HIP), the state's Medicaid health insurance program, for 10 more years.
HIP is currently renewed every three or four years, but the state hopes to get it approved through December 2030. In addition to a 10-year extension, the state is asking for more flexibility and additional extensions of new HIP components like substance use disorder treatment.
The state was notified the U.S. Centers for Medicare and Medicaid Services finished reviewing its application this week. The next step is a 30-day federal public comment period which is now open.
Indiana says HIP plans insure more than 400,000 Hoosiers.
In its announcement about the extension, state officials did not address work requirements for HIP that were announced in 2019, but suspended in response to federal lawsuits. If put in place, an estimated 70,000 Hoosiers on HIP could have their benefits suspended if they didn't report work hours to the program.
On Friday, a federal appeals court ruled the Trump administration violated the law by allowing Arkansas to impose work requirements on its Medicaid programs. It was the first-ever state to enact work requirements. The ruling is likely to be appealed to the Supreme Court.
Contact Darian at dbenson@wfyi.org or follow her on Twitter at @helloimdarian.