Muncie And Delaware County Planning New 911 Center Agreement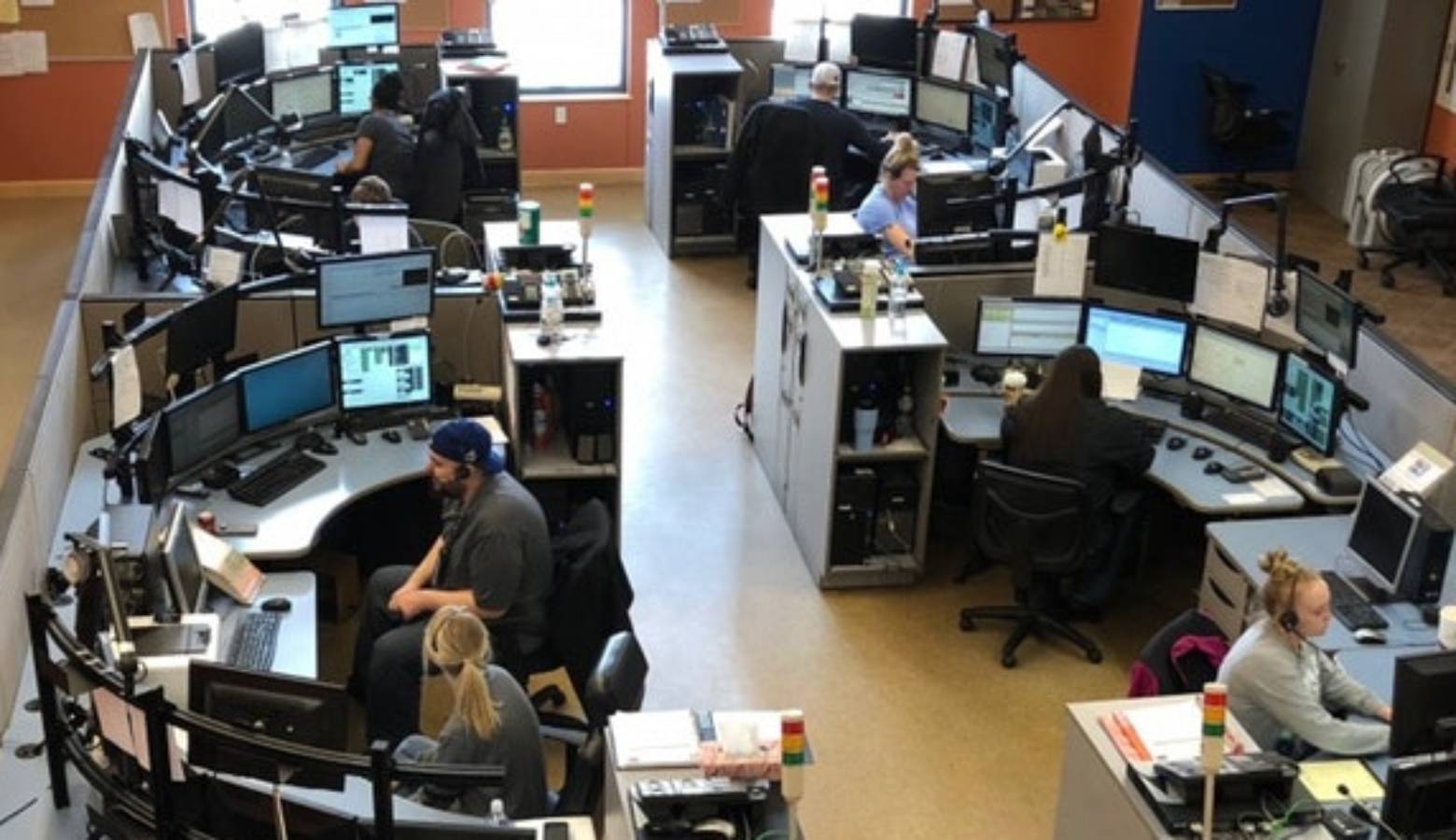 The Muncie mayor's office says the city and county are negotiating a new agreement on joint-911 operations.  As IPR's Stephanie Wiechmann reports, new talks come after the previous Muncie mayor backed out of a long-standing contract.
In late November of 2018, then-Muncie Mayor Dennis Tyler alerted the Delaware County Commissioners that the city would pull out of a joint 911 Communications Center agreement, effective December 2019.  That long-running operations deal ended a month before now-Mayor Dan Ridenour took office.
Tyler and county officials disagreed for years over how much money each gives to fund the joint operation.  A report prepared for county commissioners in 2018 shows 58 percent of emergency calls are for addresses within Muncie.  But the city and county split the costs of the service that aren't paid for by local telephone taxes.  Since December, the 911 center has been running without city payments coming in.
In a statement, Ridenour's office says discussions moved "toward the creation of an official contract."  No details were shared on what that contract will contain.
The same statement also says the Muncie Fire Department-run EMS system will continue to run throughout the city, with the system taking calls in the entire city limits in April.  Now, Delaware County-run EMS still take calls in a small portion of the city.